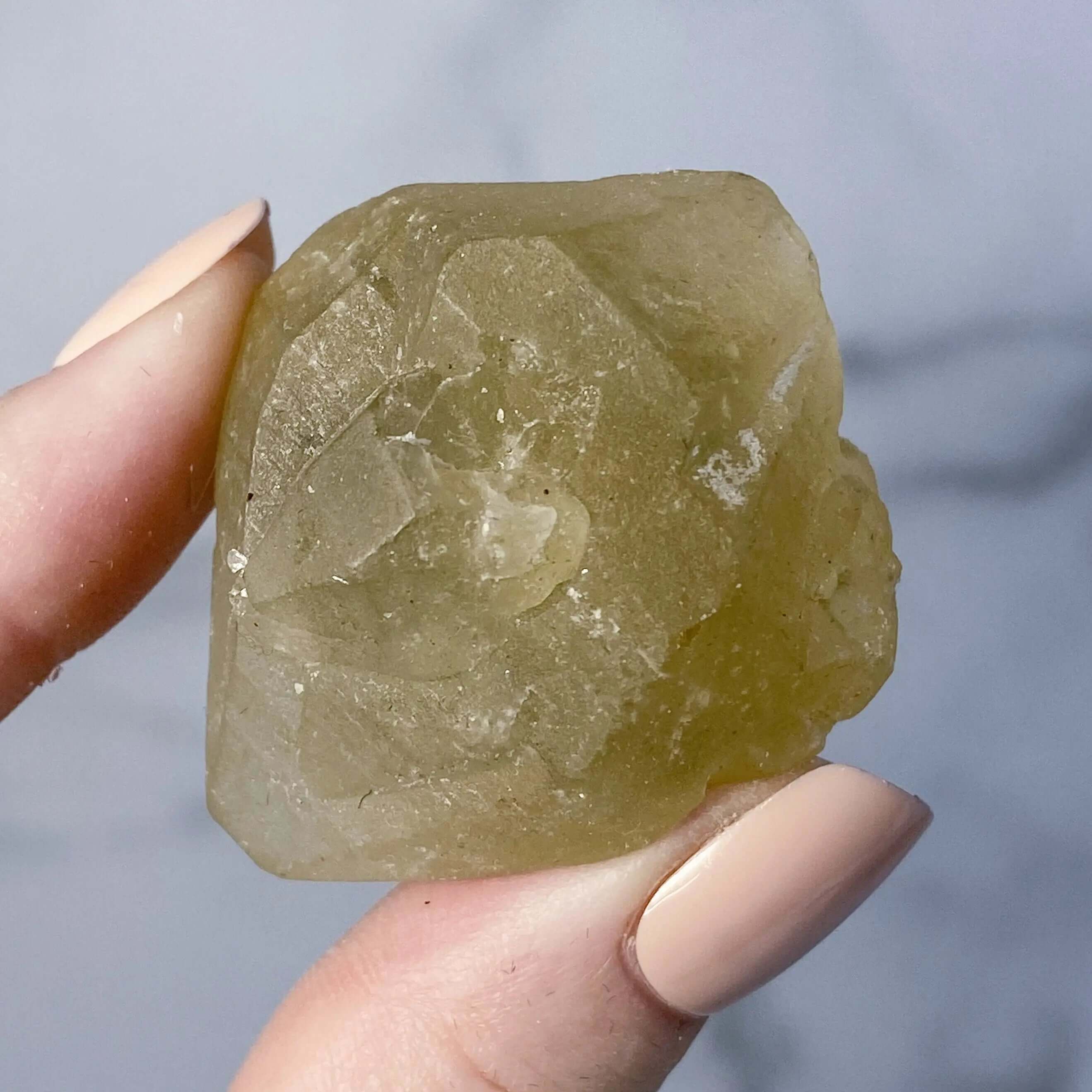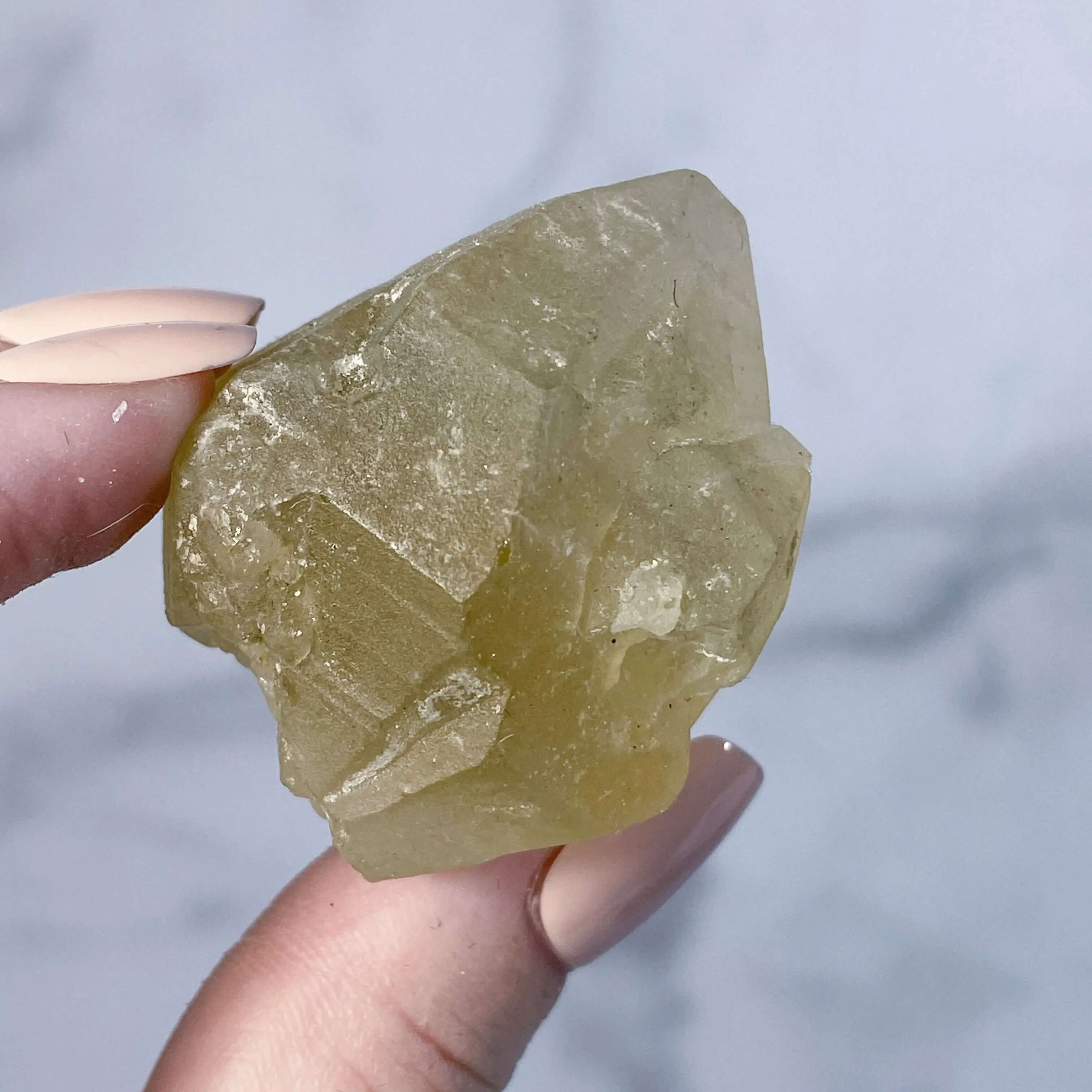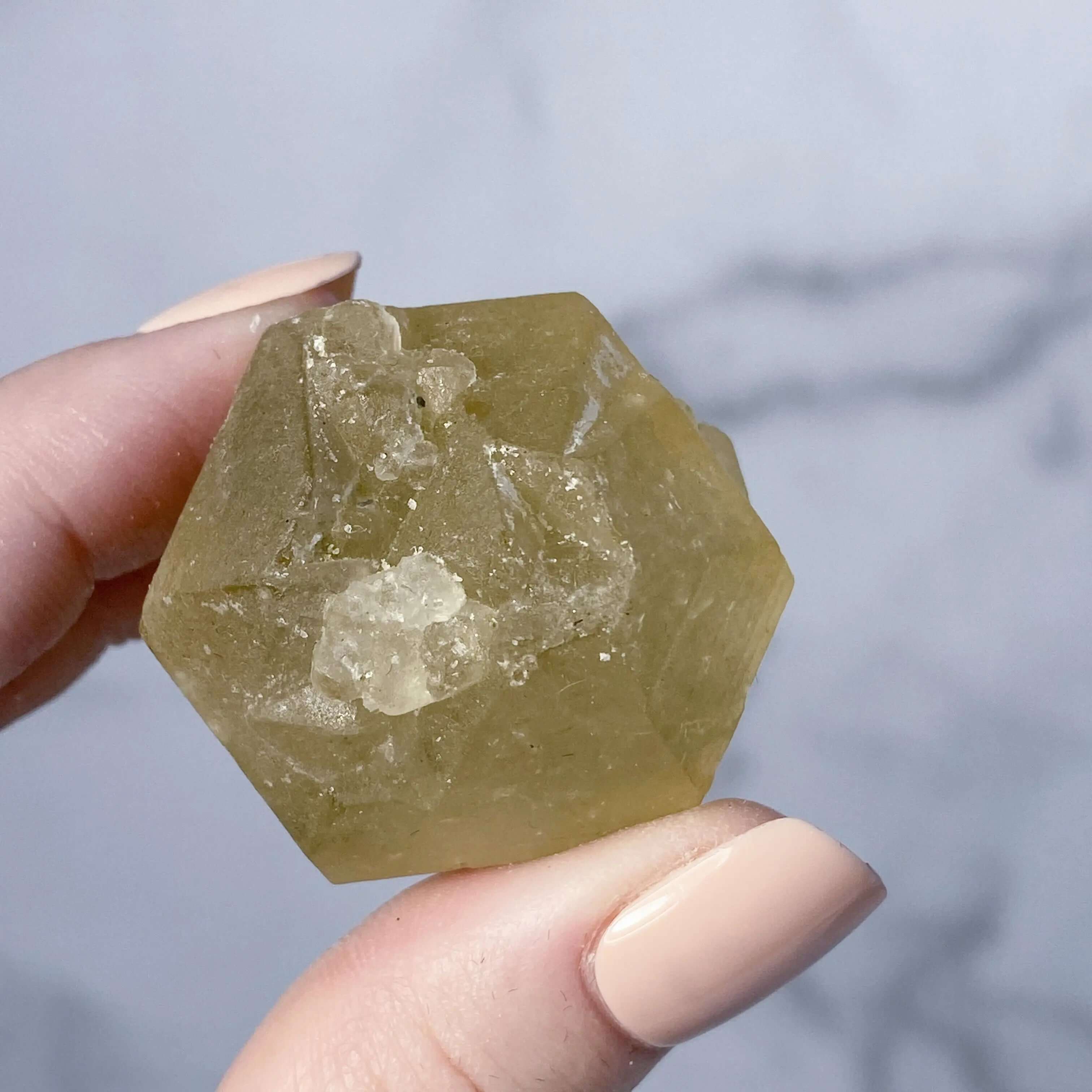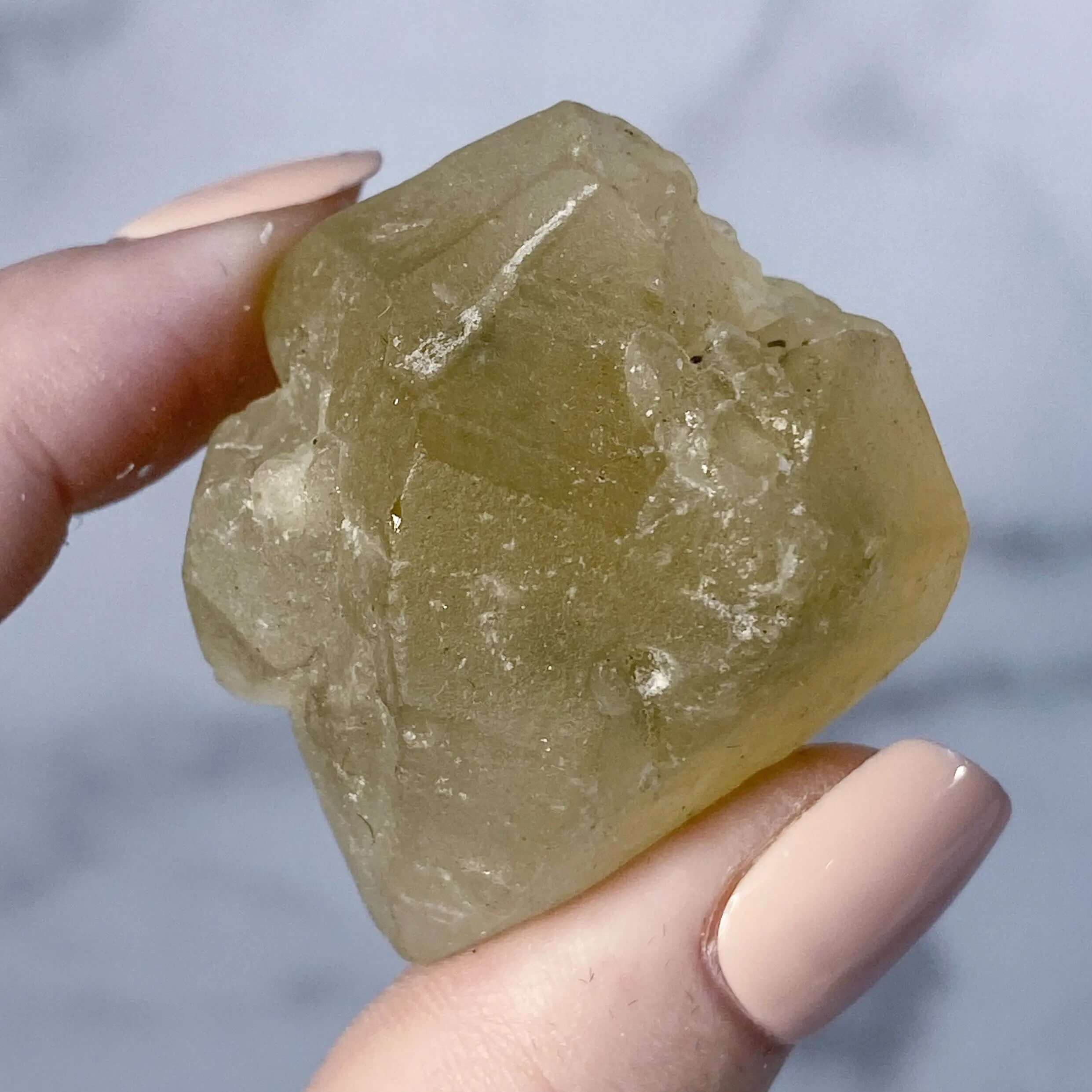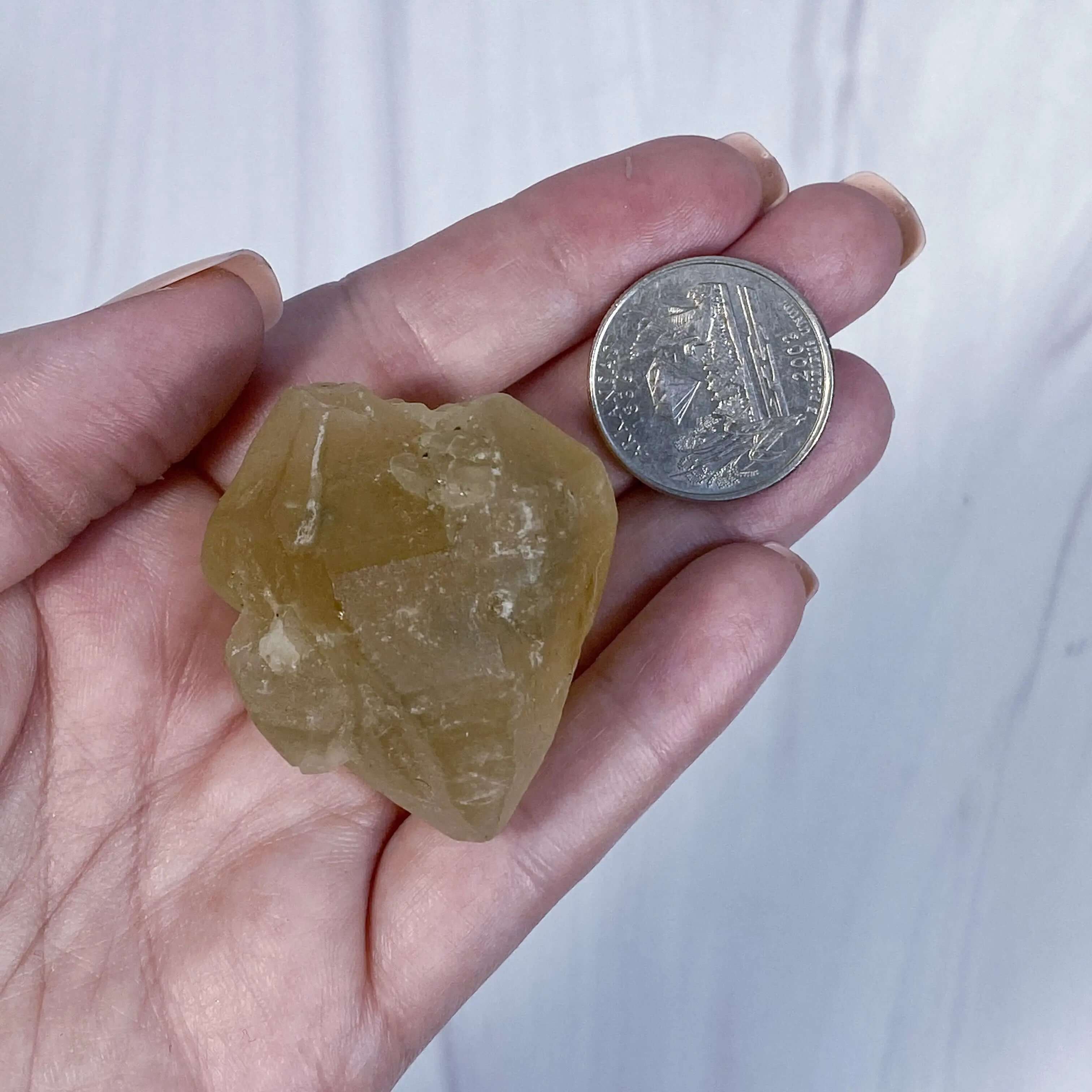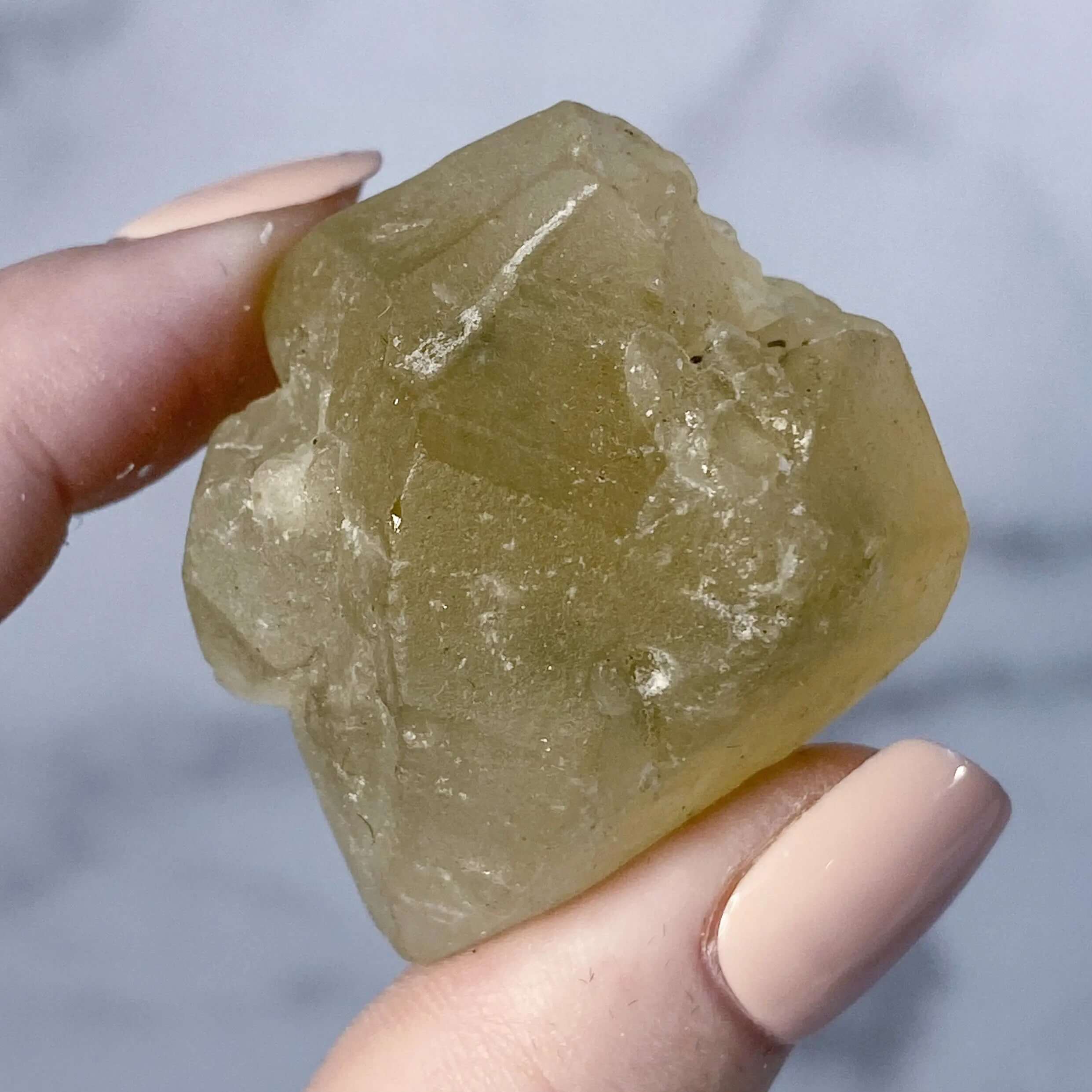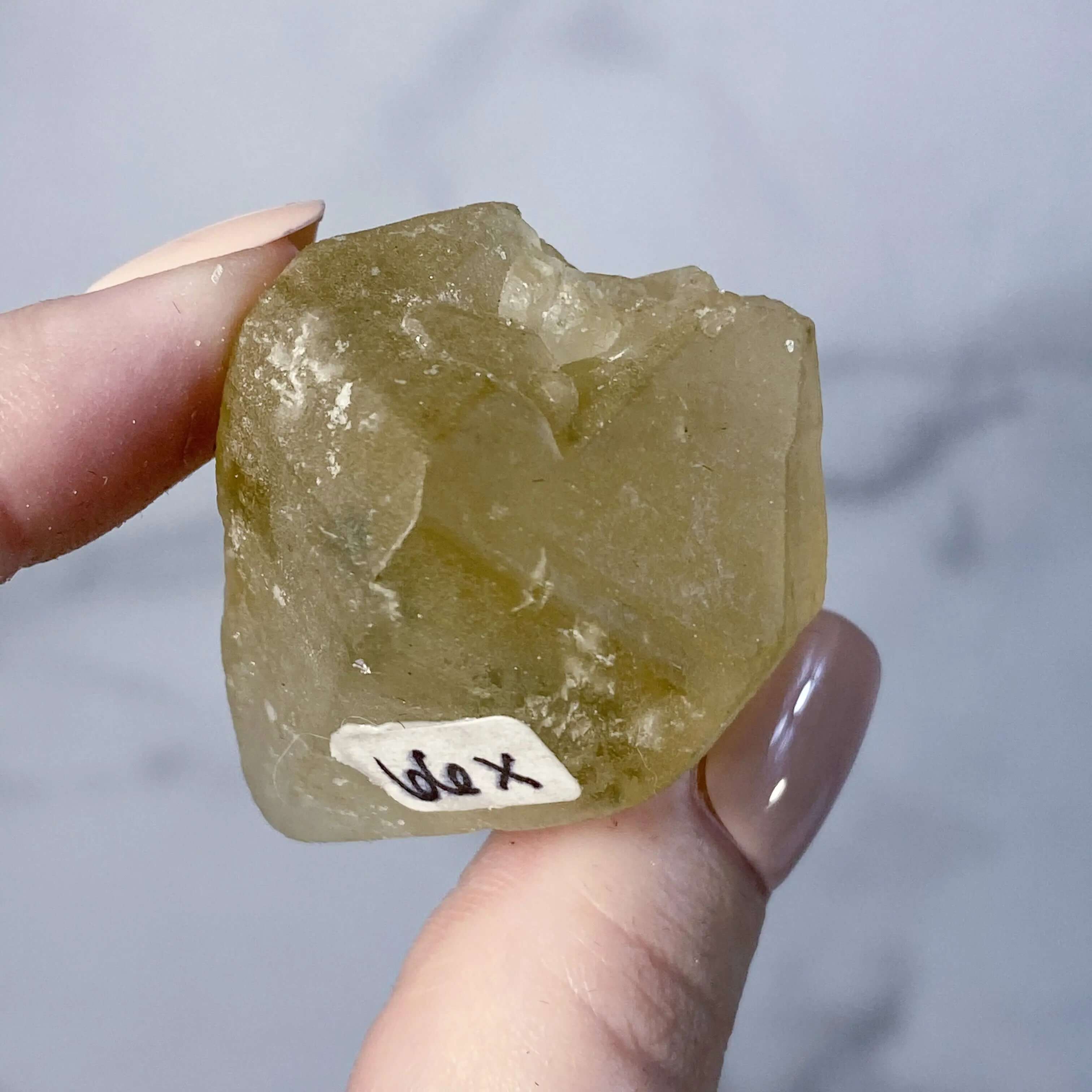 Rare Hanksite - Searles Lake, CA | Stock X
Sale price

$52.80
Regular price

$66.00
(/)
Hanksite is a rare mineral that is known for its unique properties. It is primarily composed of sodium, potassium, sulfate, and carbonate, and it is found in various shades of white, yellow, and gray.
Hanksite is a powerful tool for those looking to enhance their spiritual and emotional well-being. It has a calming effect that can help reduce stress and anxiety, while also promoting clarity and focus.
Additionally, hanksite is believed to have grounding properties that can help one feel more connected to the earth and their surroundings. With its unique composition and powerful benefits, hanksite is a must-have for anyone interested in holistic healing and spiritual growth.
This hanksite was collected from Searles Lake, CA.
You will receive the exact (1) item shown
Choose options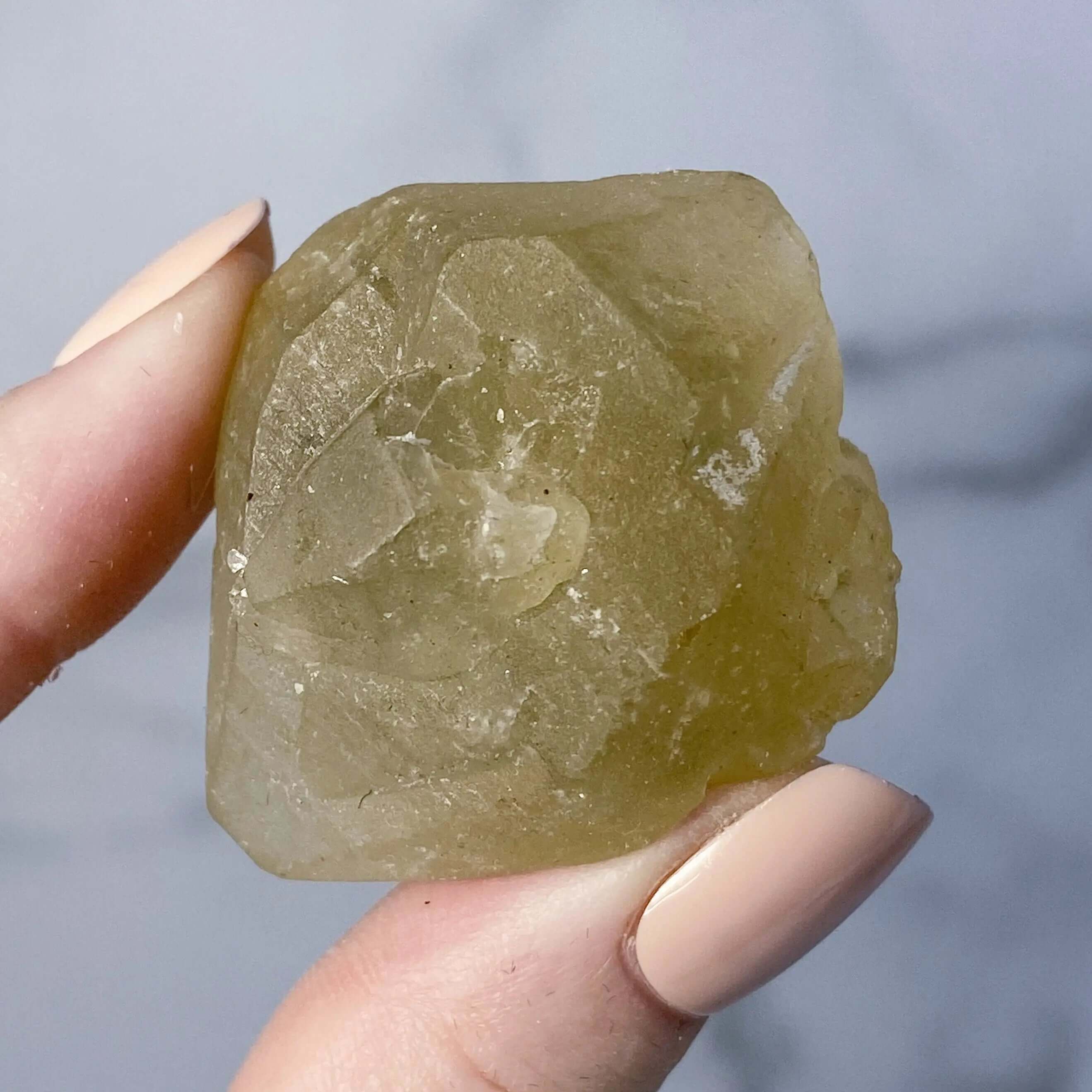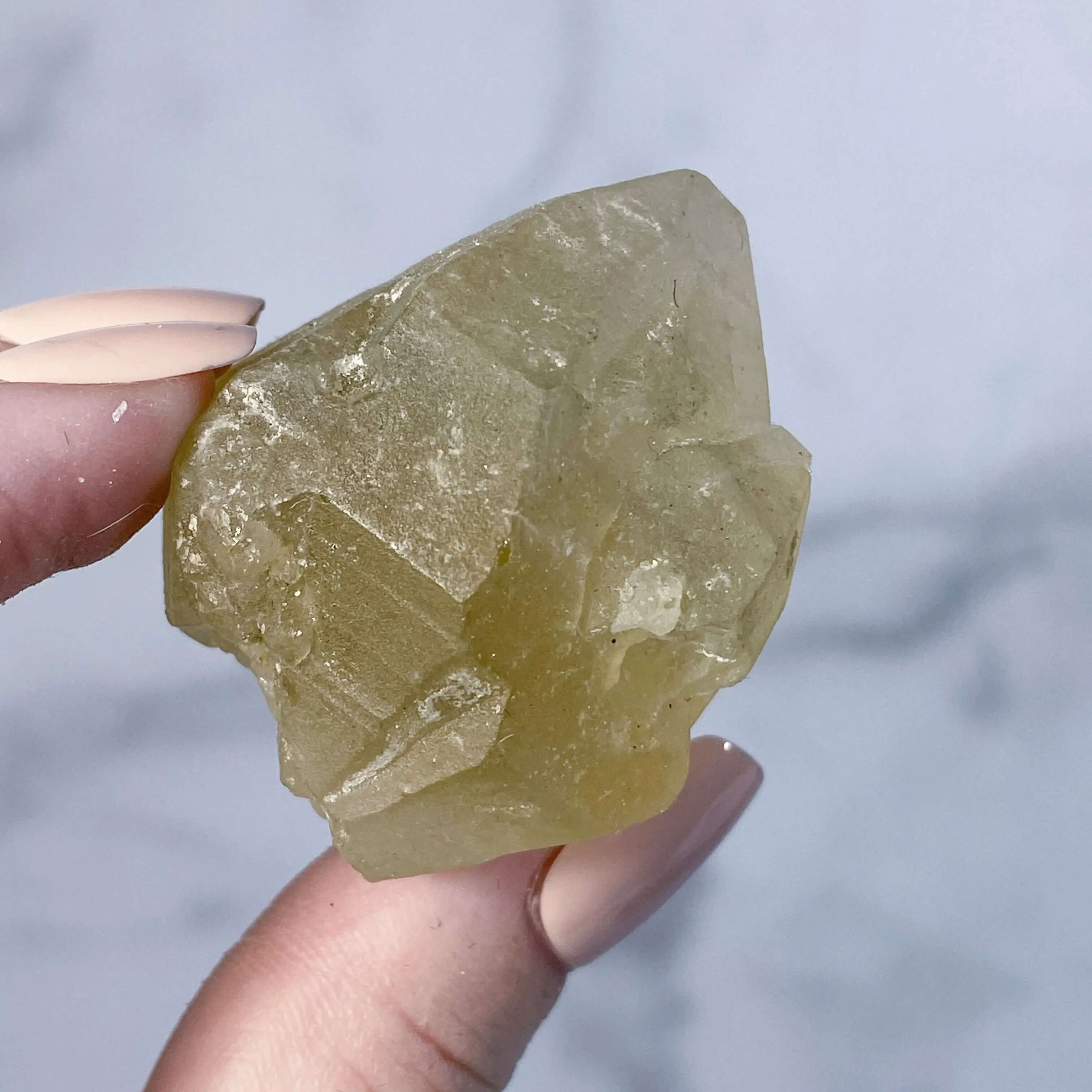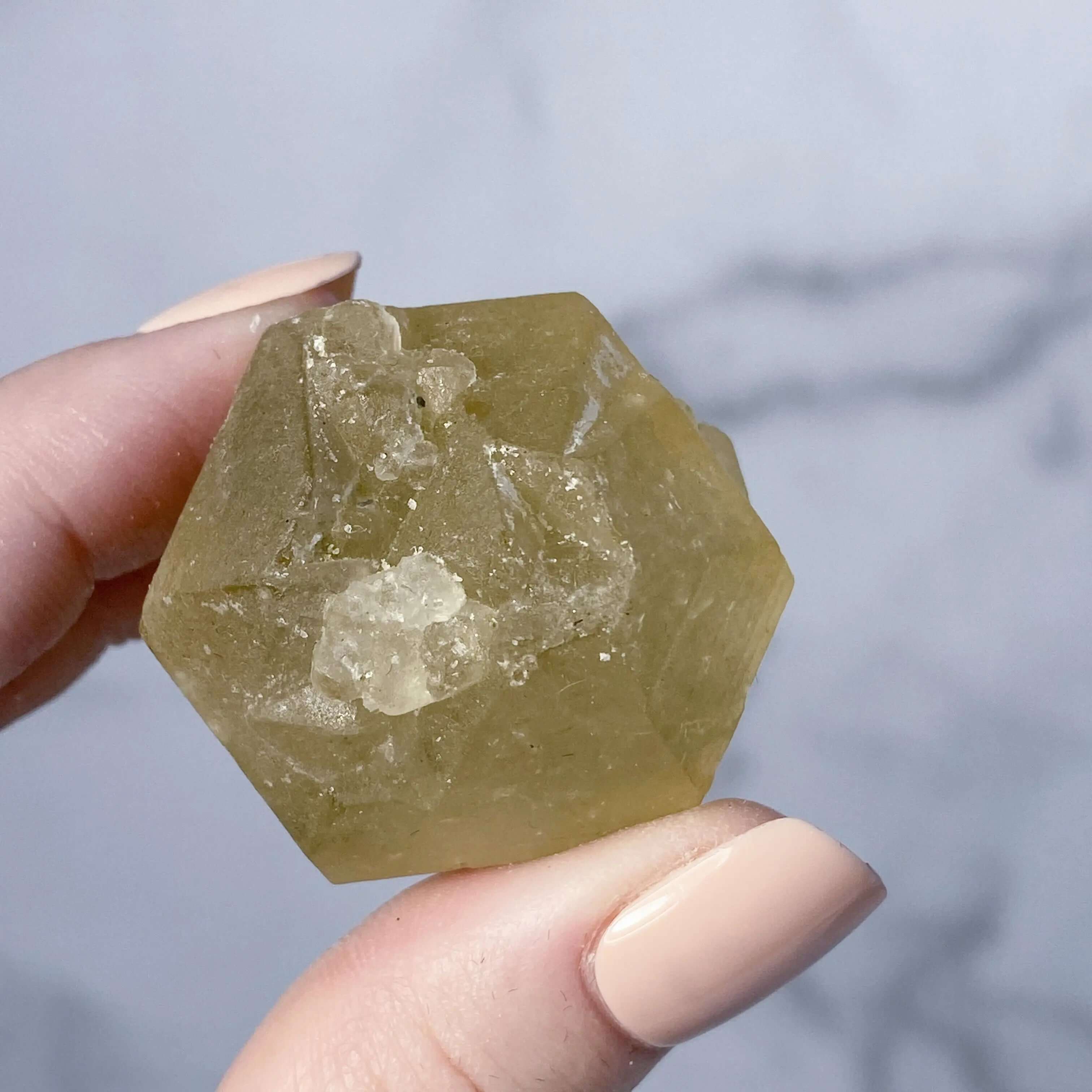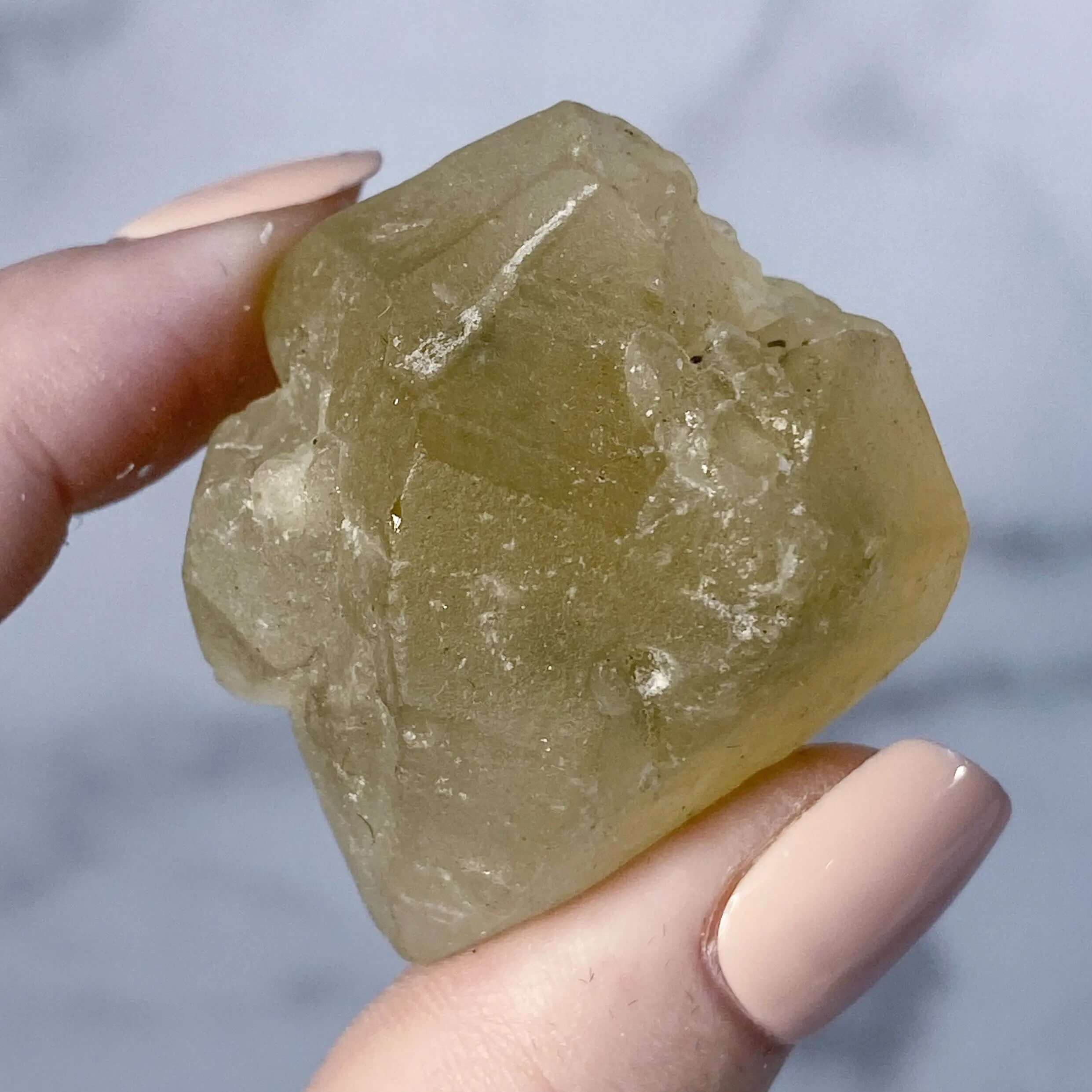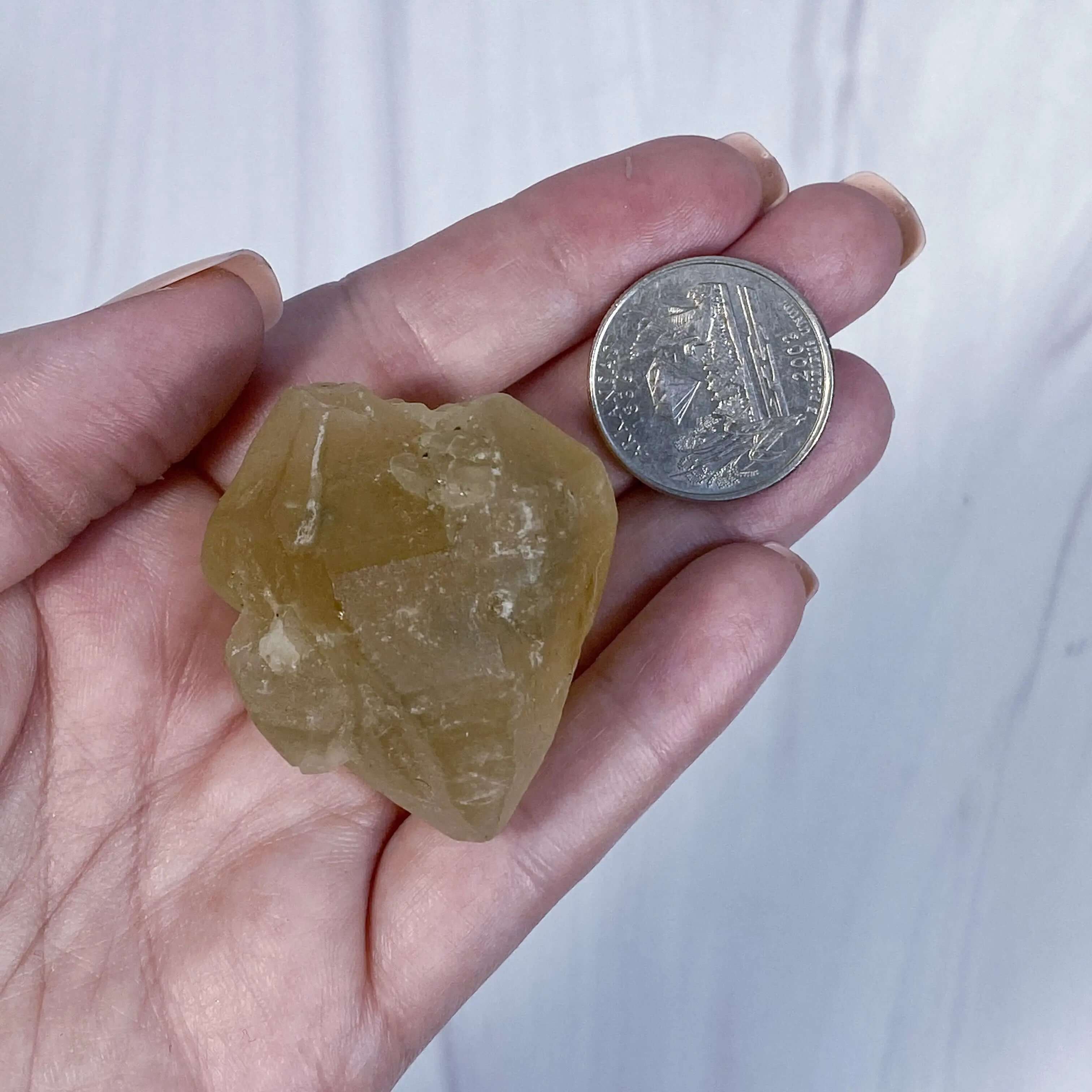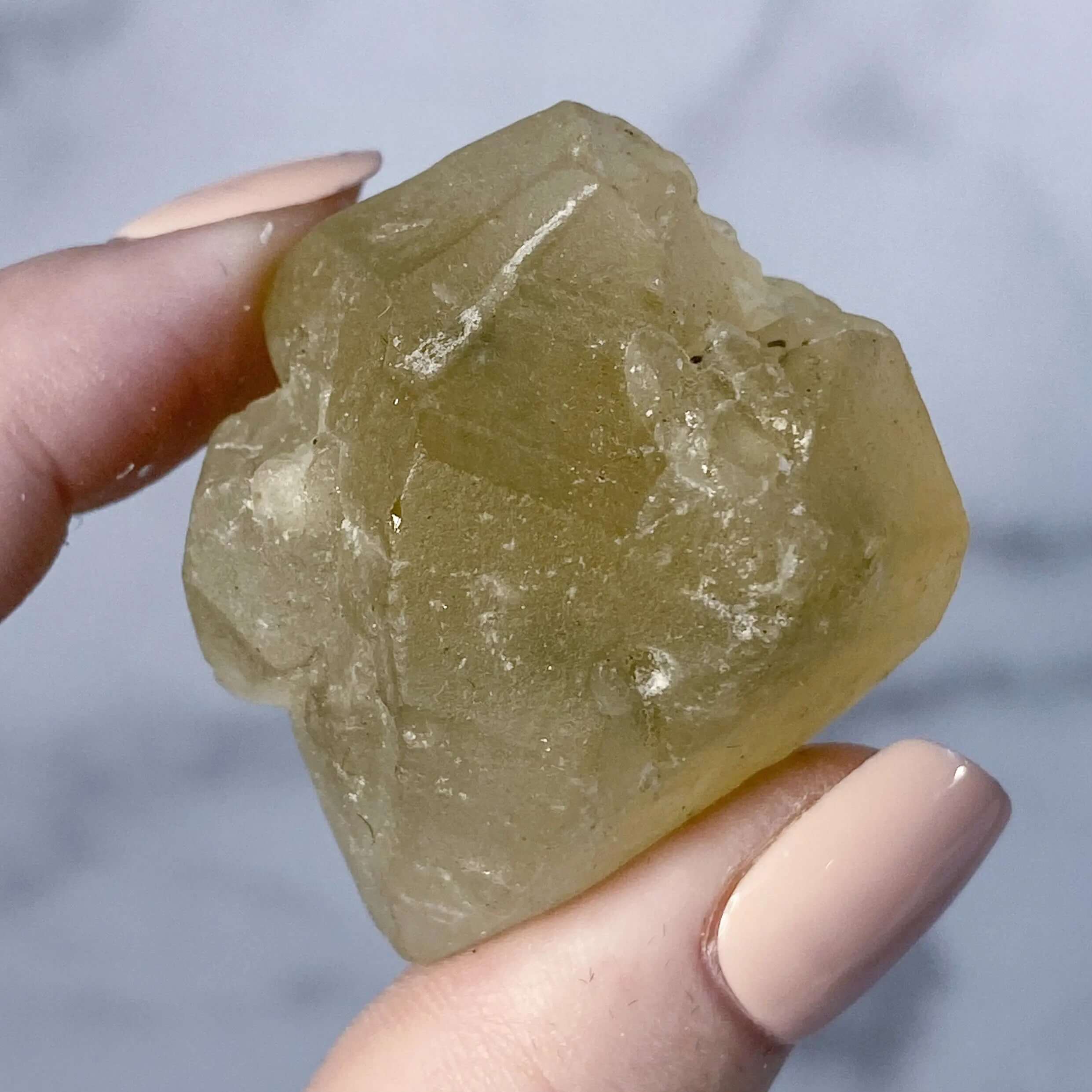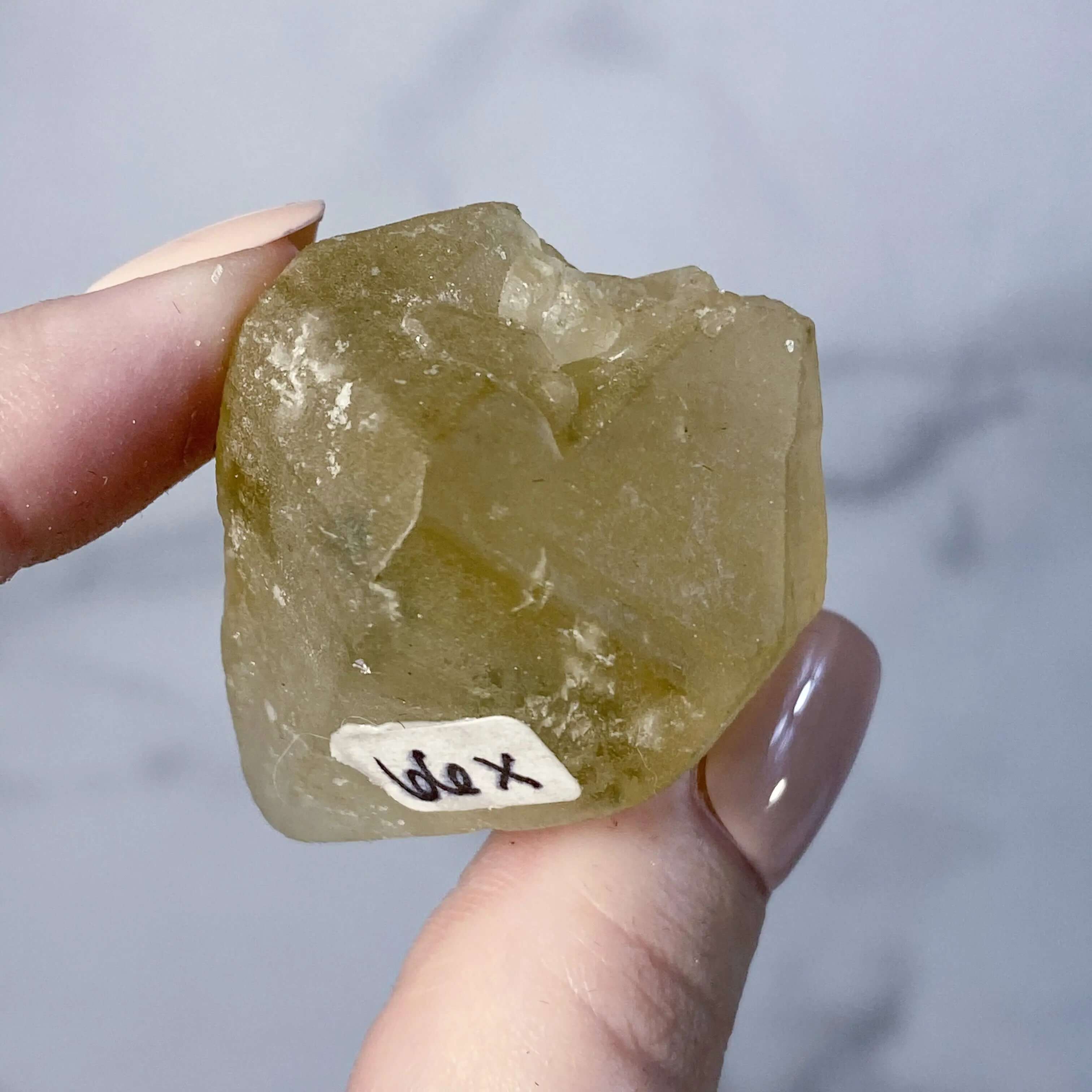 Let customers speak for us