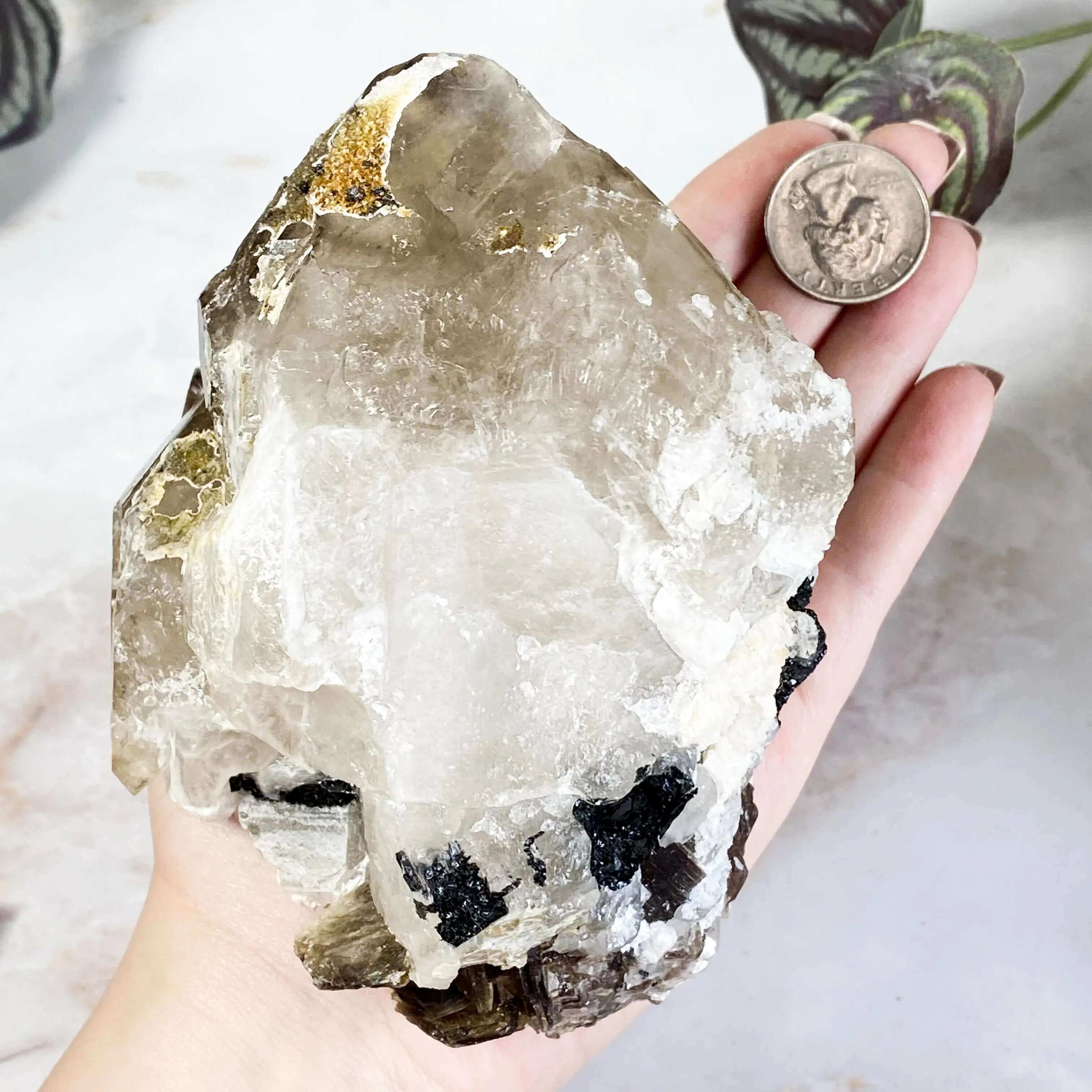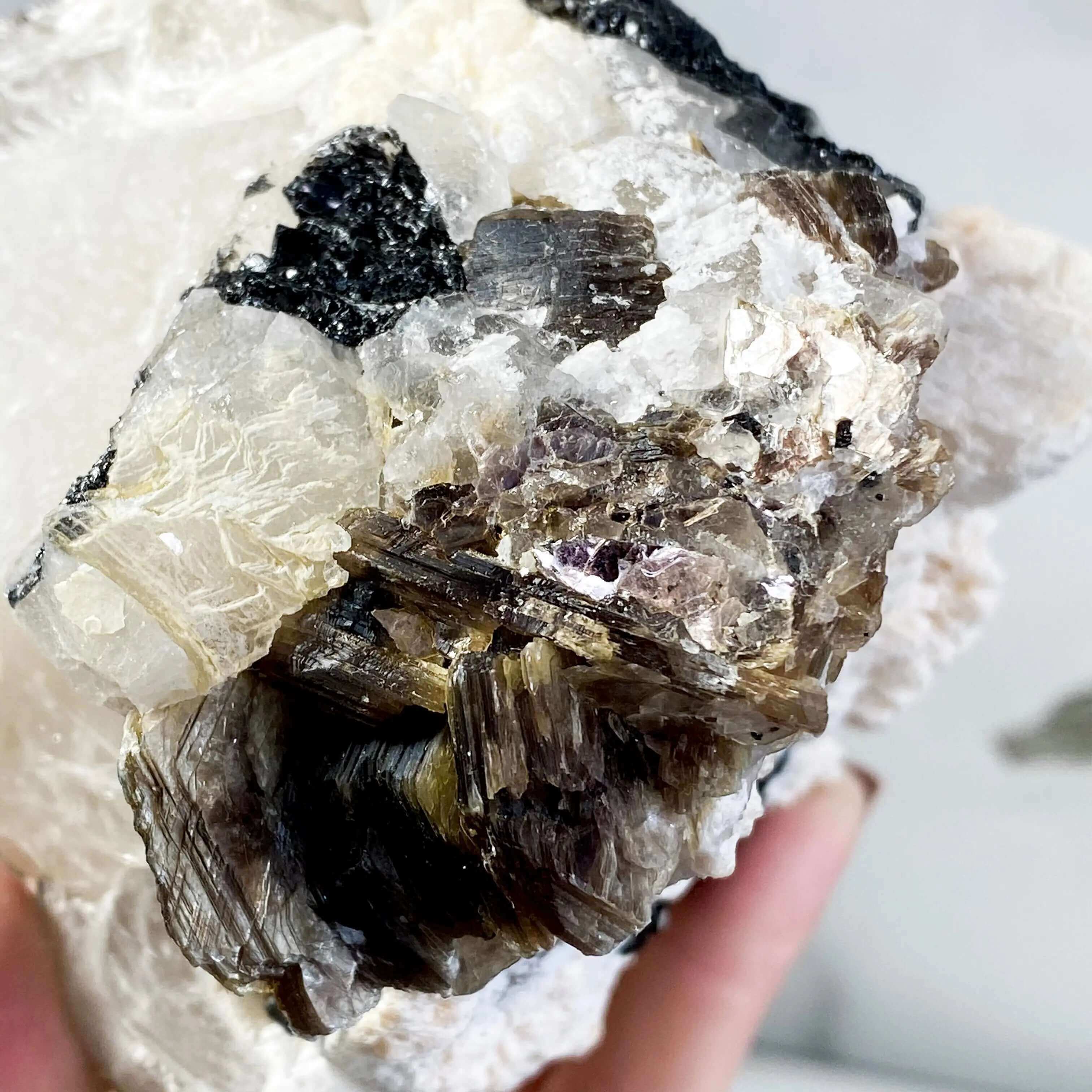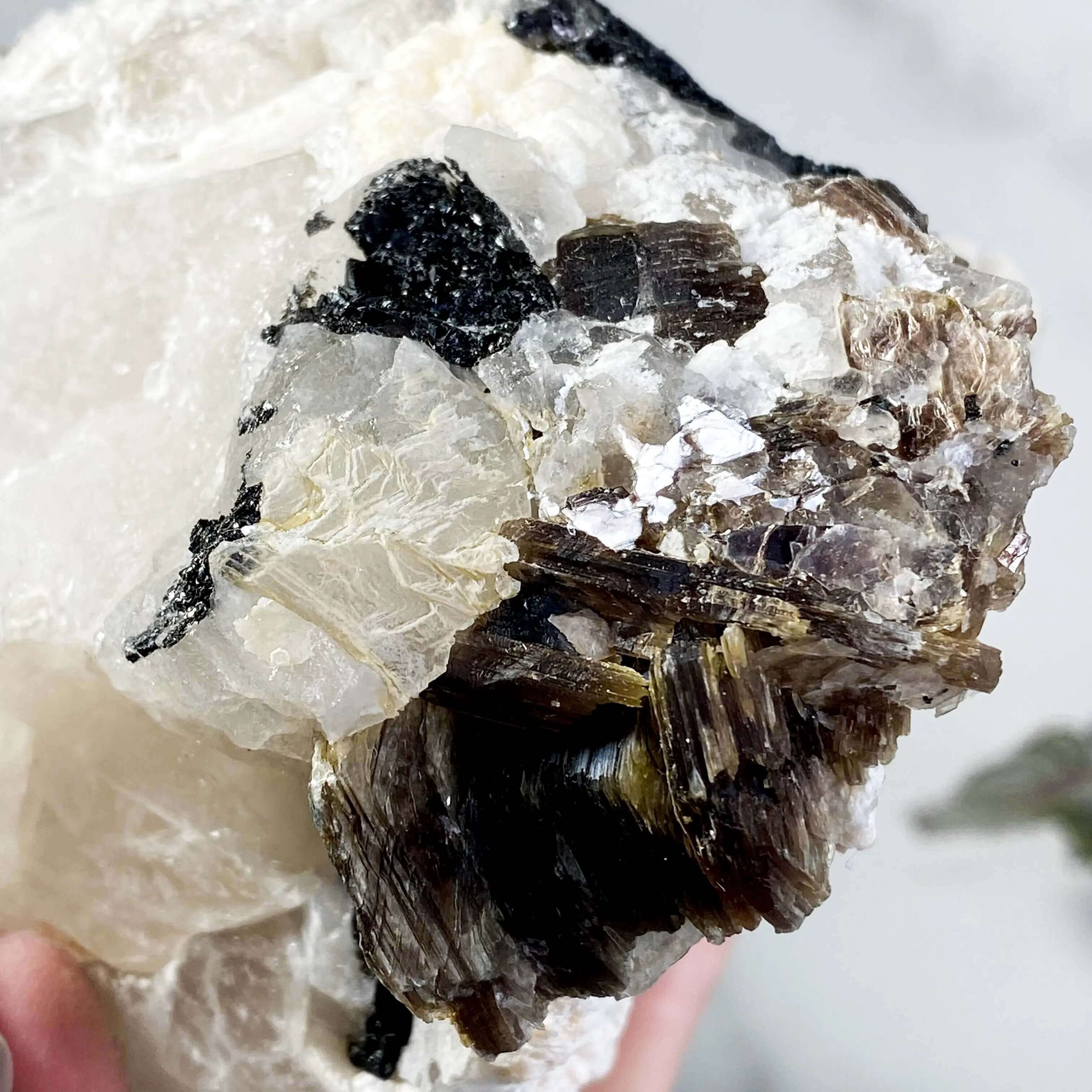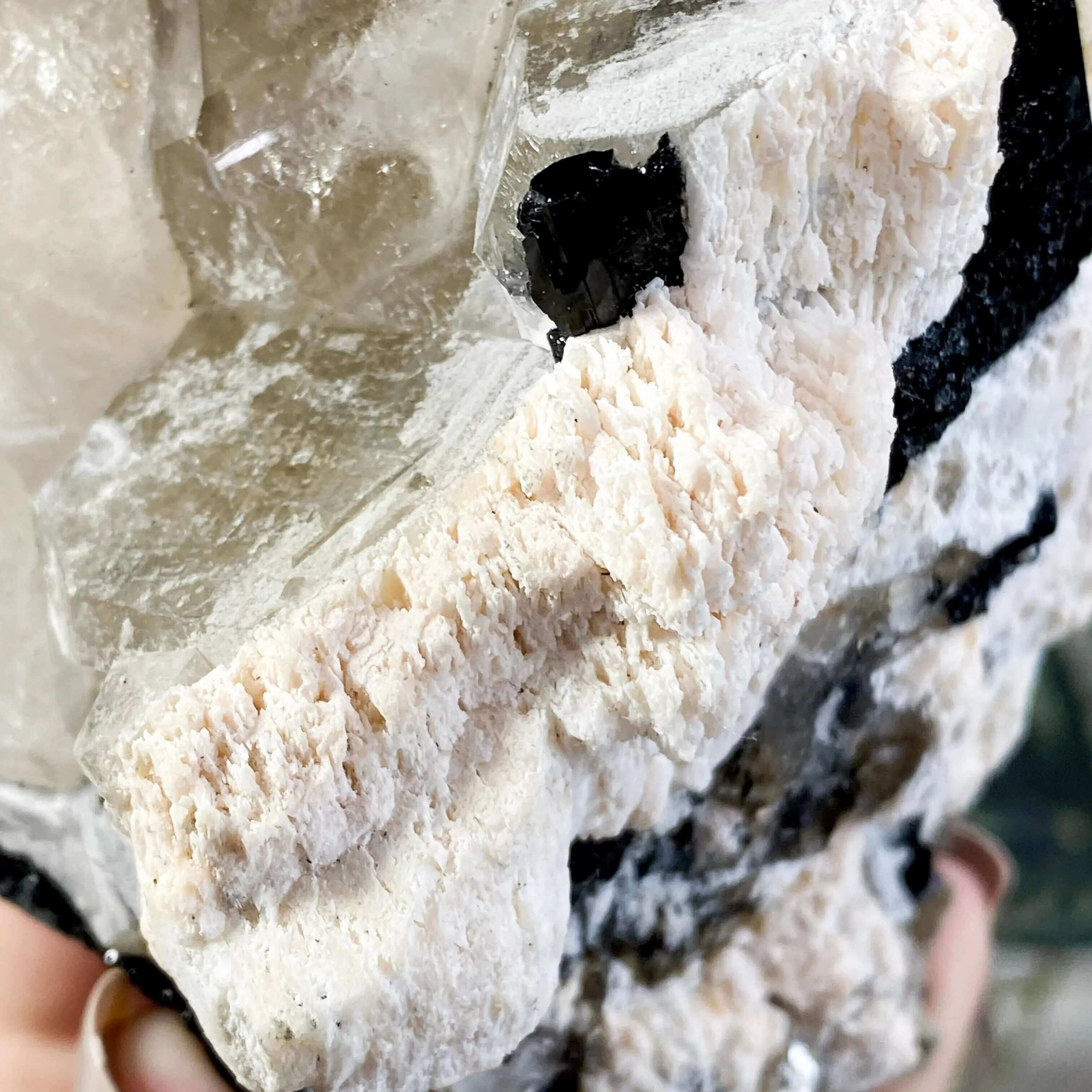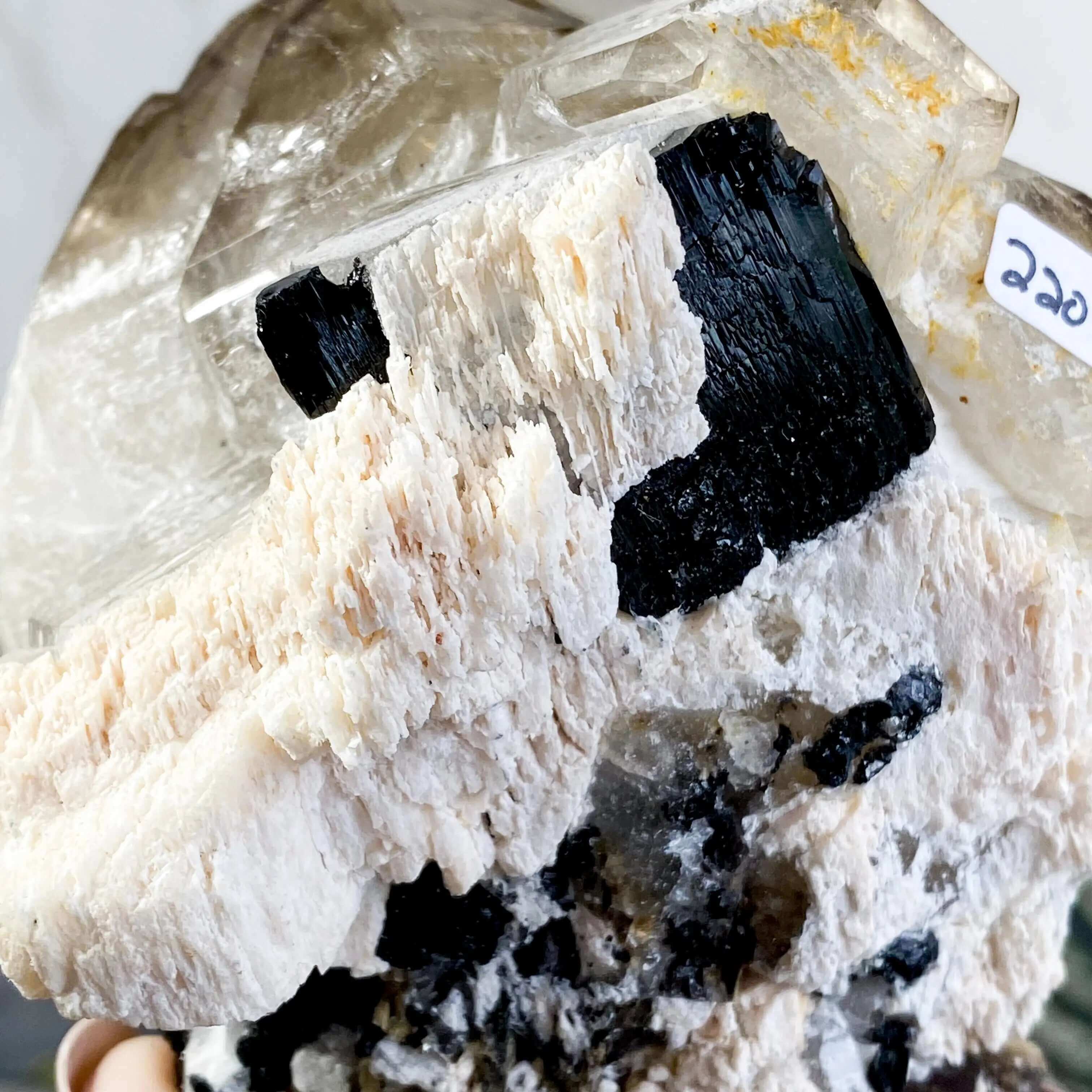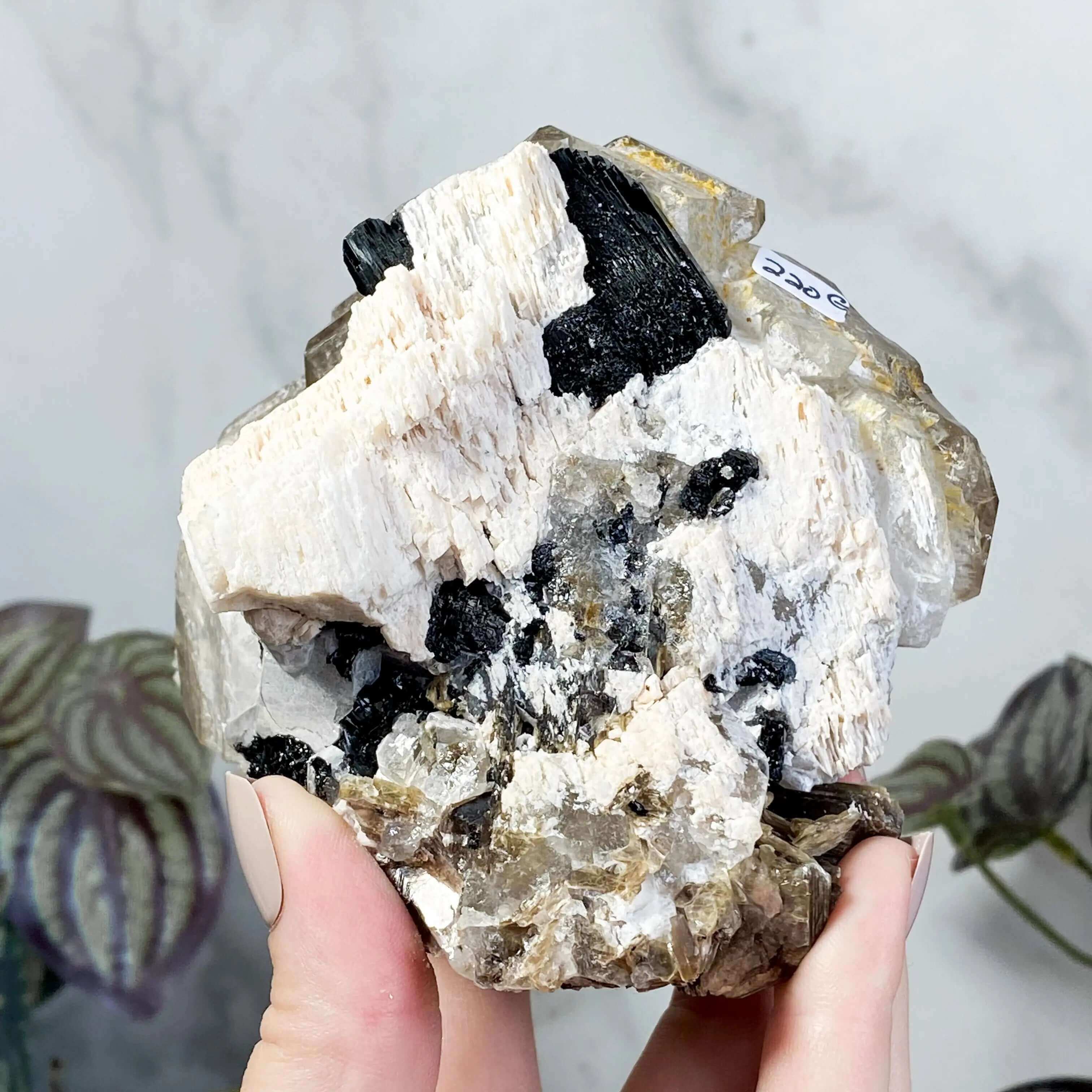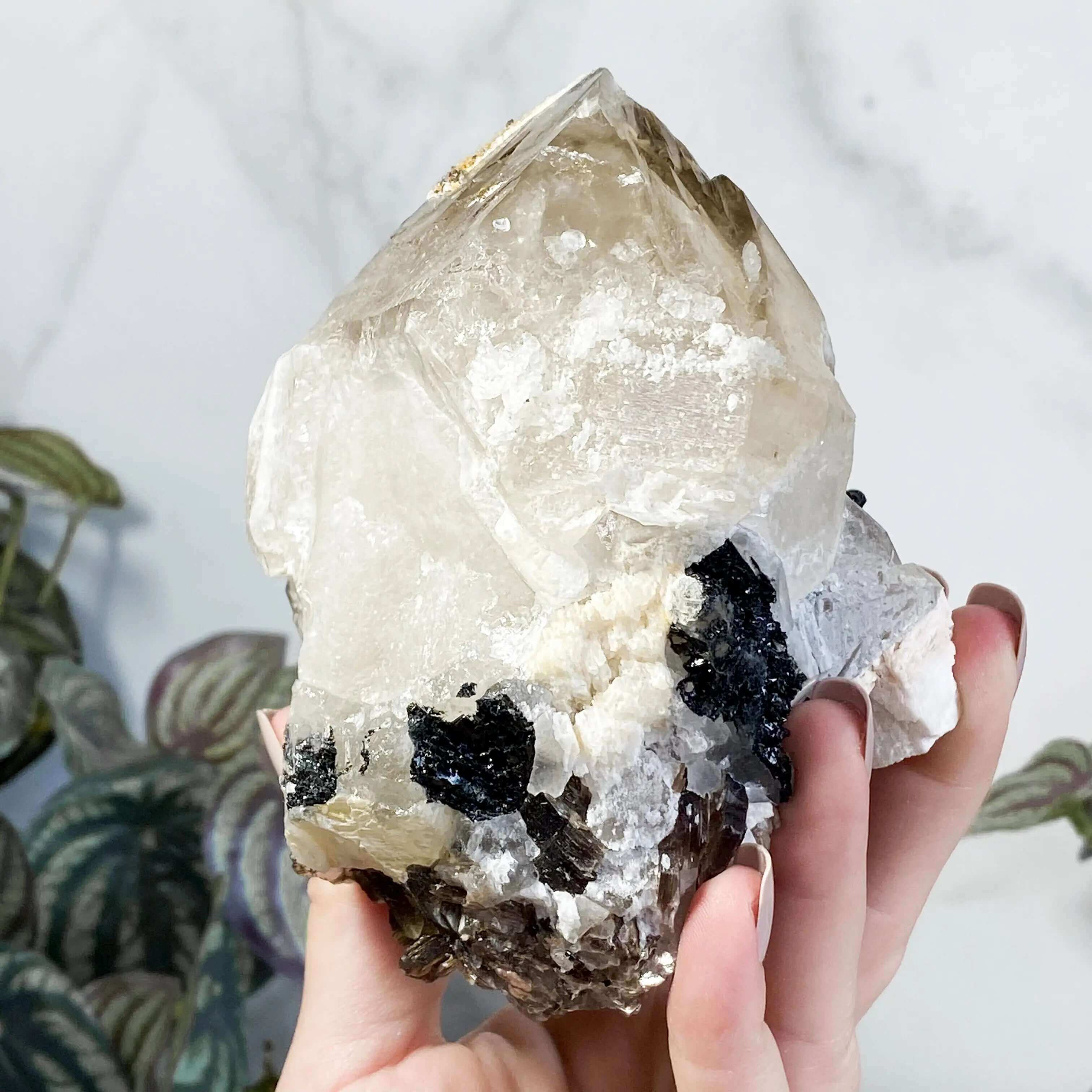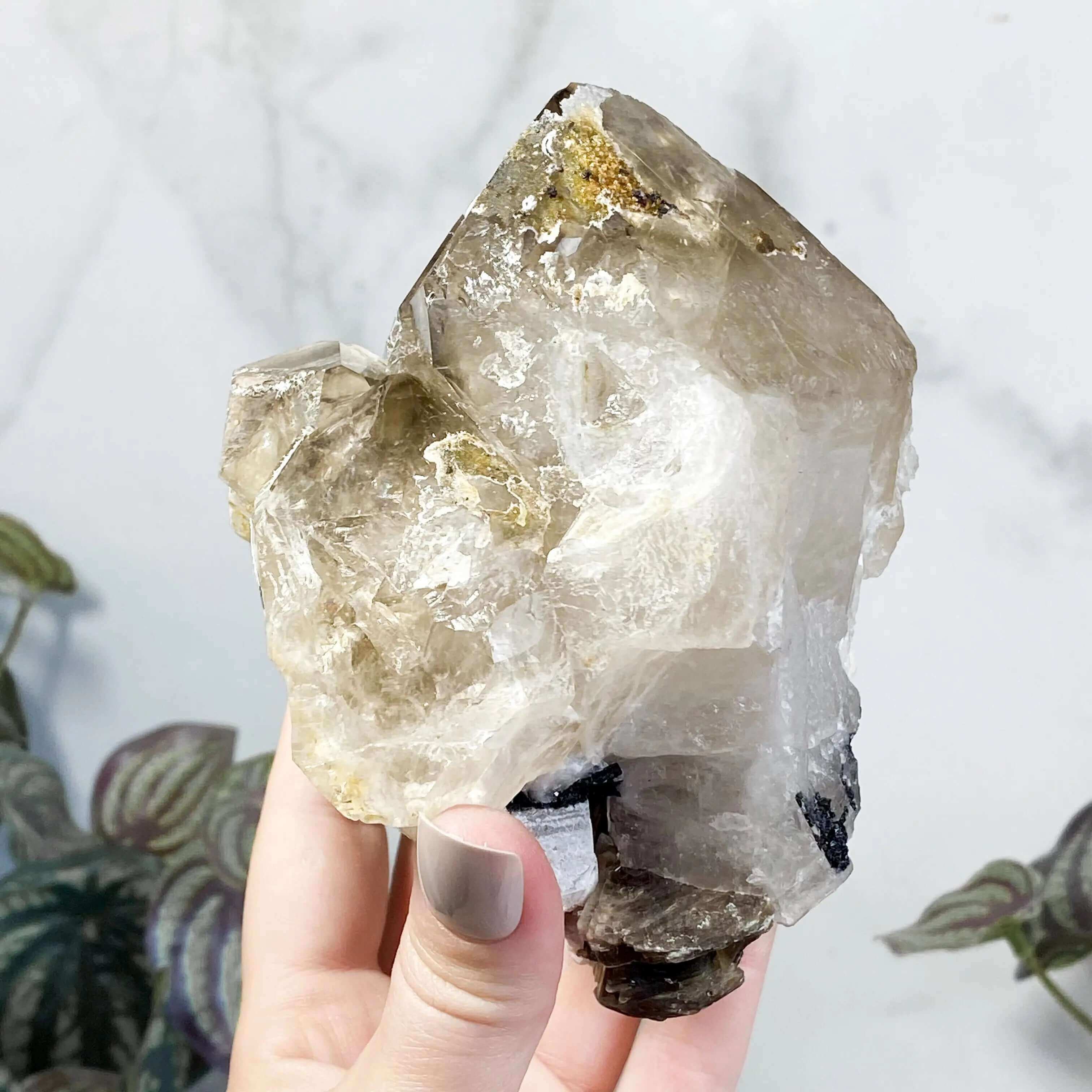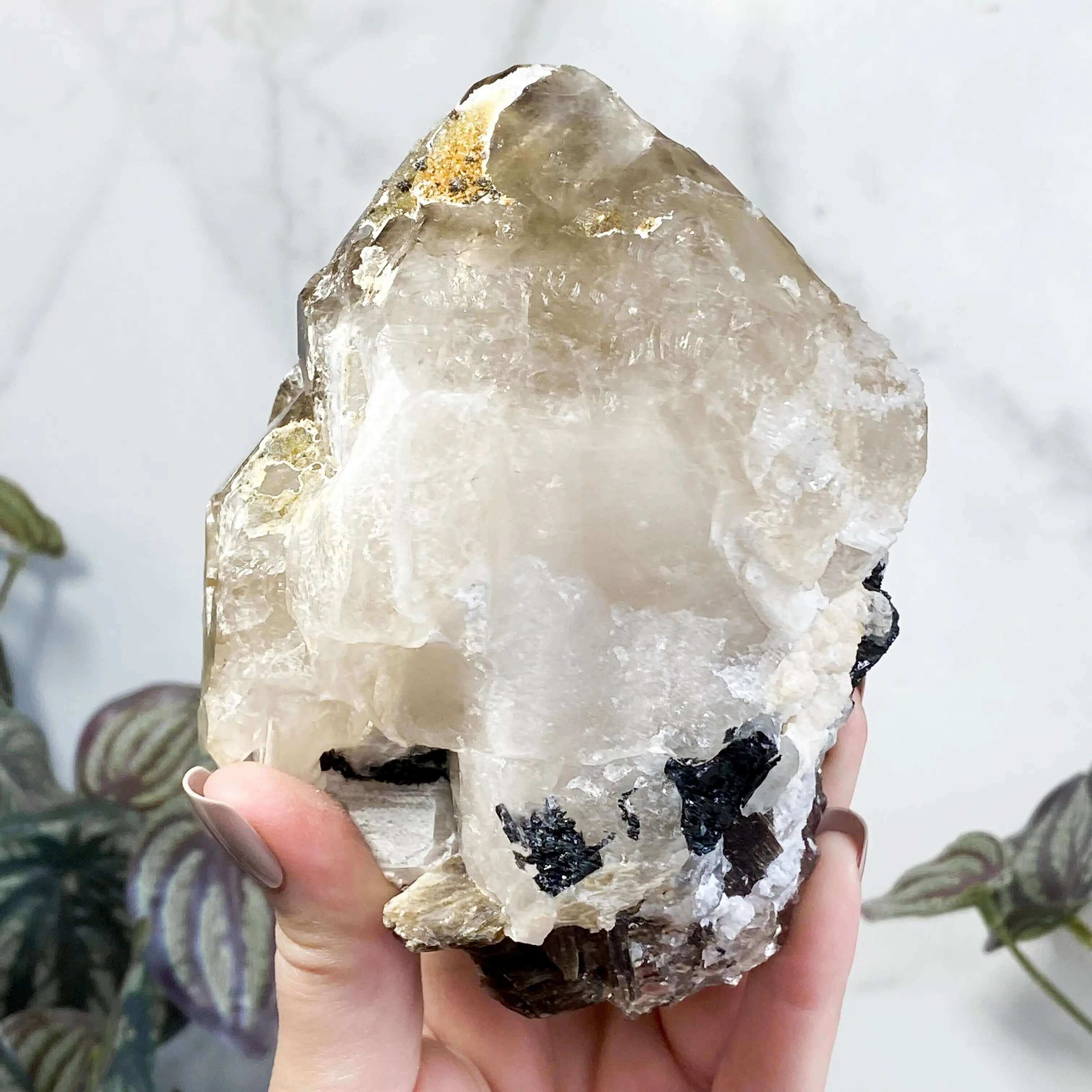 Smoky Elestial Quartz with Mica and Black Tourmaline | Stock G
Sale price

$158.40
Regular price

$198.00
(/)
Smoky elestial quartz is a stunning variety of quartz crystal that is highly prized in the metaphysical world. This crystal is known for its ability to enhance intuition and spiritual awareness while also providing grounding and protective energies.
Smoky elestial quartz is said to be a powerful tool for manifestation and can help one connect with their higher self and the spiritual realm. It is also believed to be a potent cleanser of negative energies and emotions, making it a great crystal to use during meditation or energy healing sessions.
The unique formations characteristic of elestial quartz add to its beauty and energy.
You will receive the exact (1) piece shown.

Choose options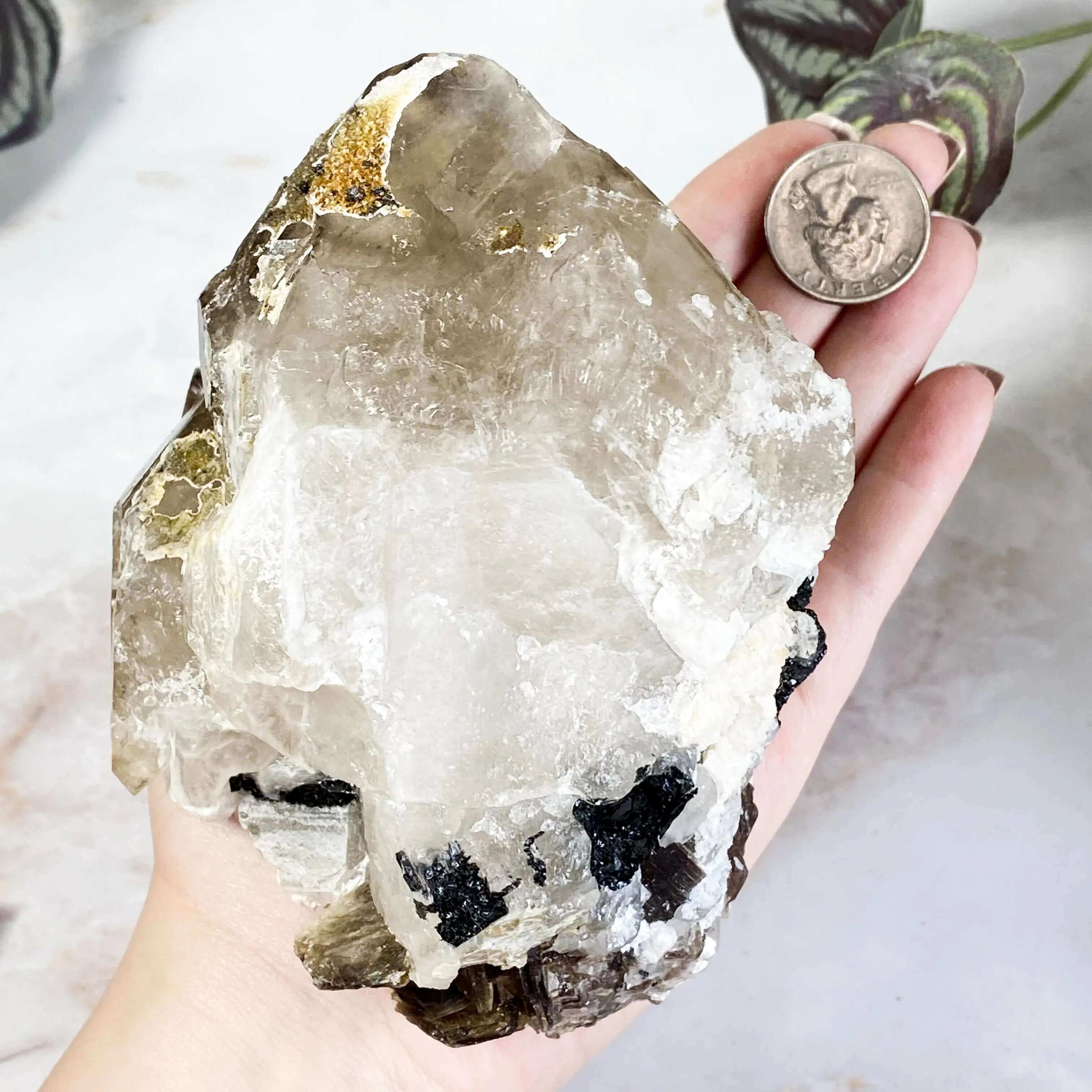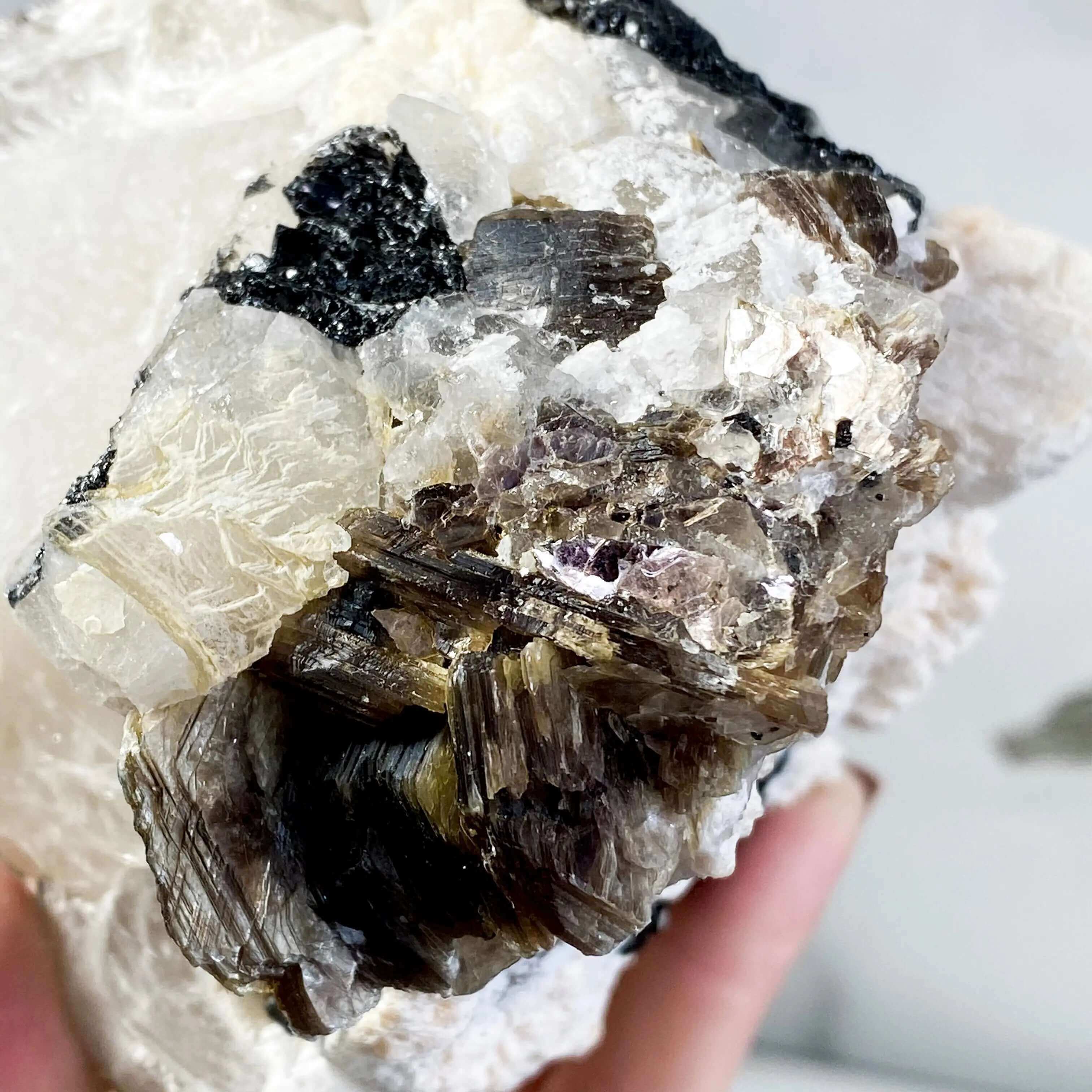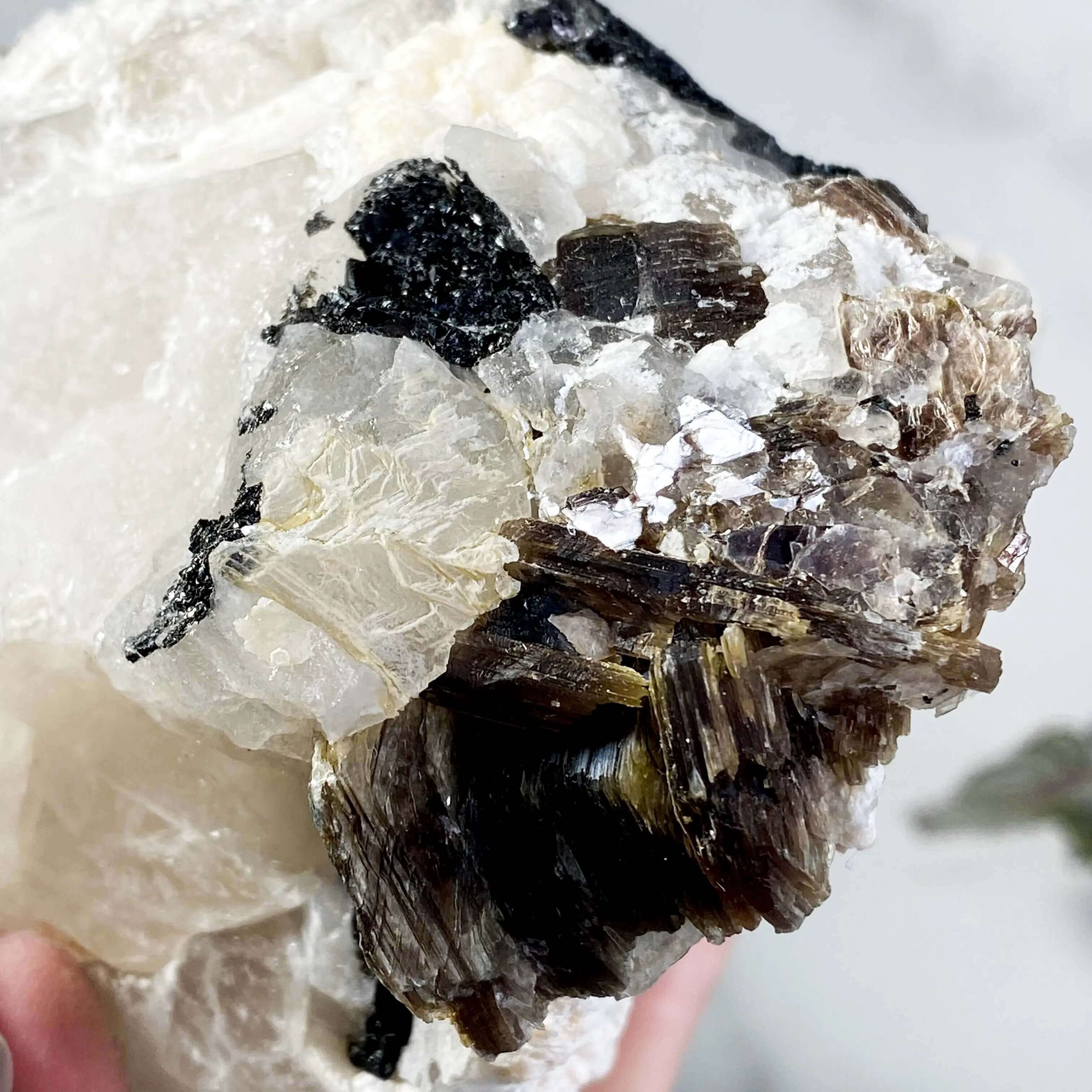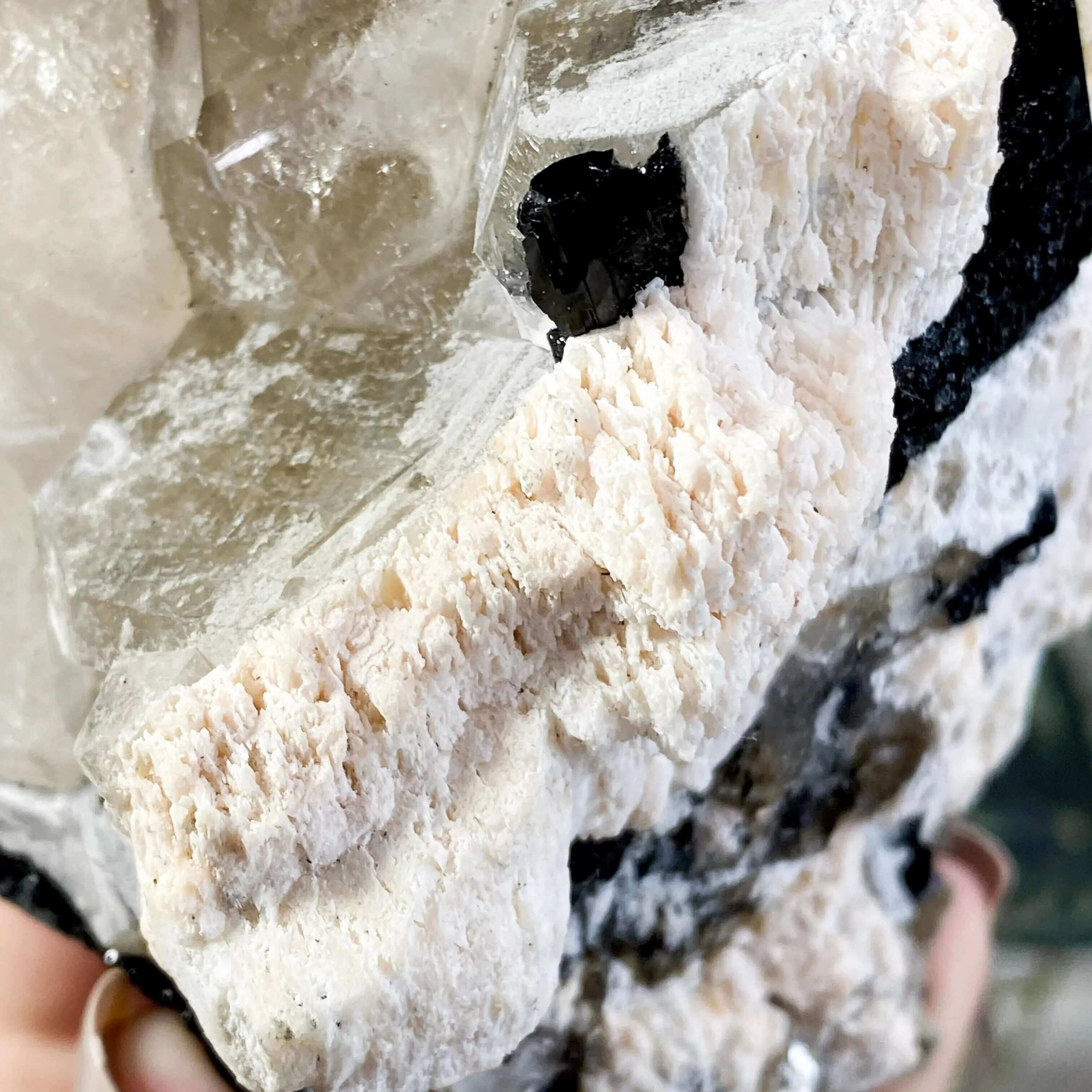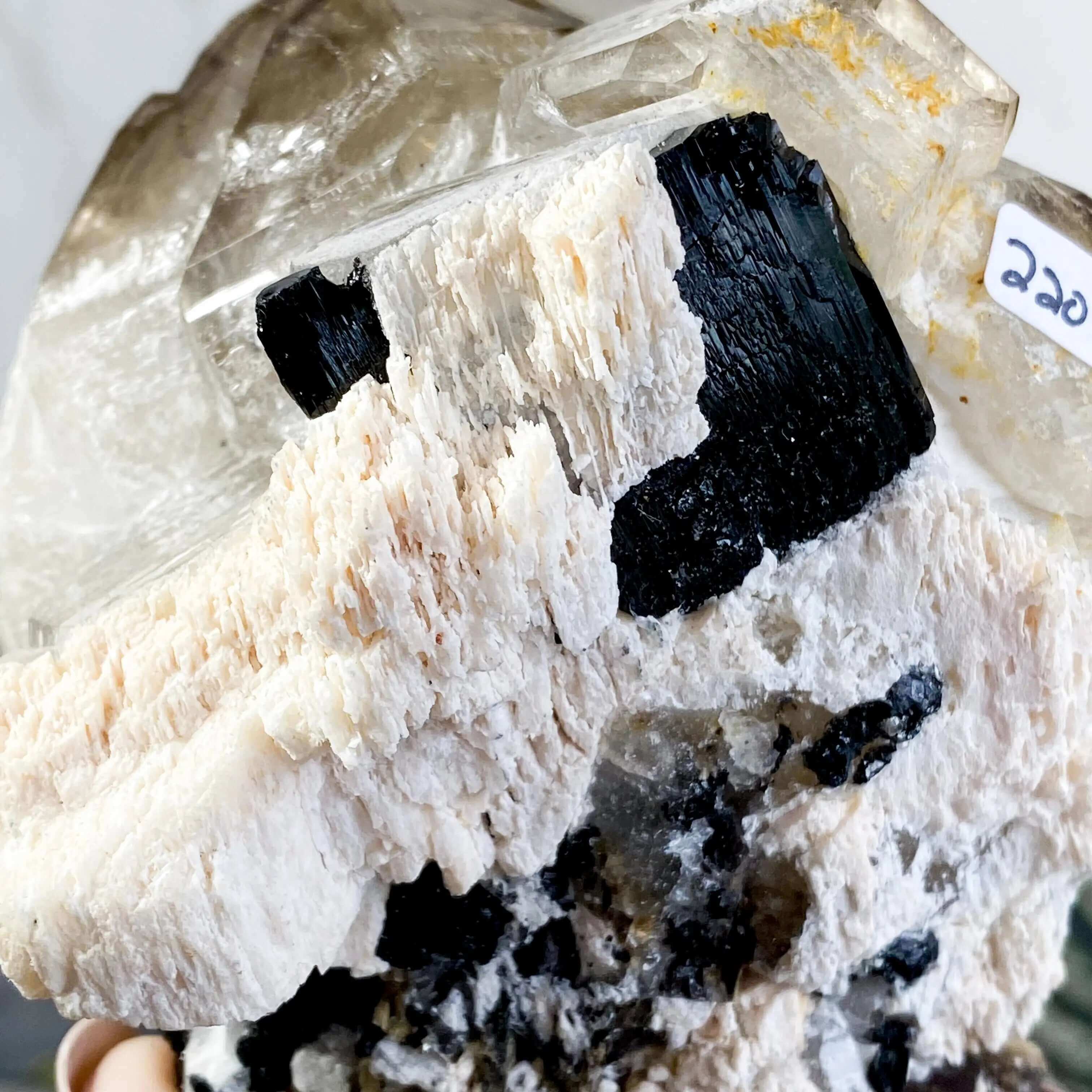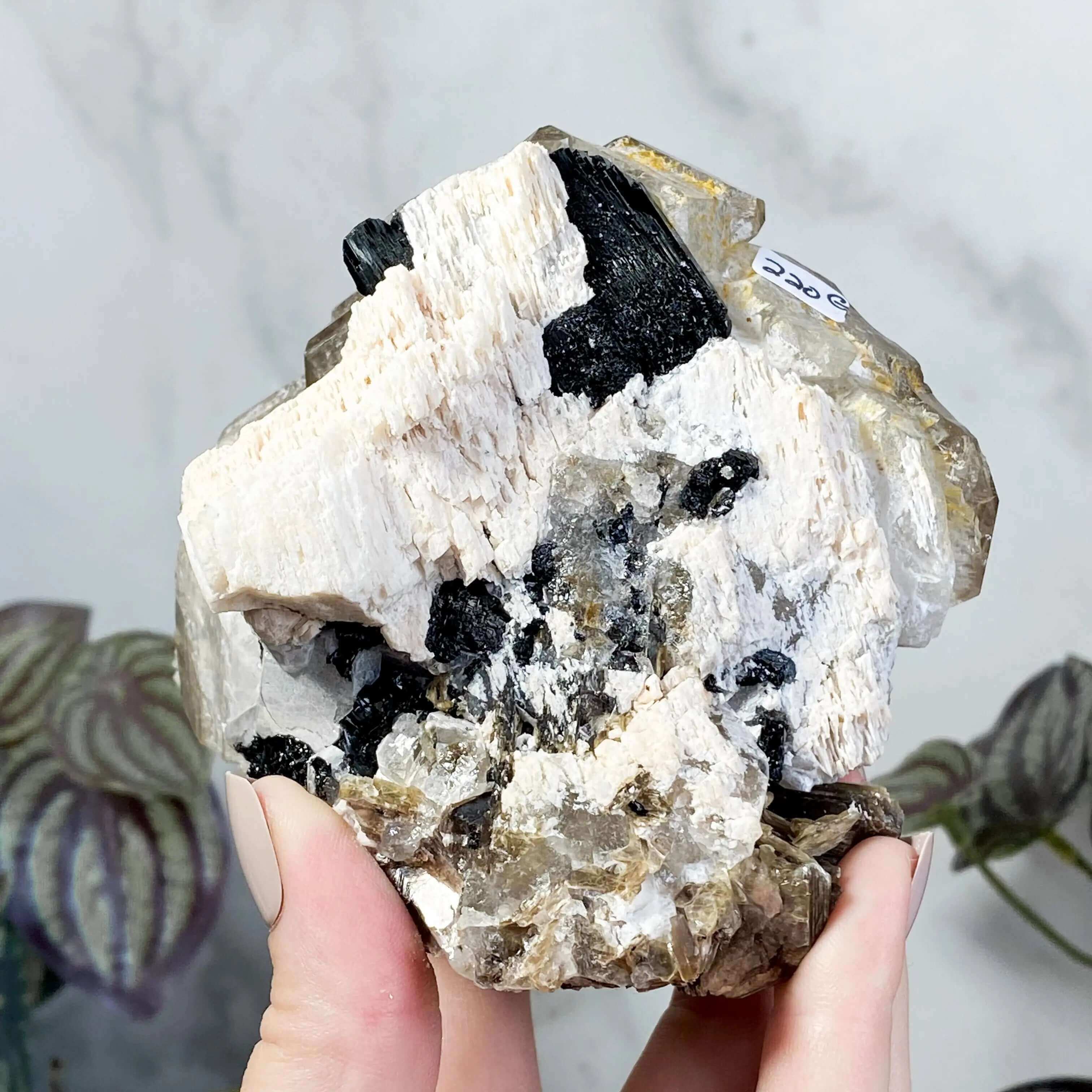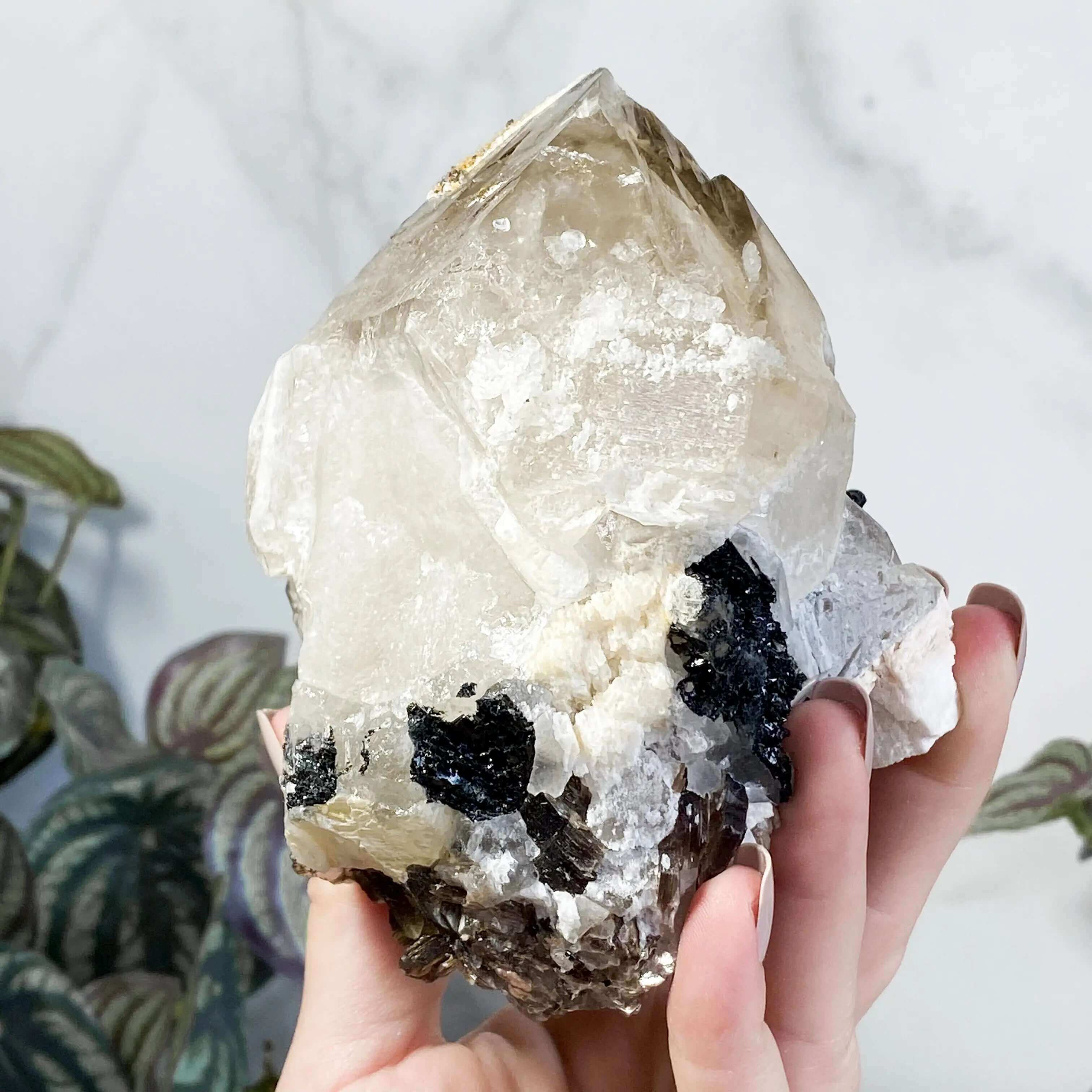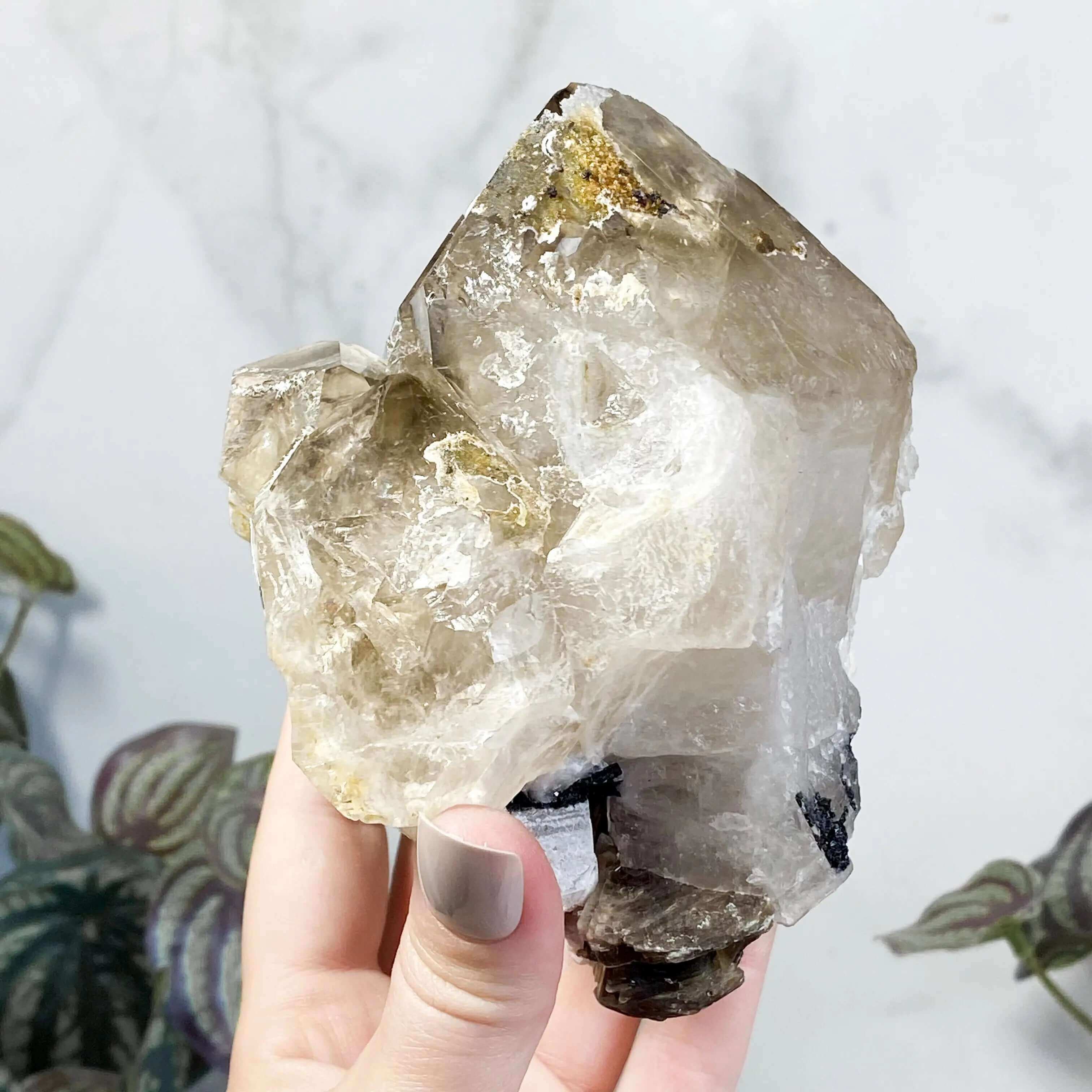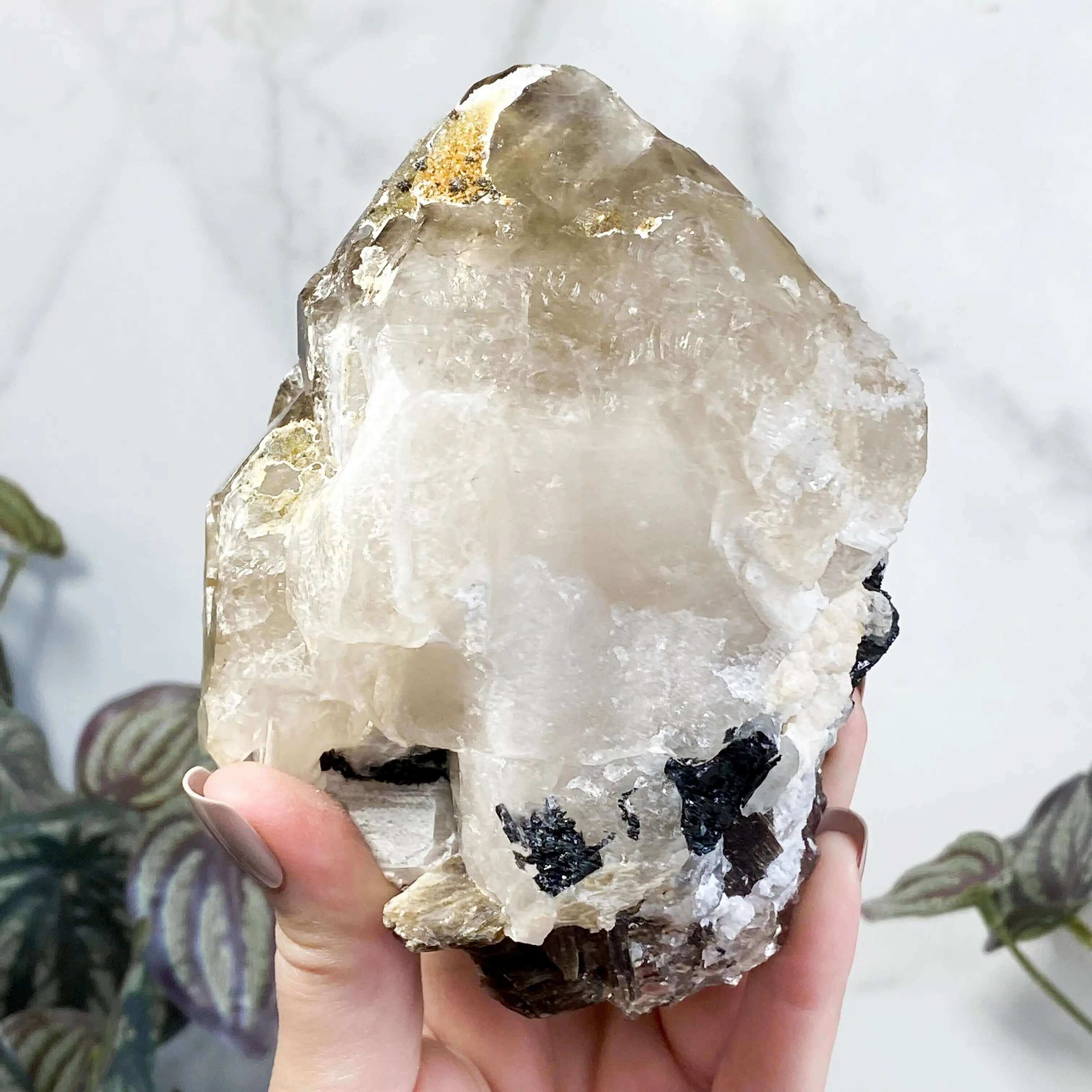 Let customers speak for us