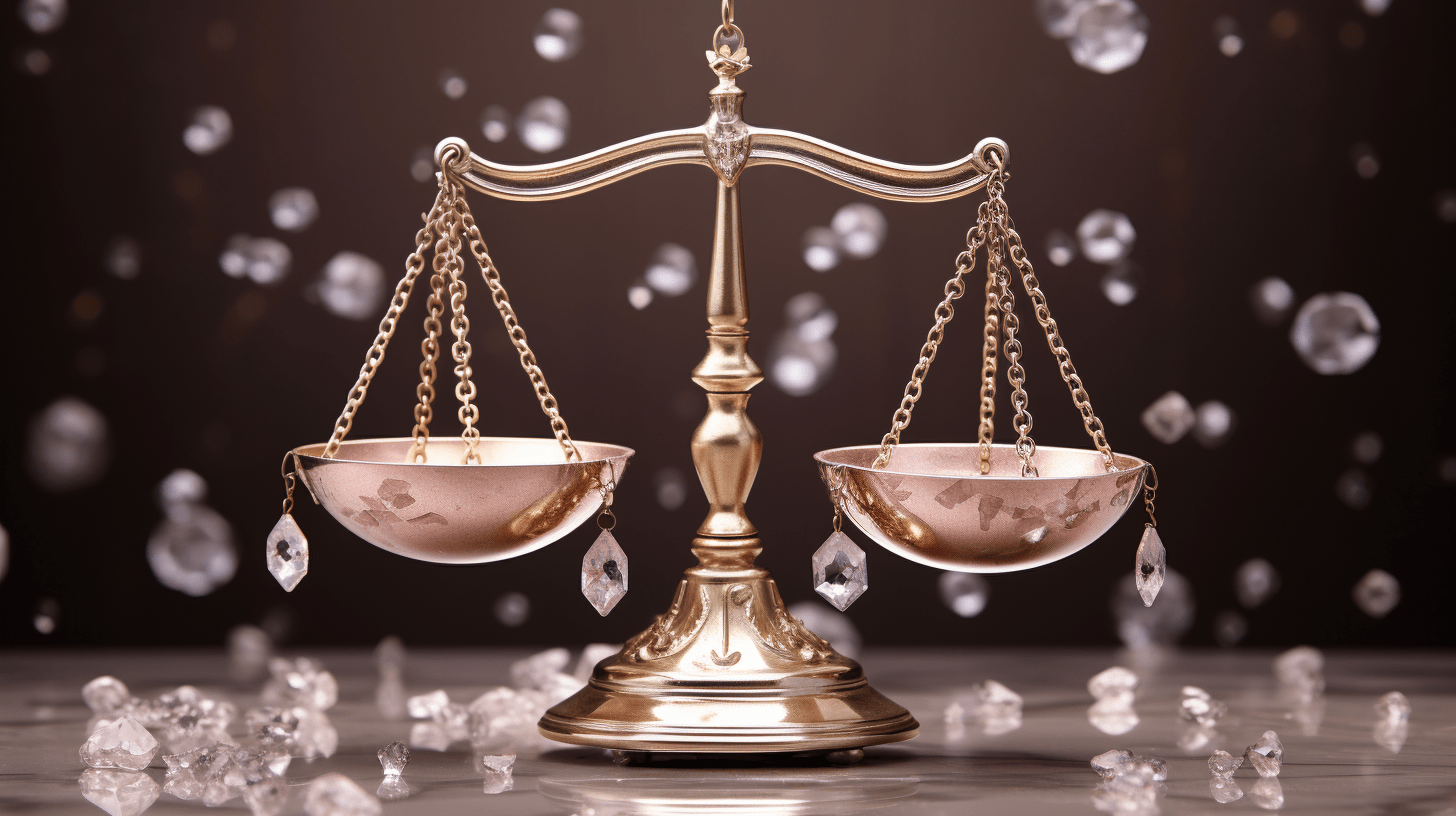 Crystals for Libra Season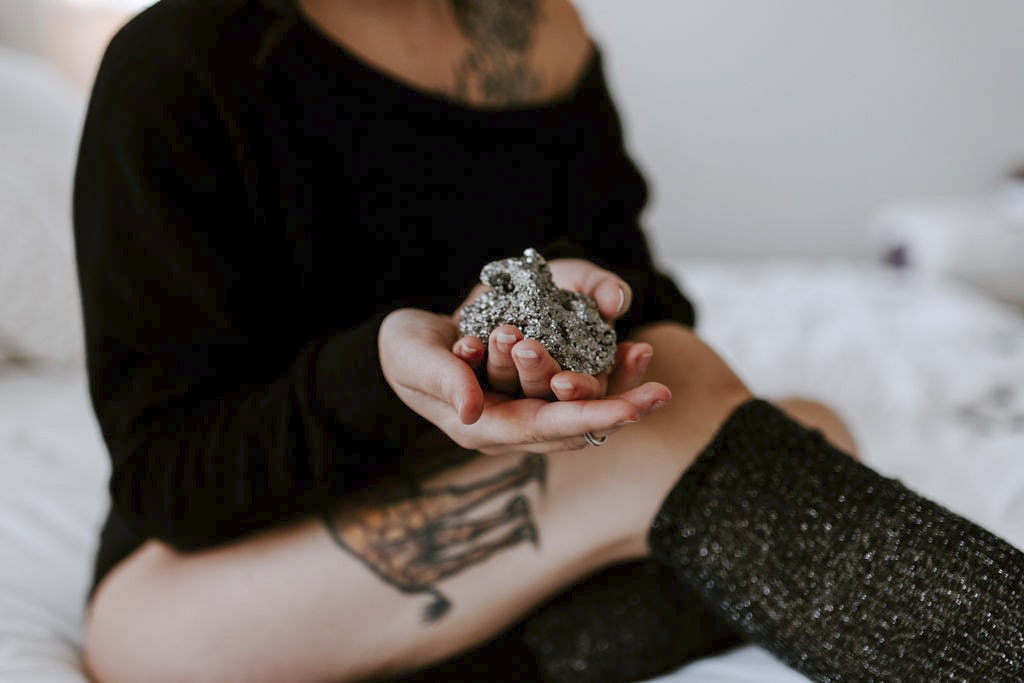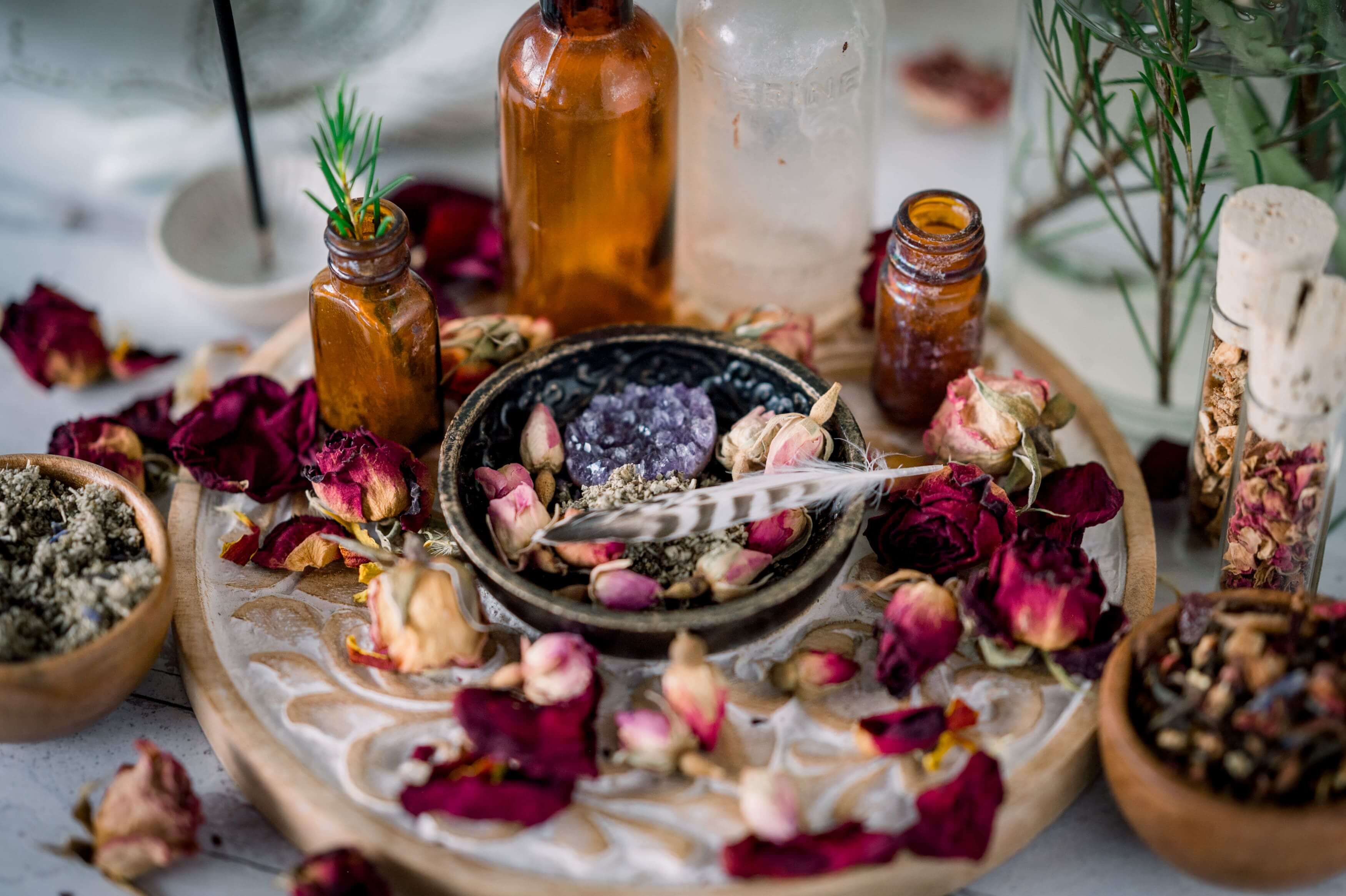 Tap into the Magic of Crystals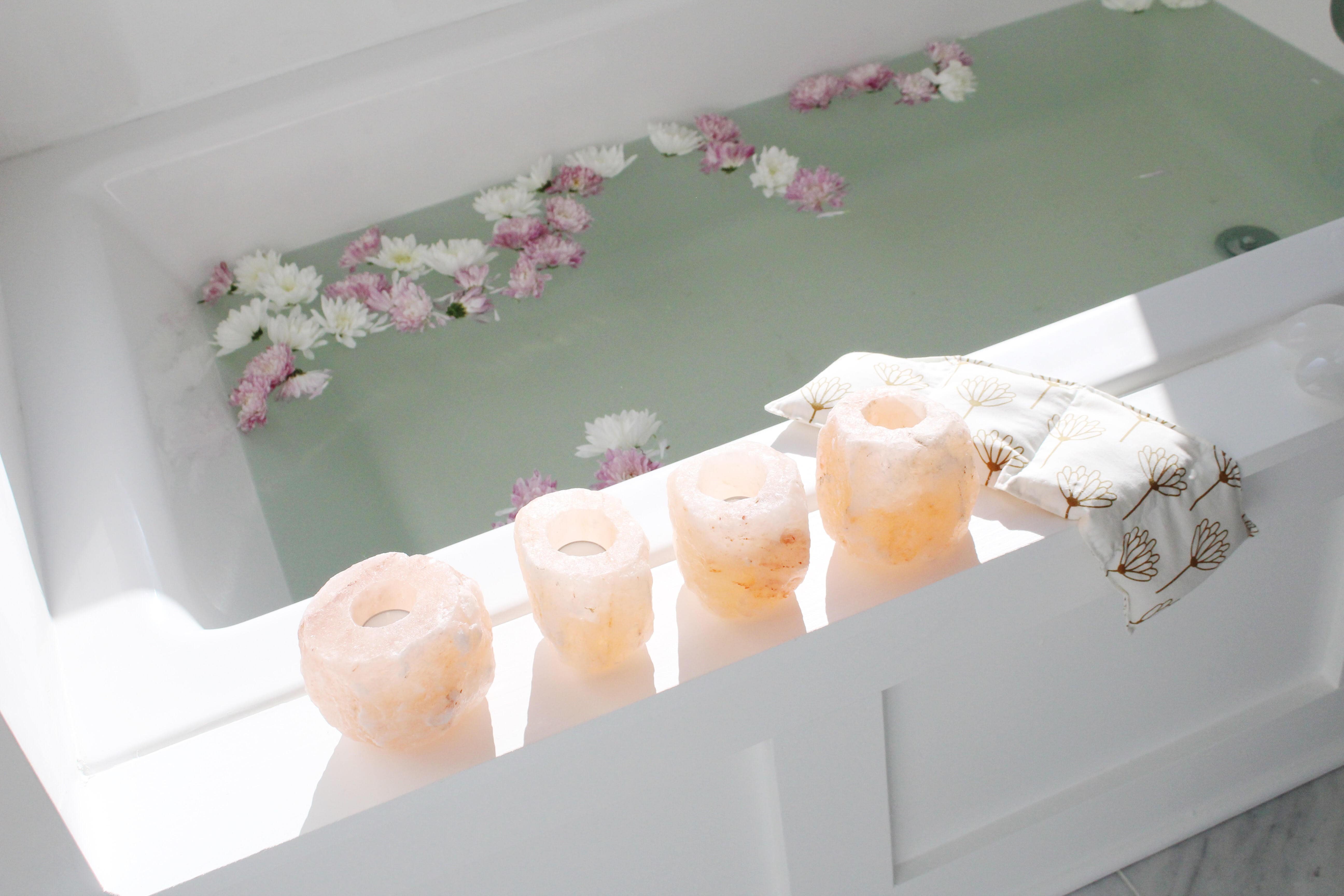 Begin Your Crystal Healing Journey with Our Free Resources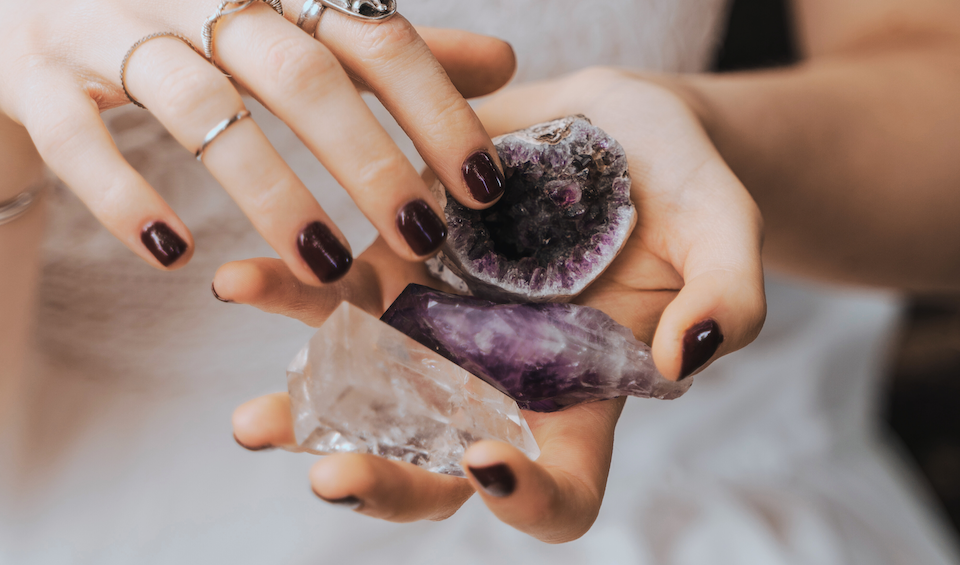 Join the Mooncat Crystals Community
High Quality Pieces, Hand-Selected Just for You
Shop Our Featured Crystals
The Lion's Gate Portal Manifestation Journal is a comprehensive, transformative guide designed to help spiritual enthusiasts navigate and harness the potent energies of the Lion's Gate period.
Featuring structured practices like daily affirmations, gratitude expressions, intention-setting, visualization techniques, and progress reflections, the journal provides a pathway to personal growth, stress reduction, and the achievement of one's deepest desires. Embrace the journey towards clarity, confidence, and intentional living with our Lion's Gate Portal Manifestation Journal.

Save $1.45
Sale price

$5.55
Regular price

$7.00
(/)
Crystal Healing + Manifestation
Read our newest posts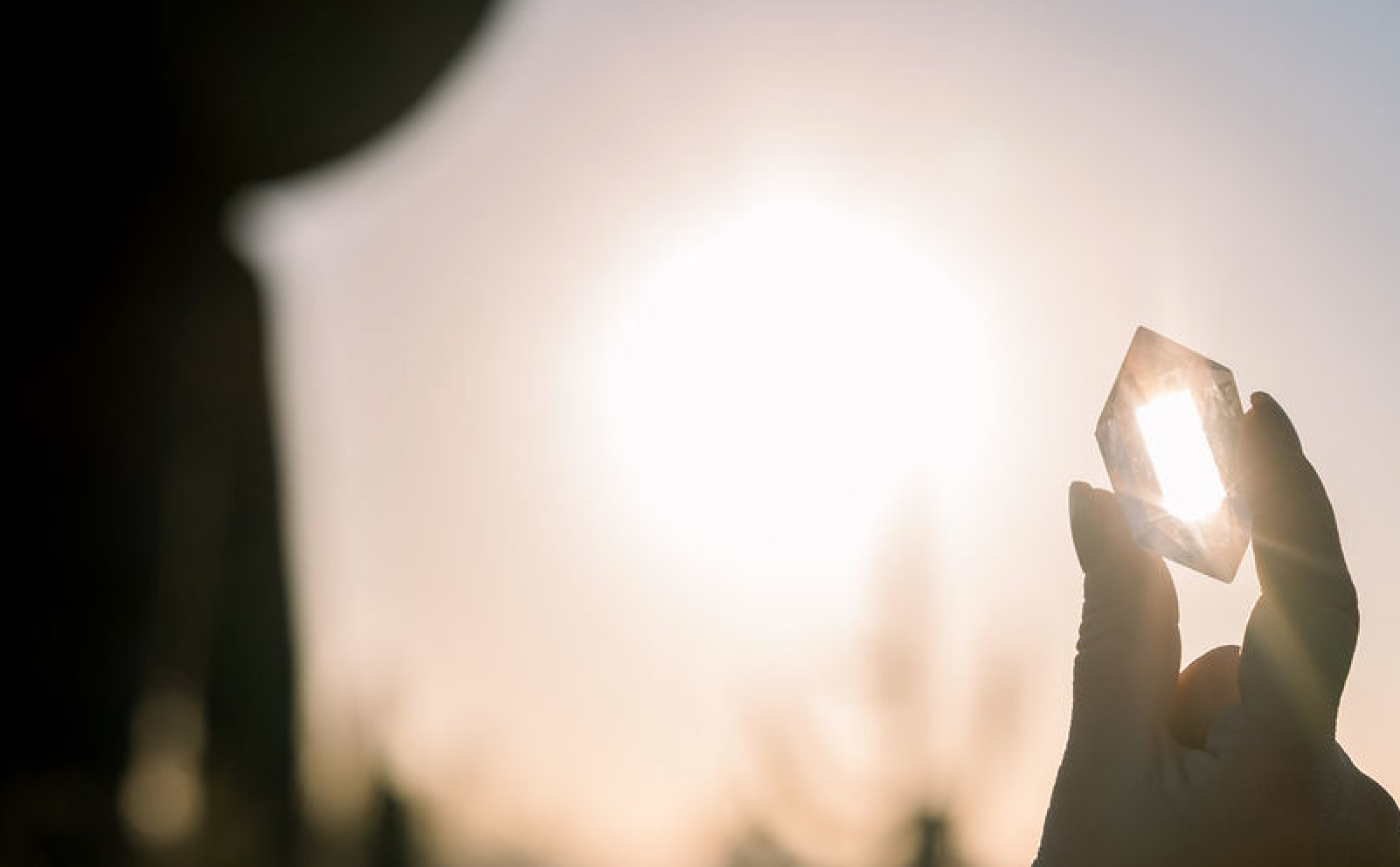 YOU ARE THE MAGIC.
The power of crystals begins with you.
Crystals can help you to unlock YOUR magic, embrace your greatness, and amplify your most-sacred mission.
IT'S ALL POSSIBLE.
Crystals are here to help us transform our lives: they are beautiful gifts from the earth, here to help guide, protect, direct, and expand us: and that means something different for each of us.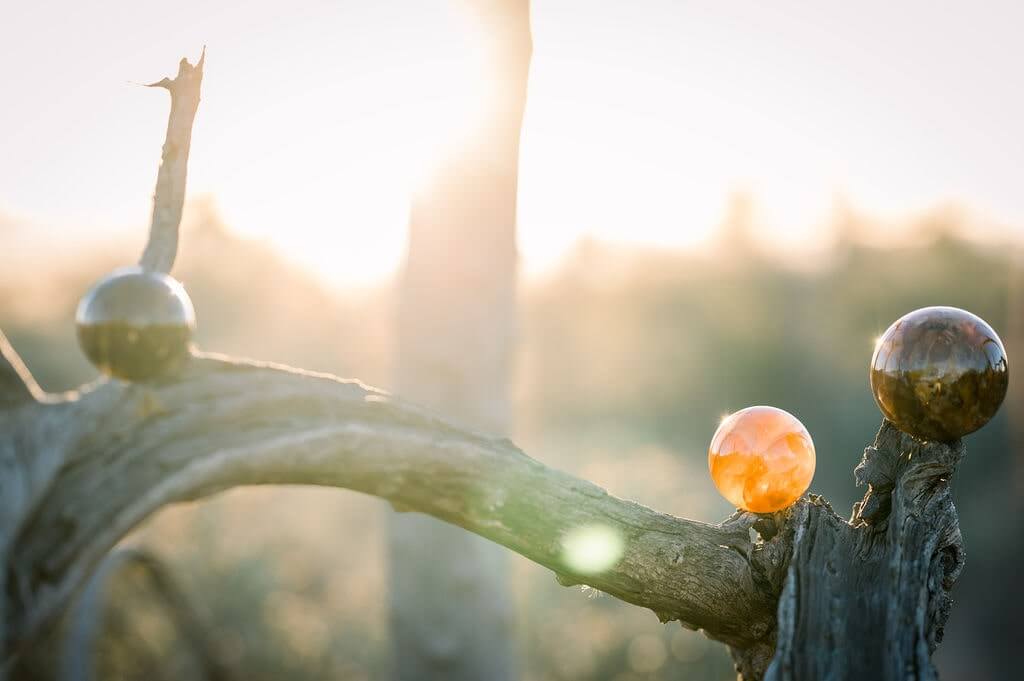 CRYSTALS ARE POSSIBILITY.
They are potential. They are diverse. They are allies. Sometimes, they can be so common that we don't even notice them. They have been (and will be) celebrated, loved, and revered throughout time.
They represent the healing within the earth…and the healing within ourselves. They are energy. They are science. They are patterns. They are infinite variations. They represent all of who we are, and all of who we can be.
If we listen, they can unlock secrets - and answer questions we have never even imagined.
WELCOME TO YOUR NEXT STEP.