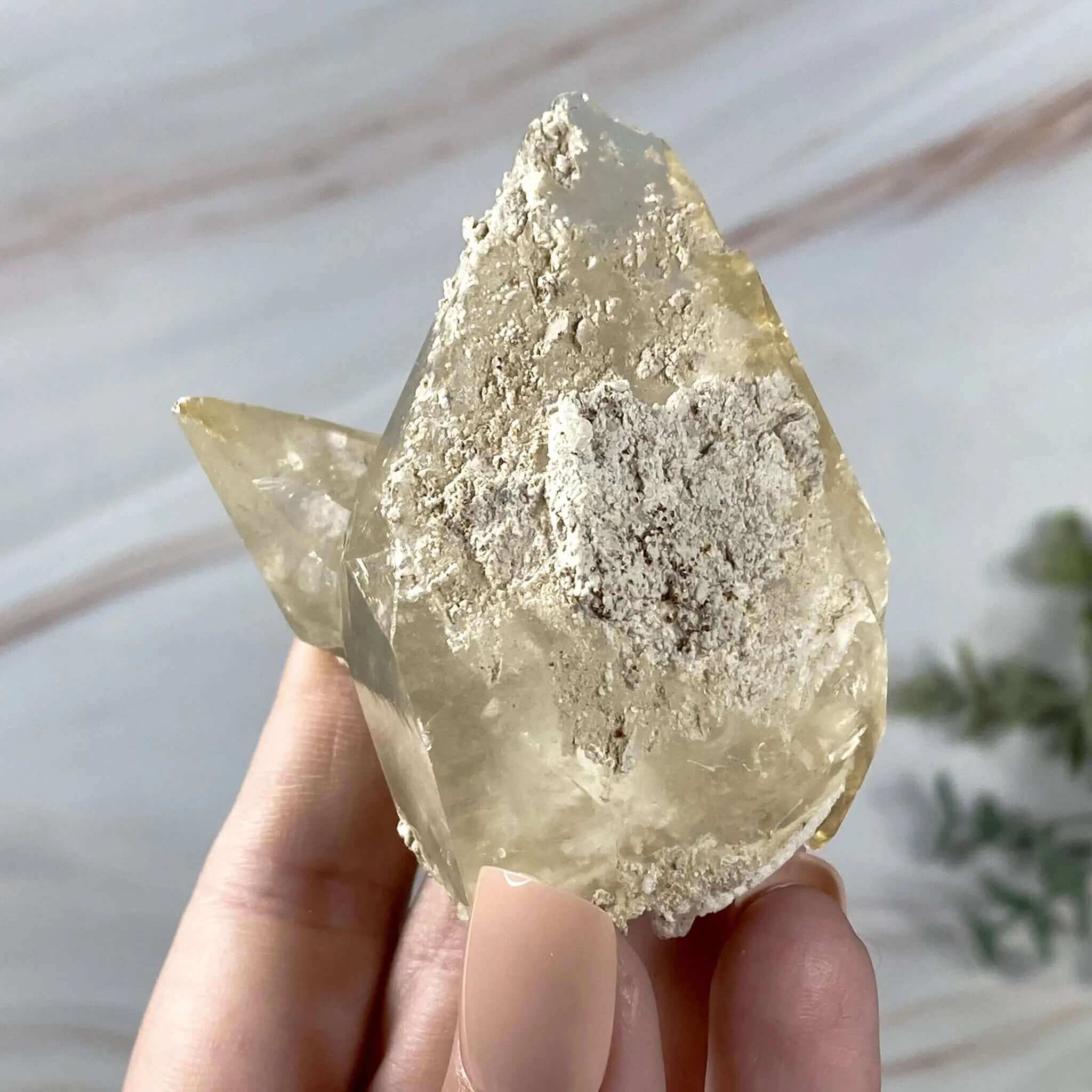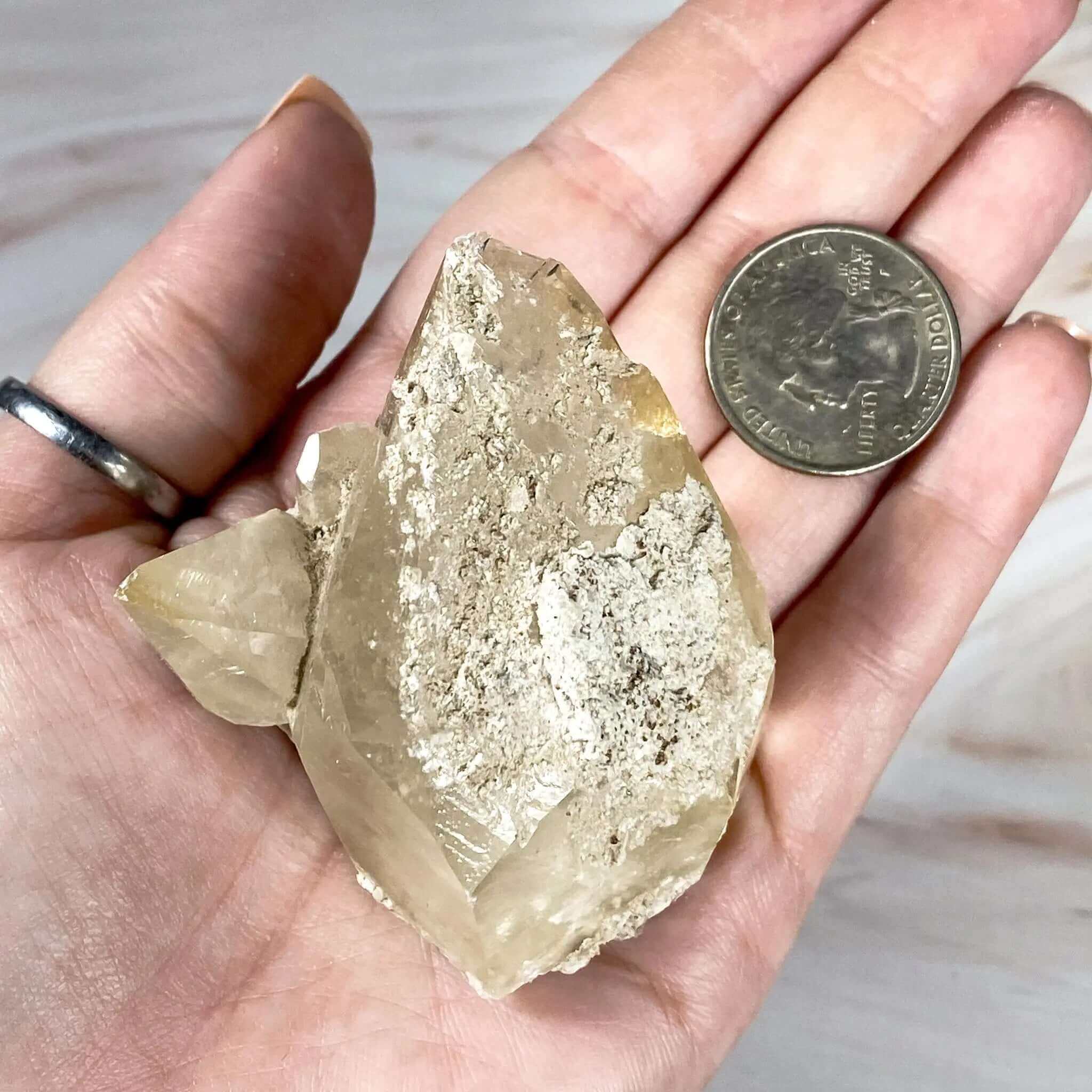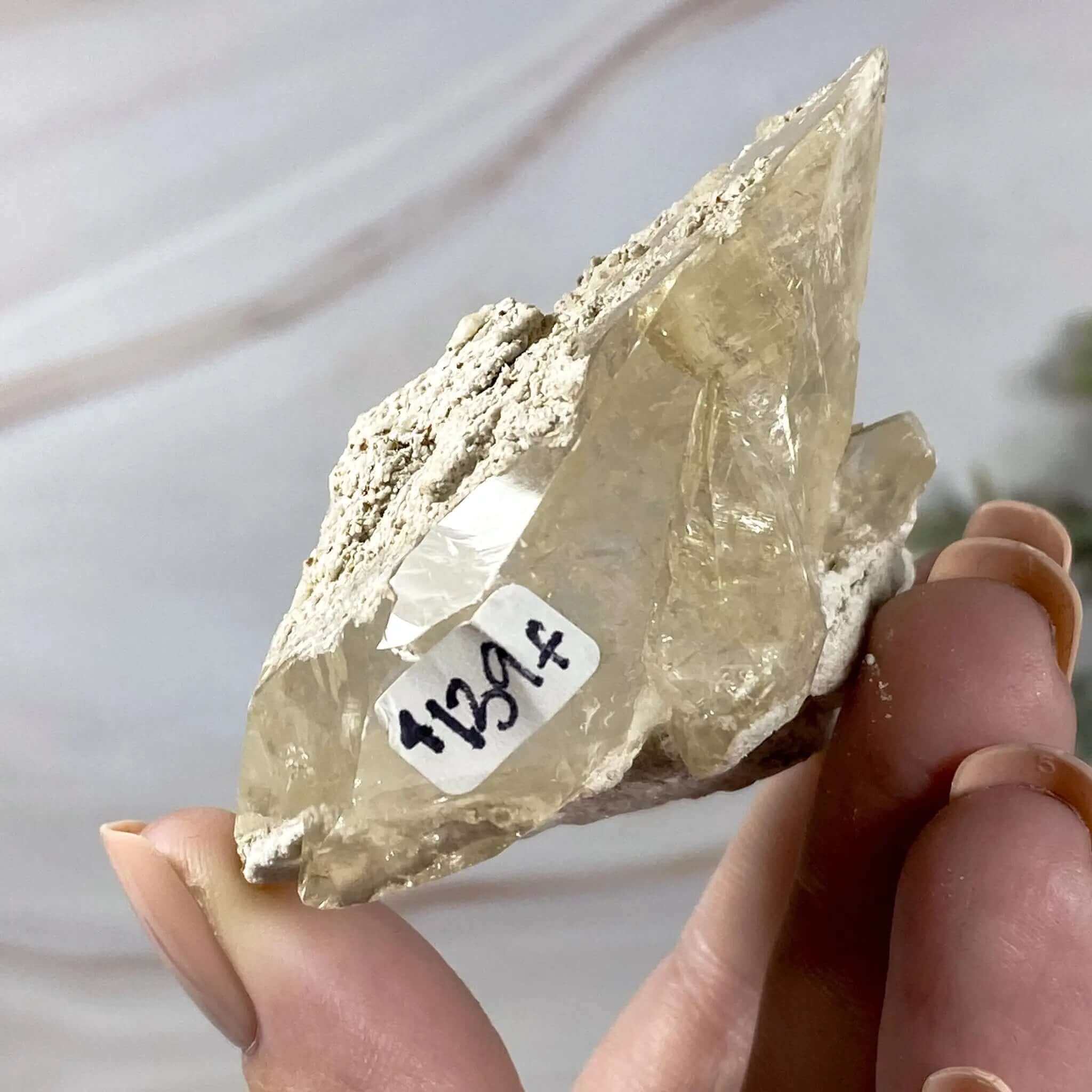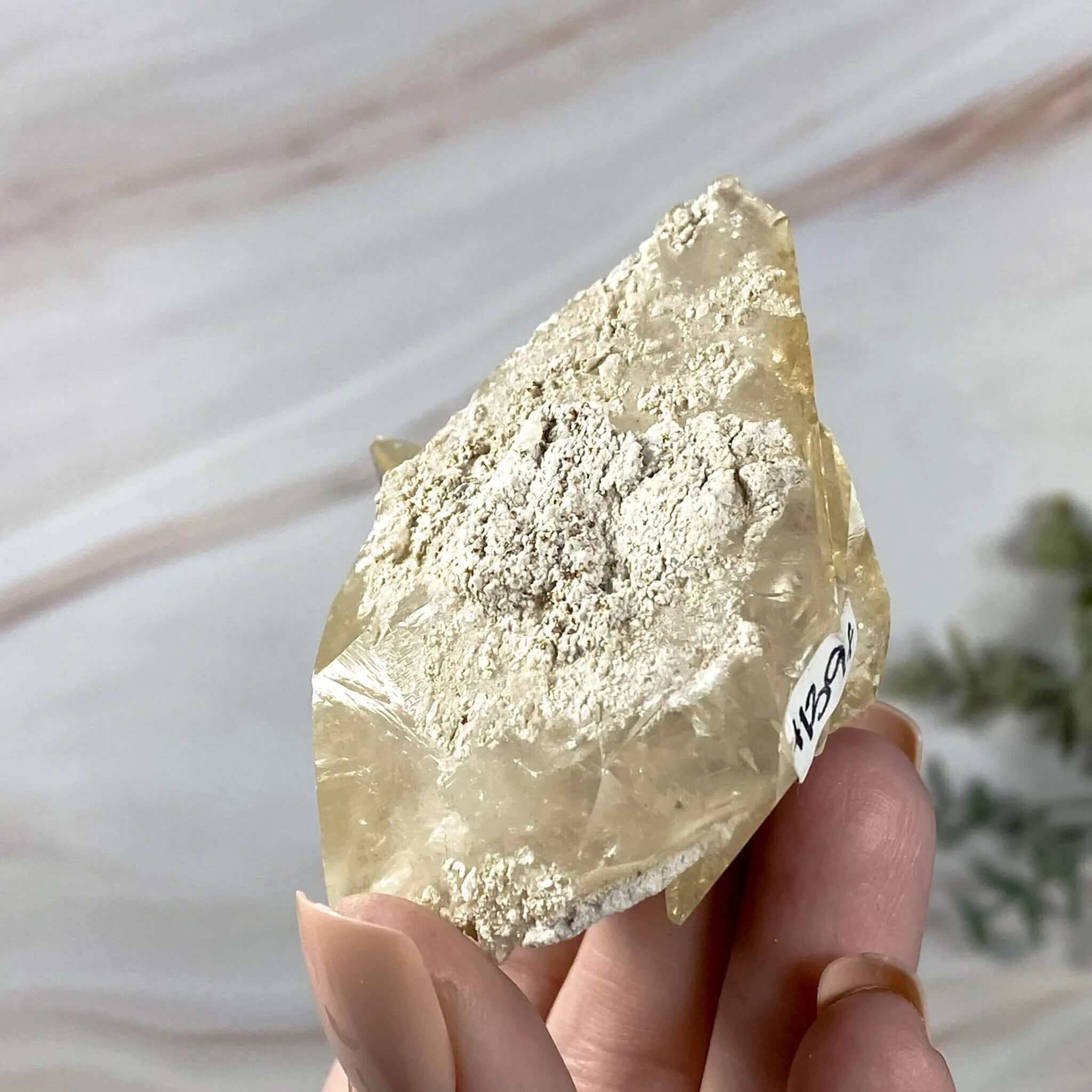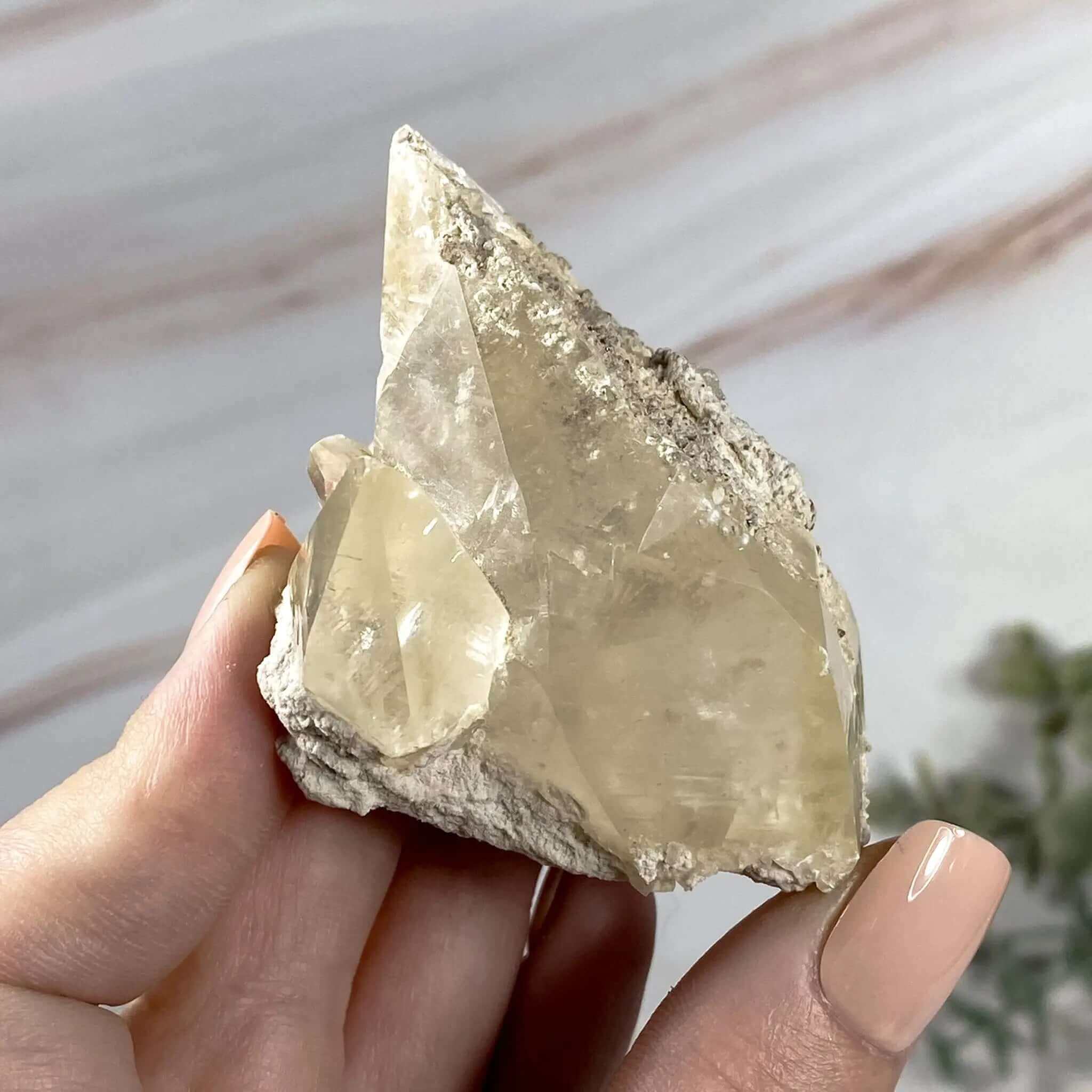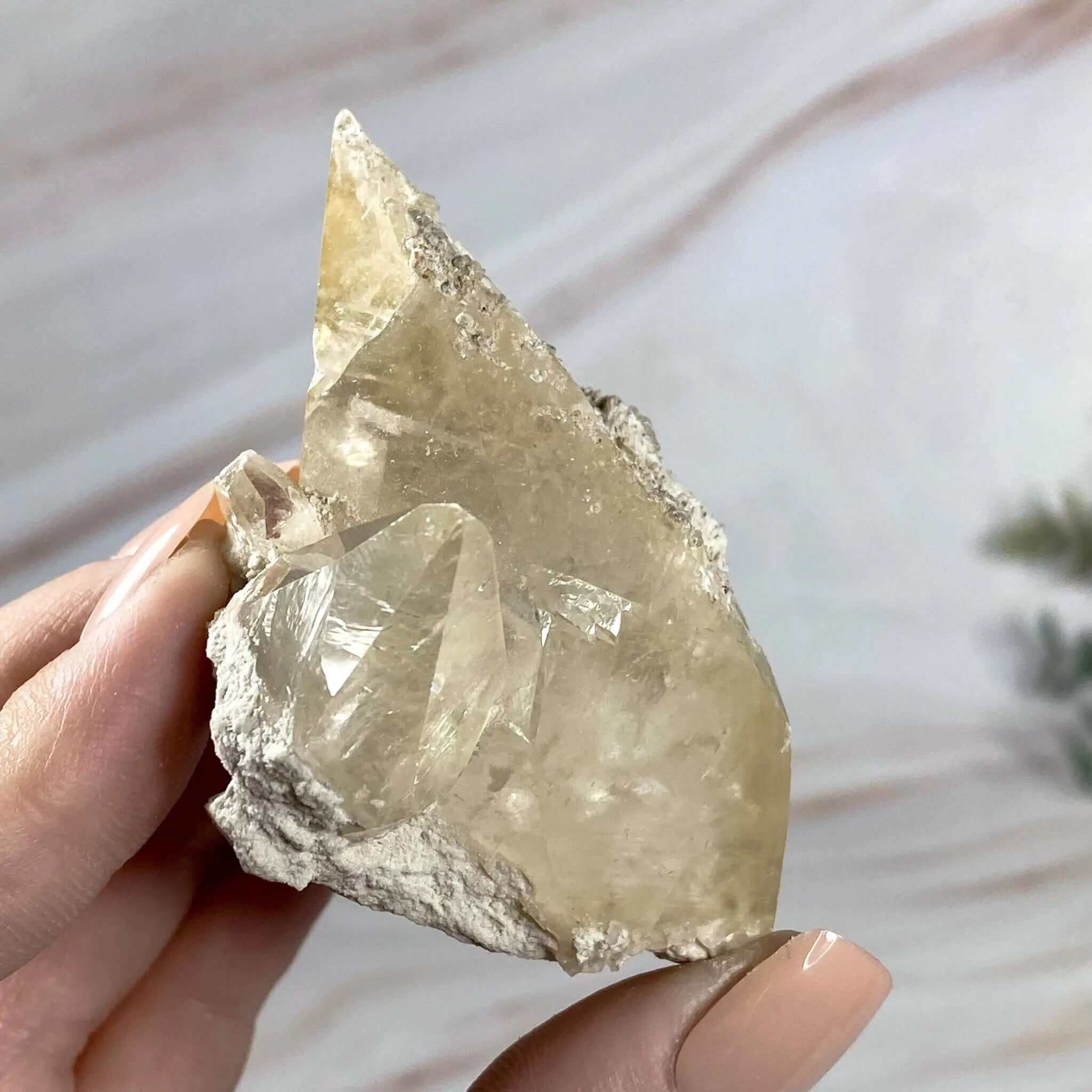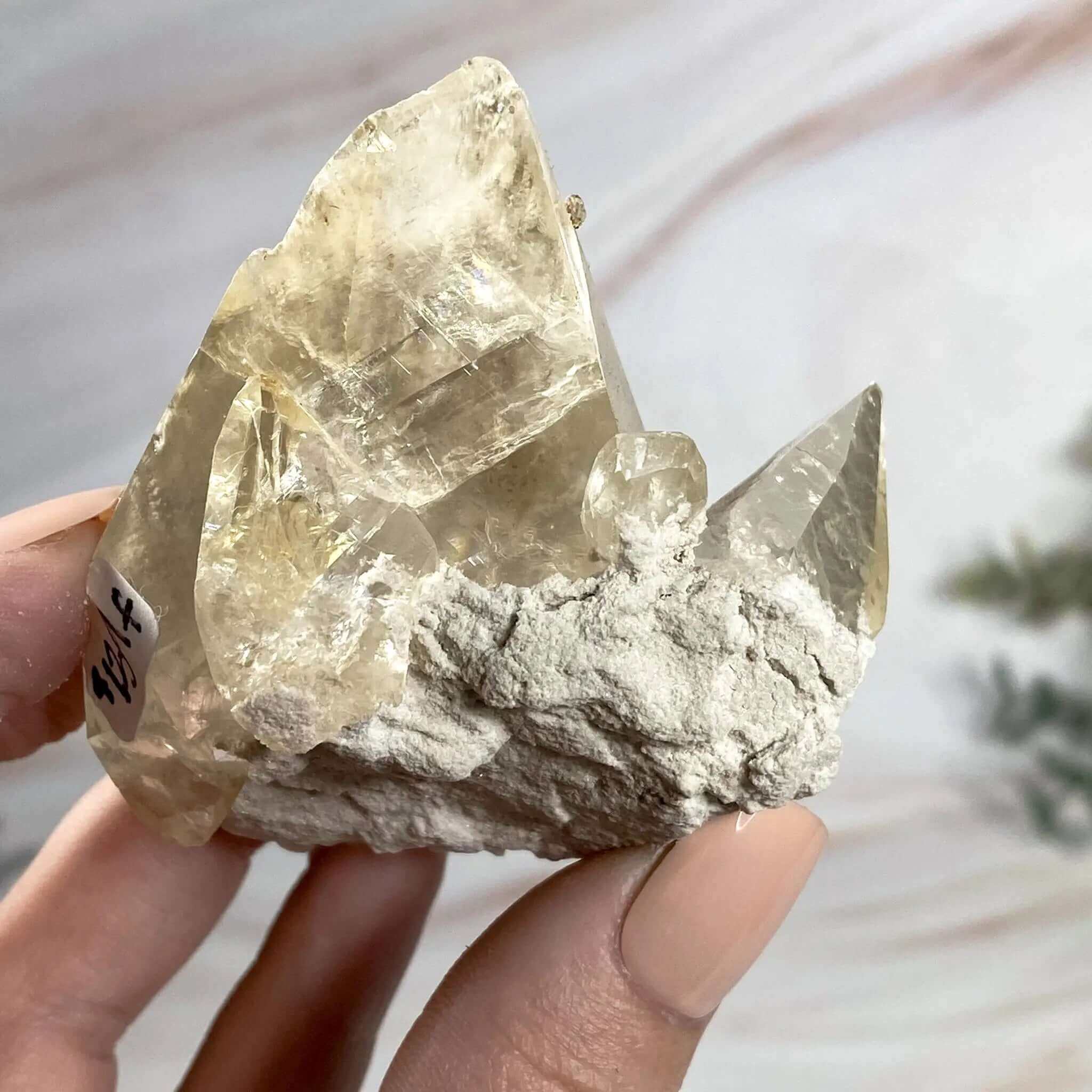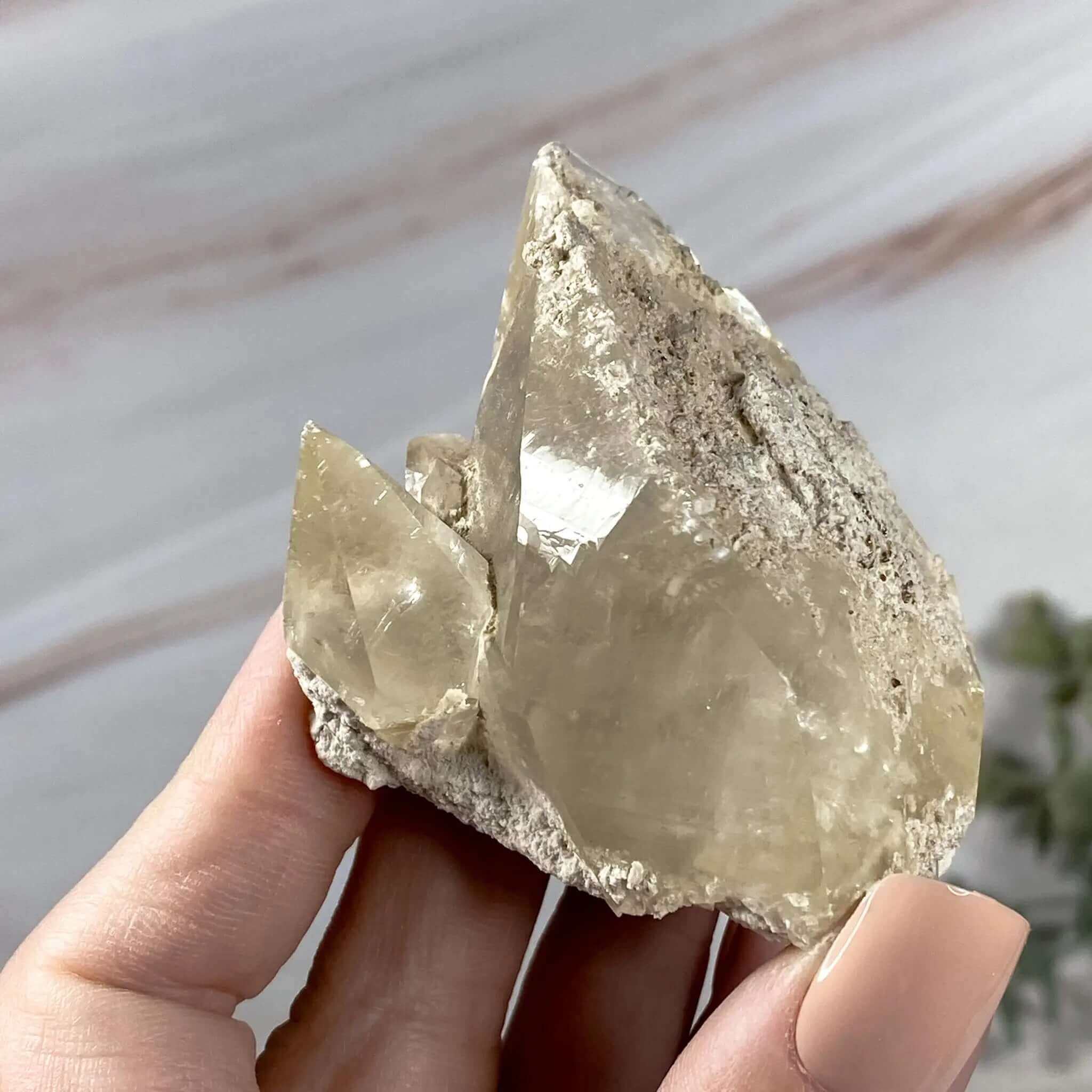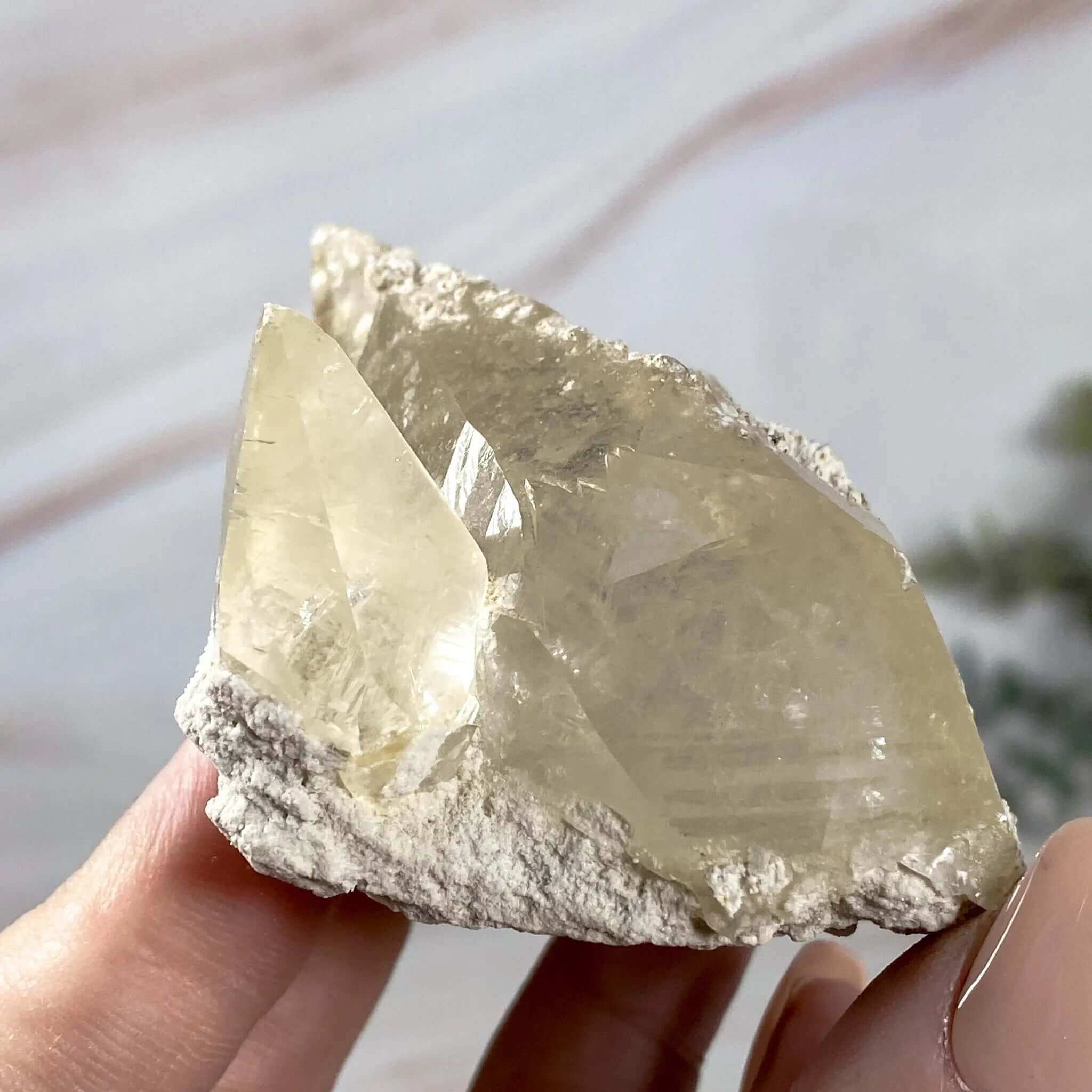 Elmwood "Stellar Beam" Calcite | Stock F
Sale price

$111.20
Regular price

$139.00
(/)
Elmwood Stellar Beam Calcite is a stunning variety of calcite that features dazzling, star-shaped formations within its crystal structure. This unique mineral is known for its high vibrational energy, making it a popular choice for those seeking spiritual growth and clarity.
The crystal is believed to help with meditation, enhance intuition, and promote inner peace. Its calming properties can help alleviate anxiety and stress, while also boosting creativity and inspiration. Elmwood Stellar Beam Calcite is a powerful tool for those on a spiritual journey, as it can assist with channeling higher vibrations and connecting with the divine.
You will receive the exact (1) stone shown. 

Choose options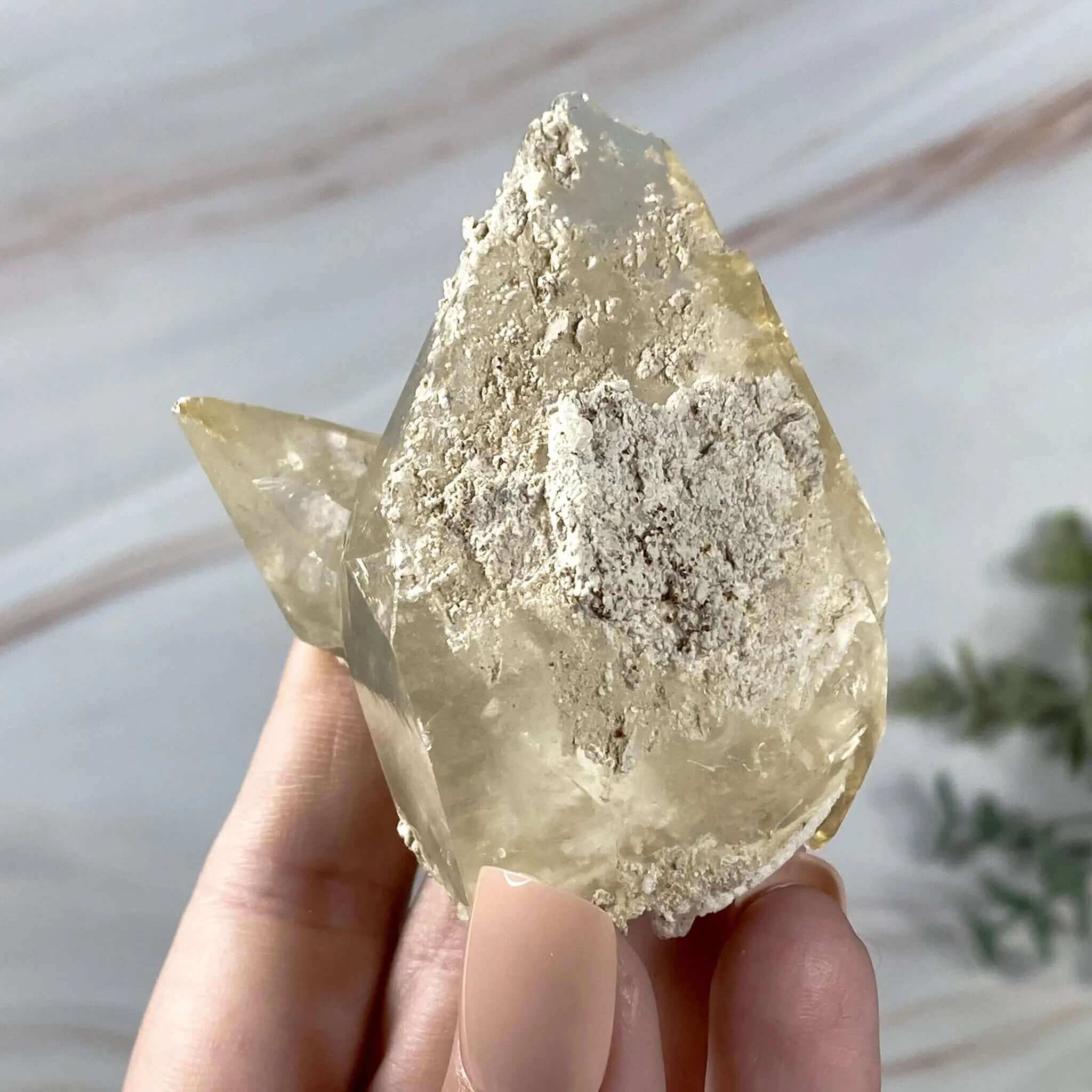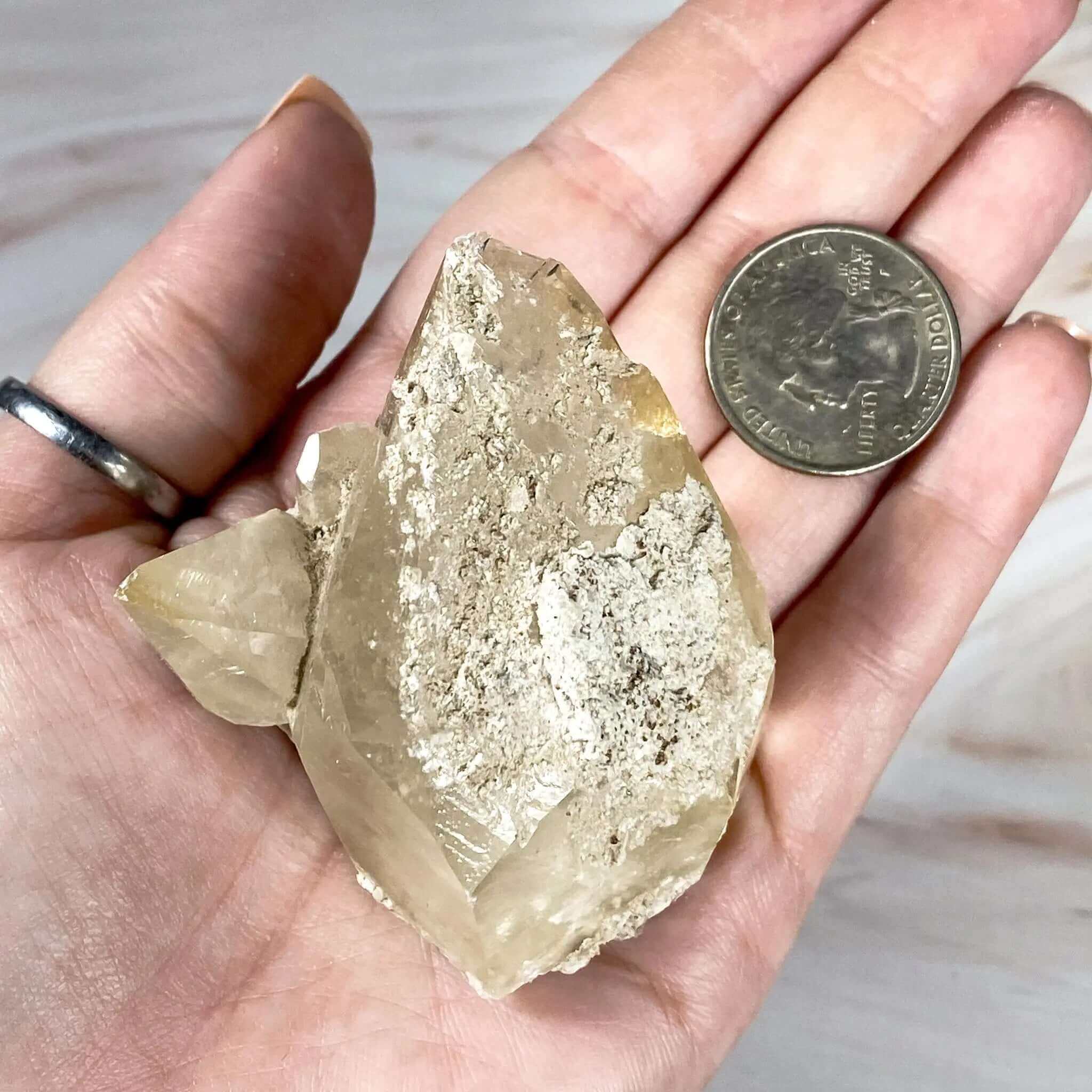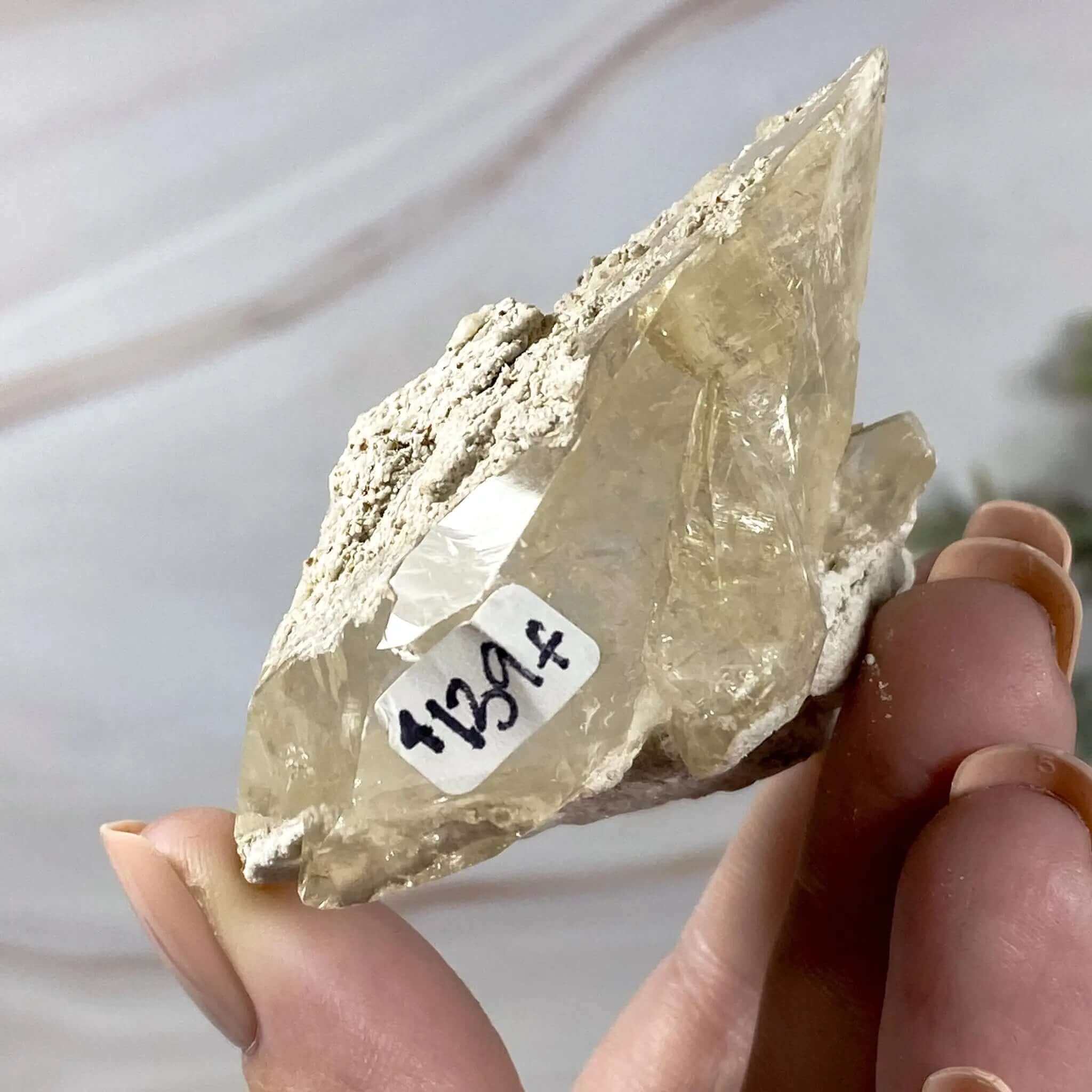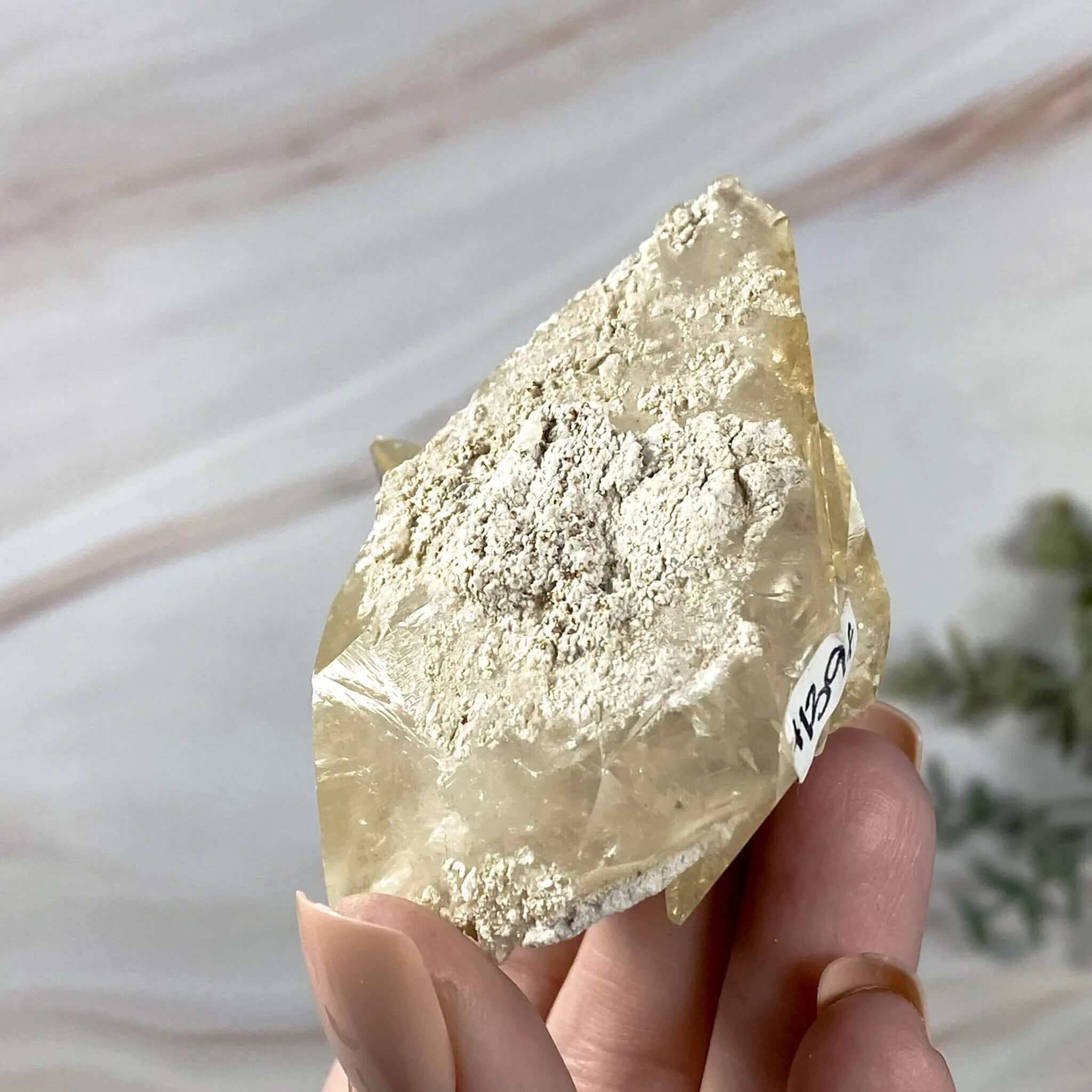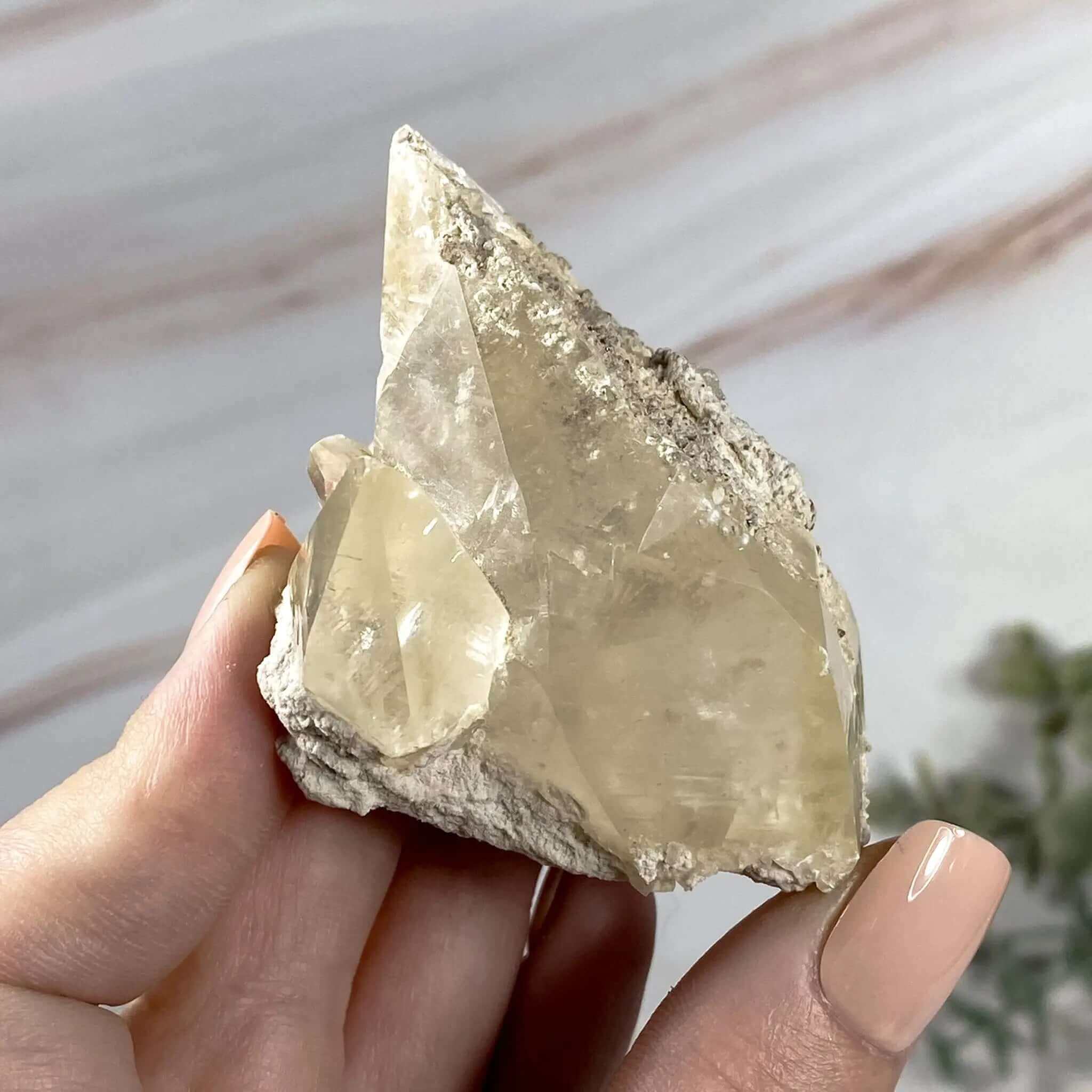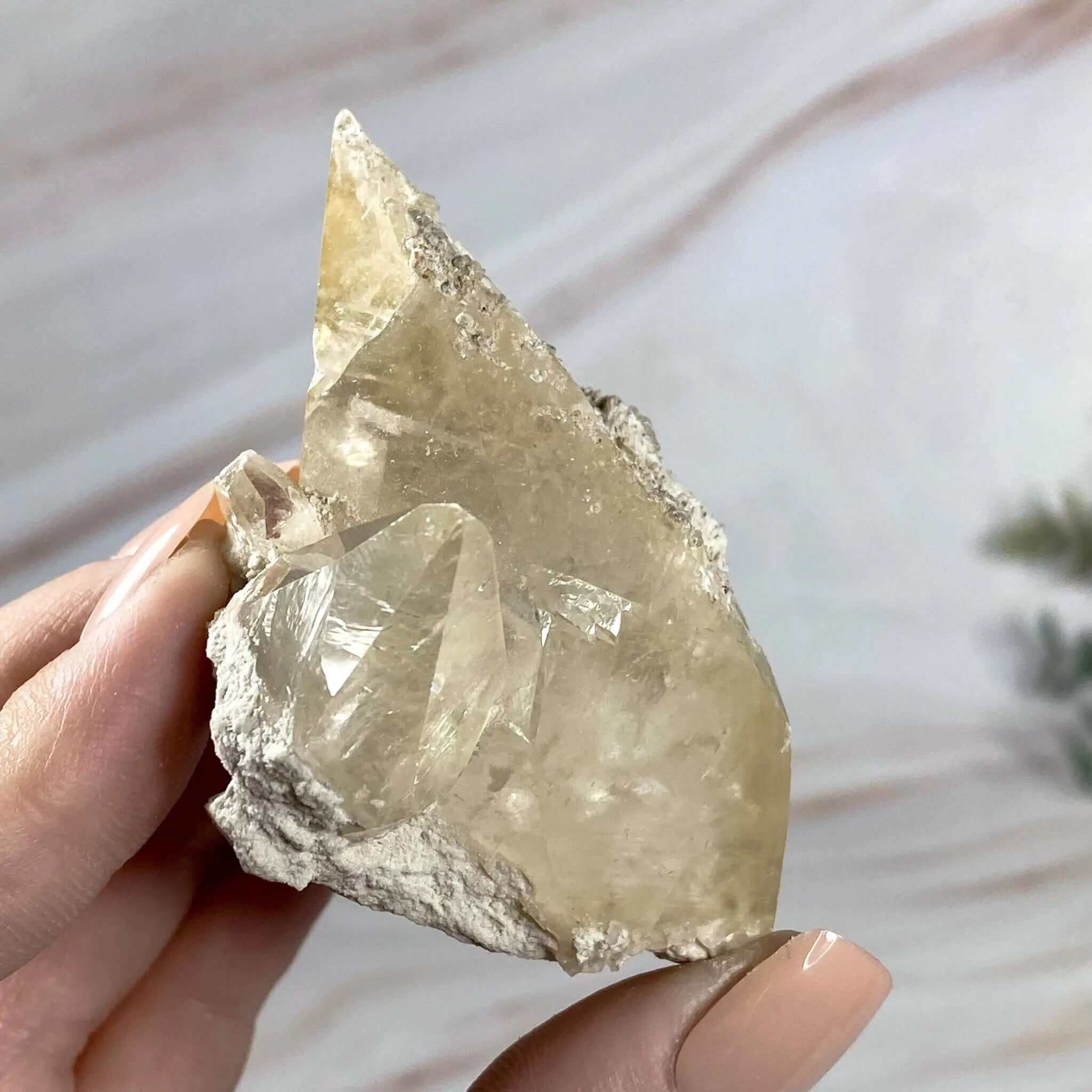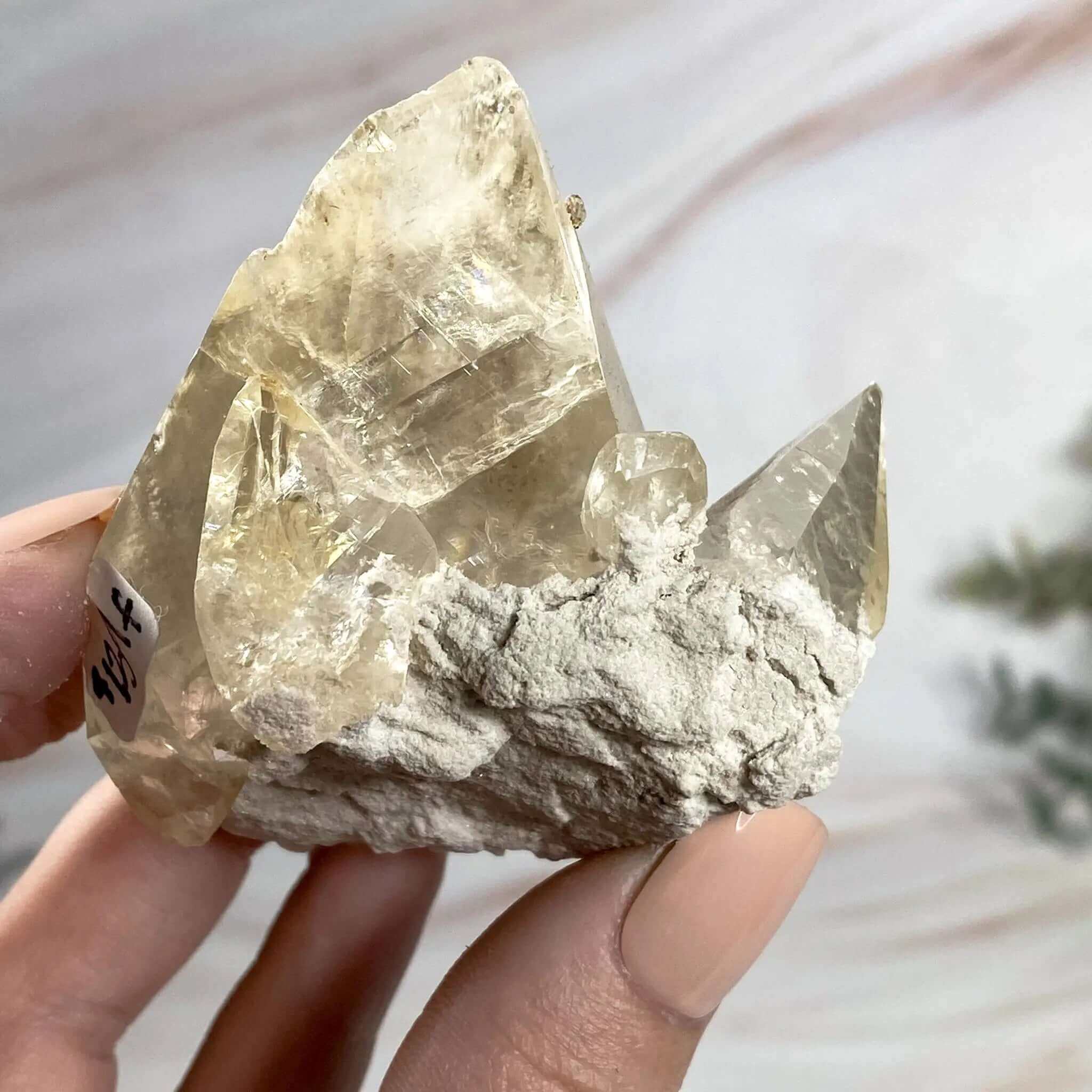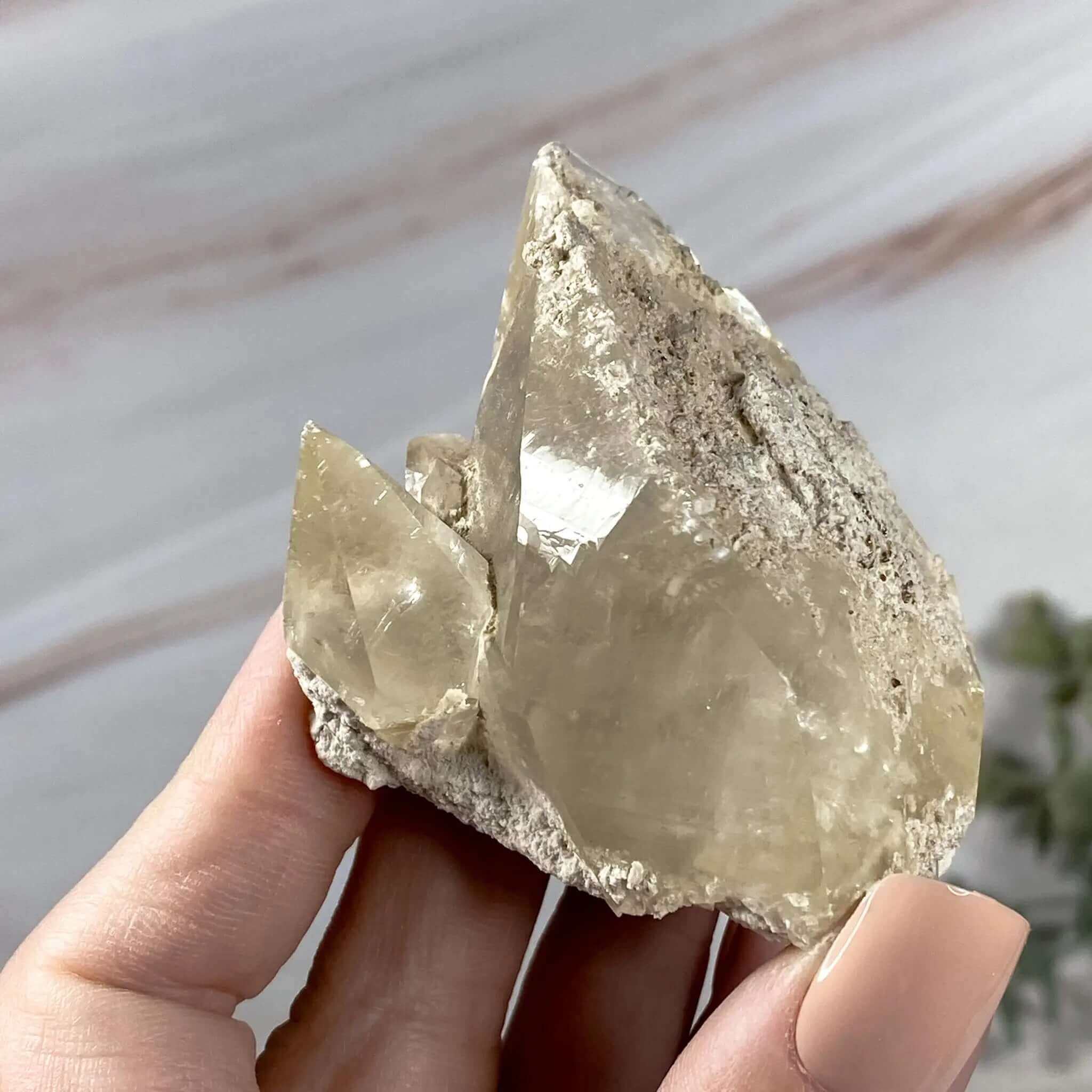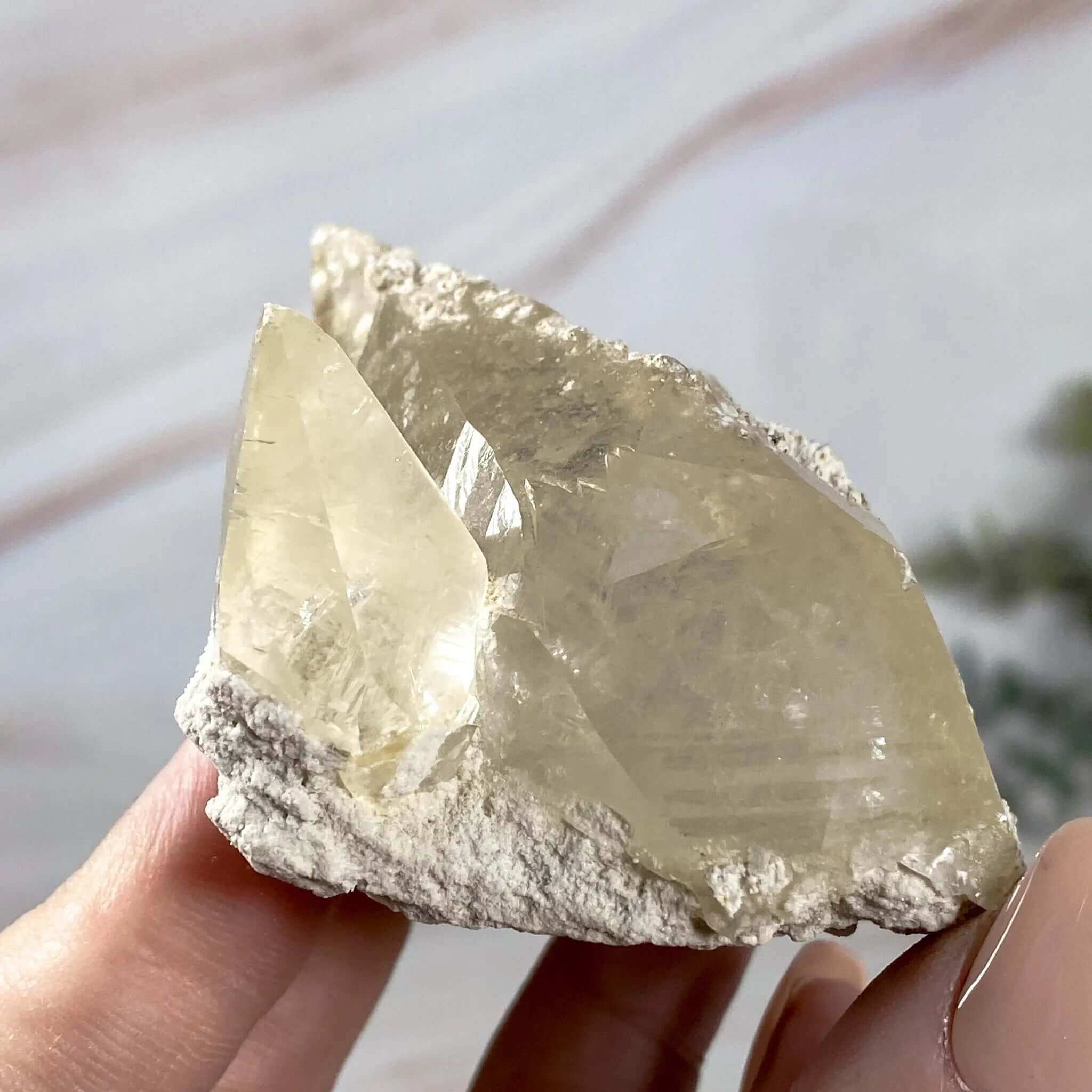 Let customers speak for us