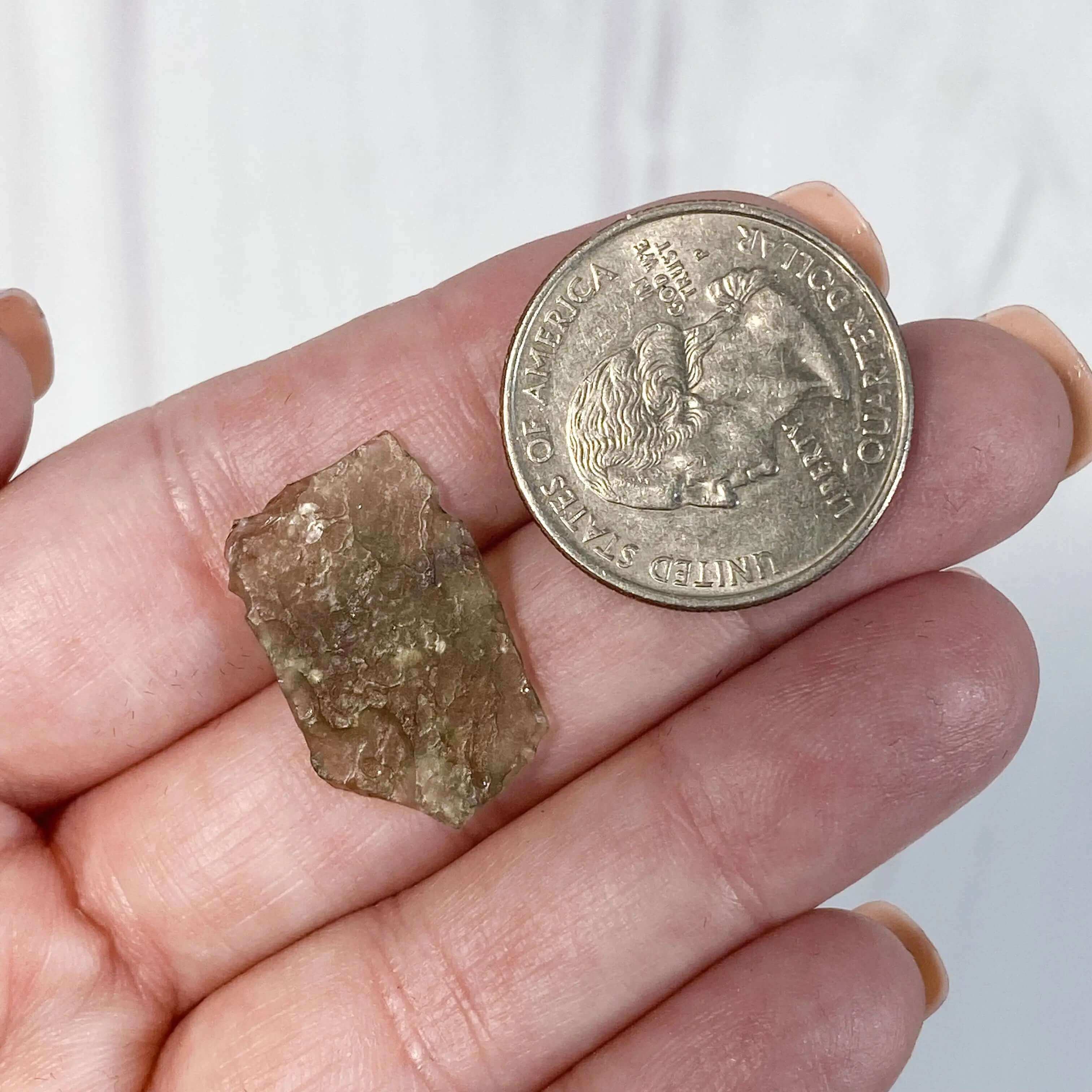 Genuine Moldavite | Stock Y
Sale price

$48.00
Regular price

$0.00
(/)
Moldavite is a powerful and rare gemstone that is highly valued for its spiritual properties. This tektite stone is believed to have extraterrestrial origins, formed from a meteorite impact in the Bohemian region of the Czech Republic.
With its striking green color and unique texture, Moldavite is a highly sought-after stone for those seeking spiritual awakening and transformation. It is said to enhance intuition, accelerate spiritual growth, and facilitate communication with higher realms.
Moldavite is also known to aid in healing physical, emotional, and spiritual wounds, and to help one release old patterns and attachments that no longer serve them. Incorporating Moldavite into your spiritual practice can help bring clarity, insight, and a deeper connection to the universe.

You will receive the exact (1) item shown.
Choose options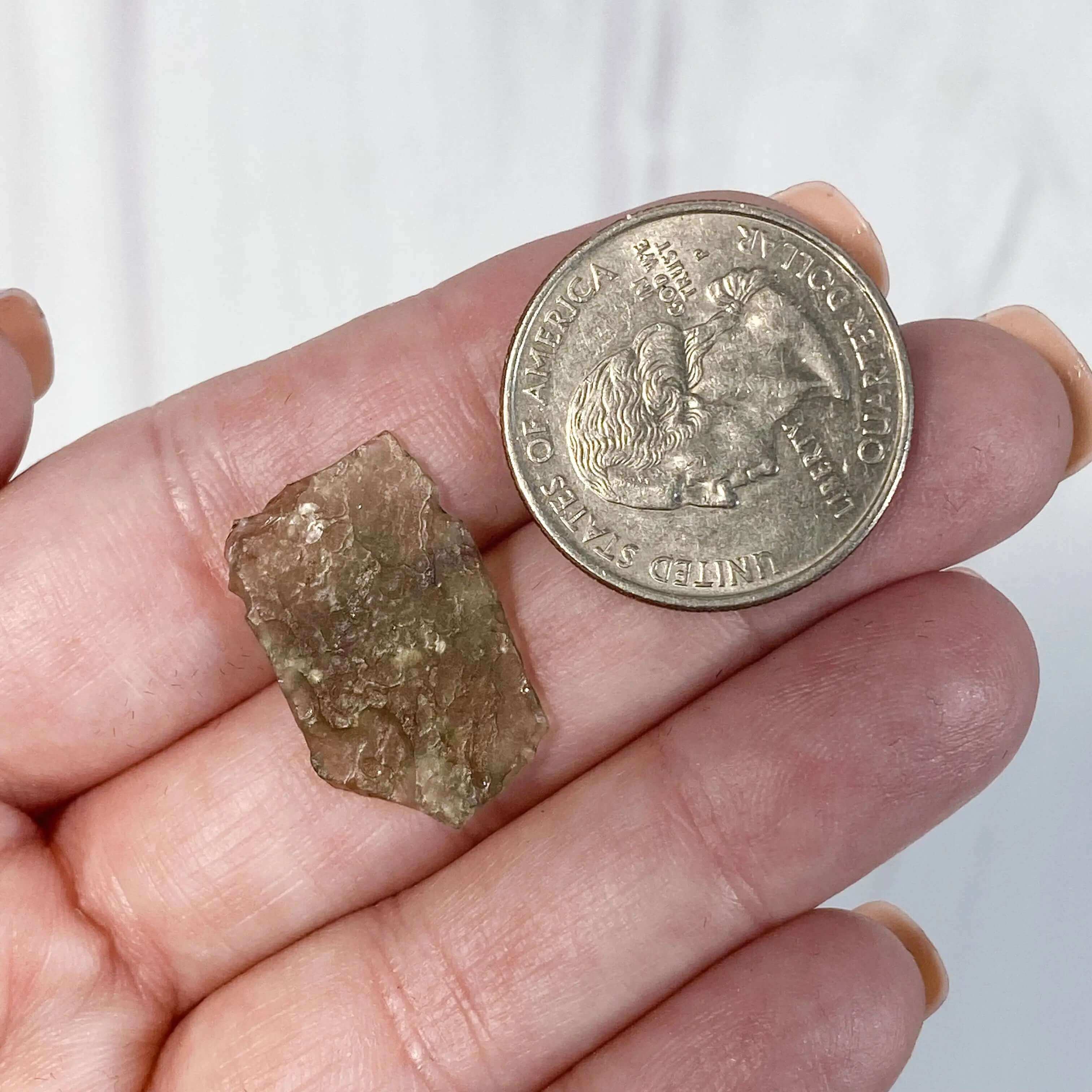 Let customers speak for us