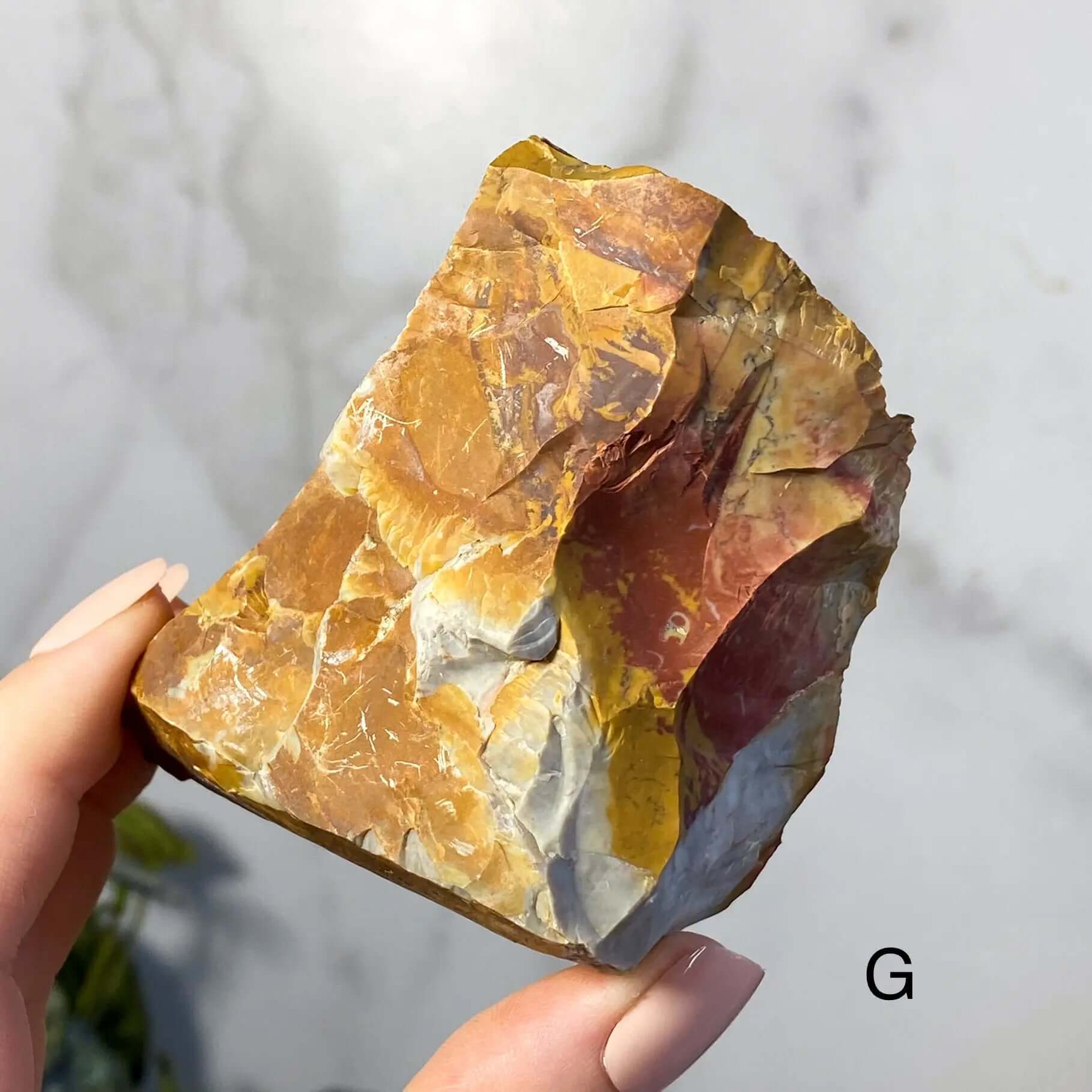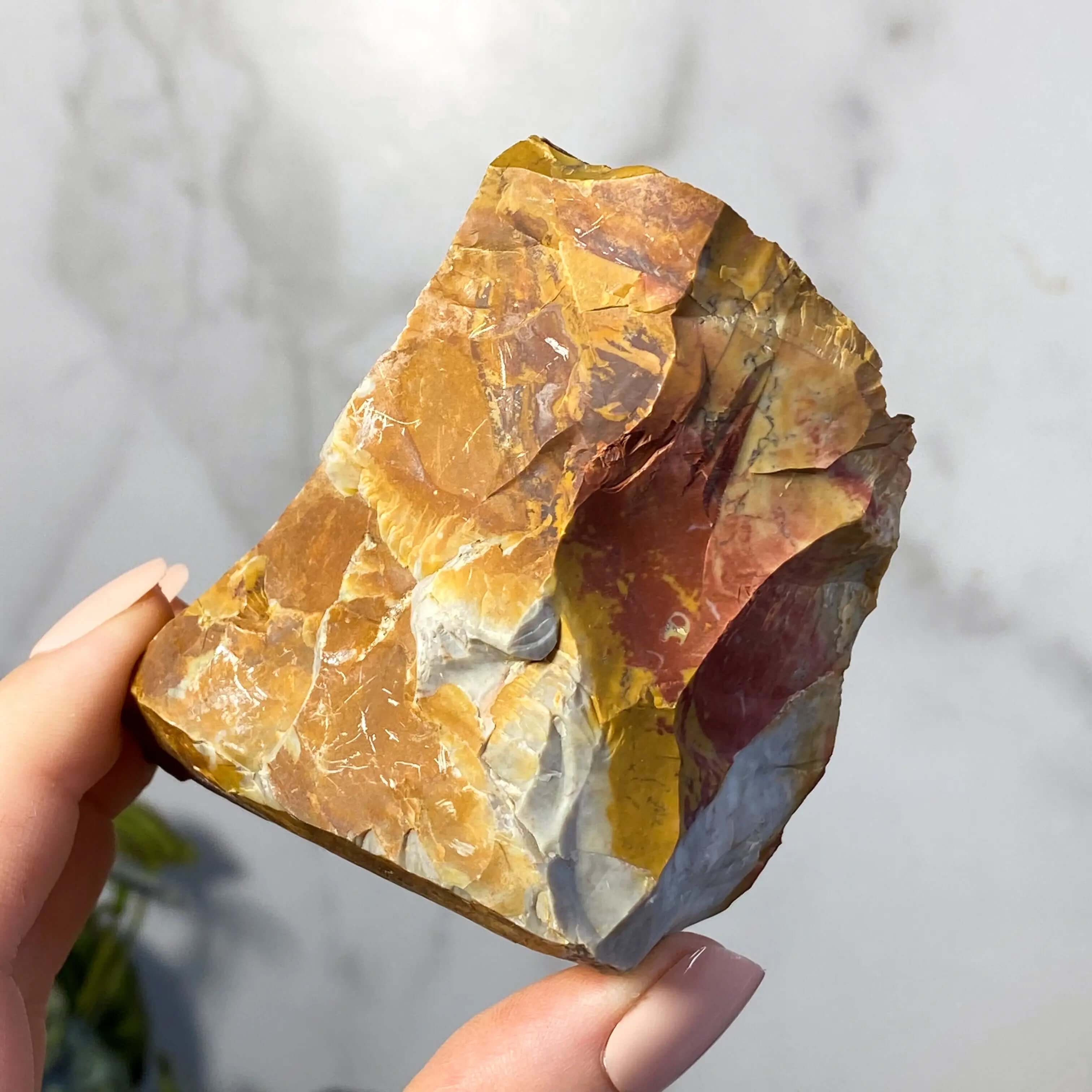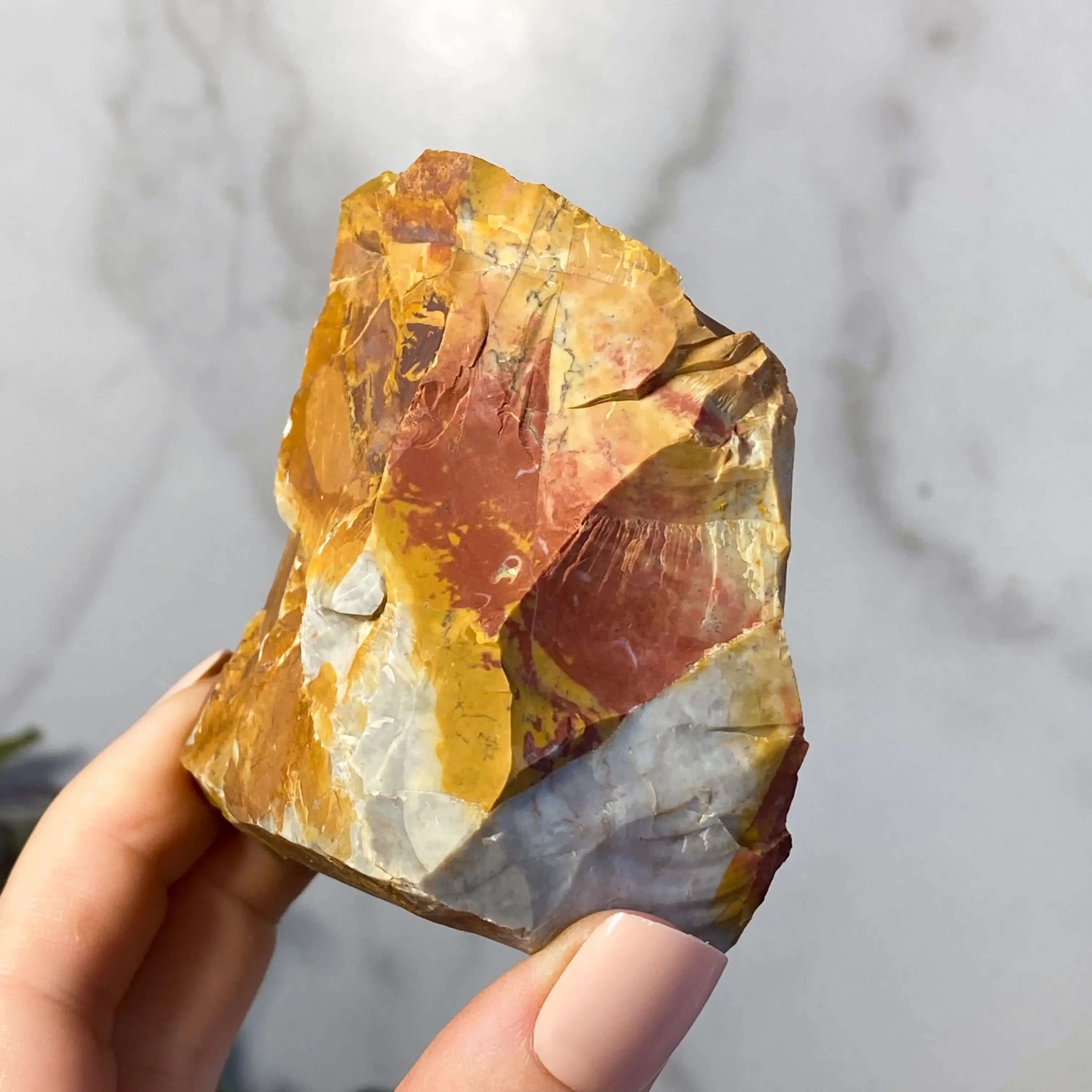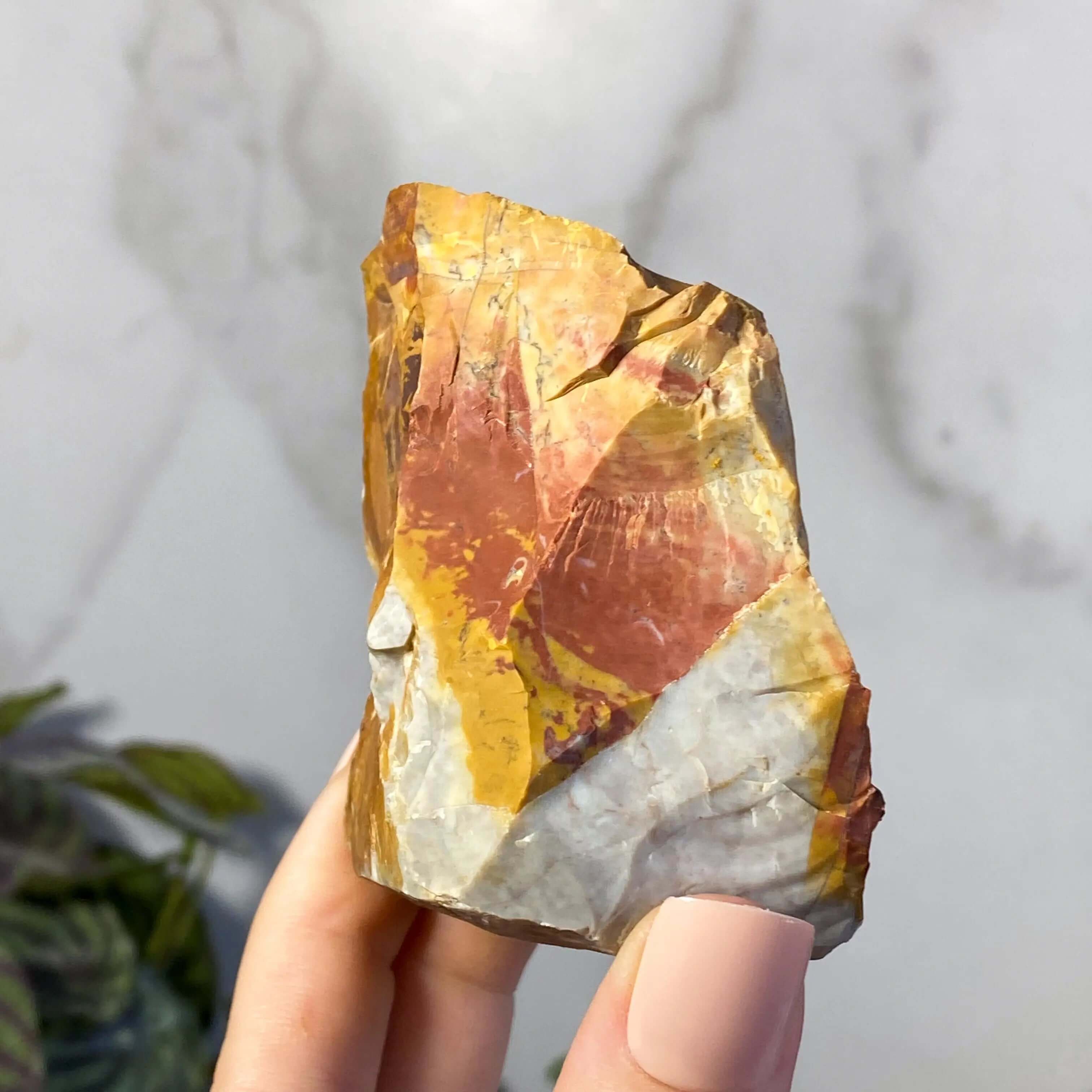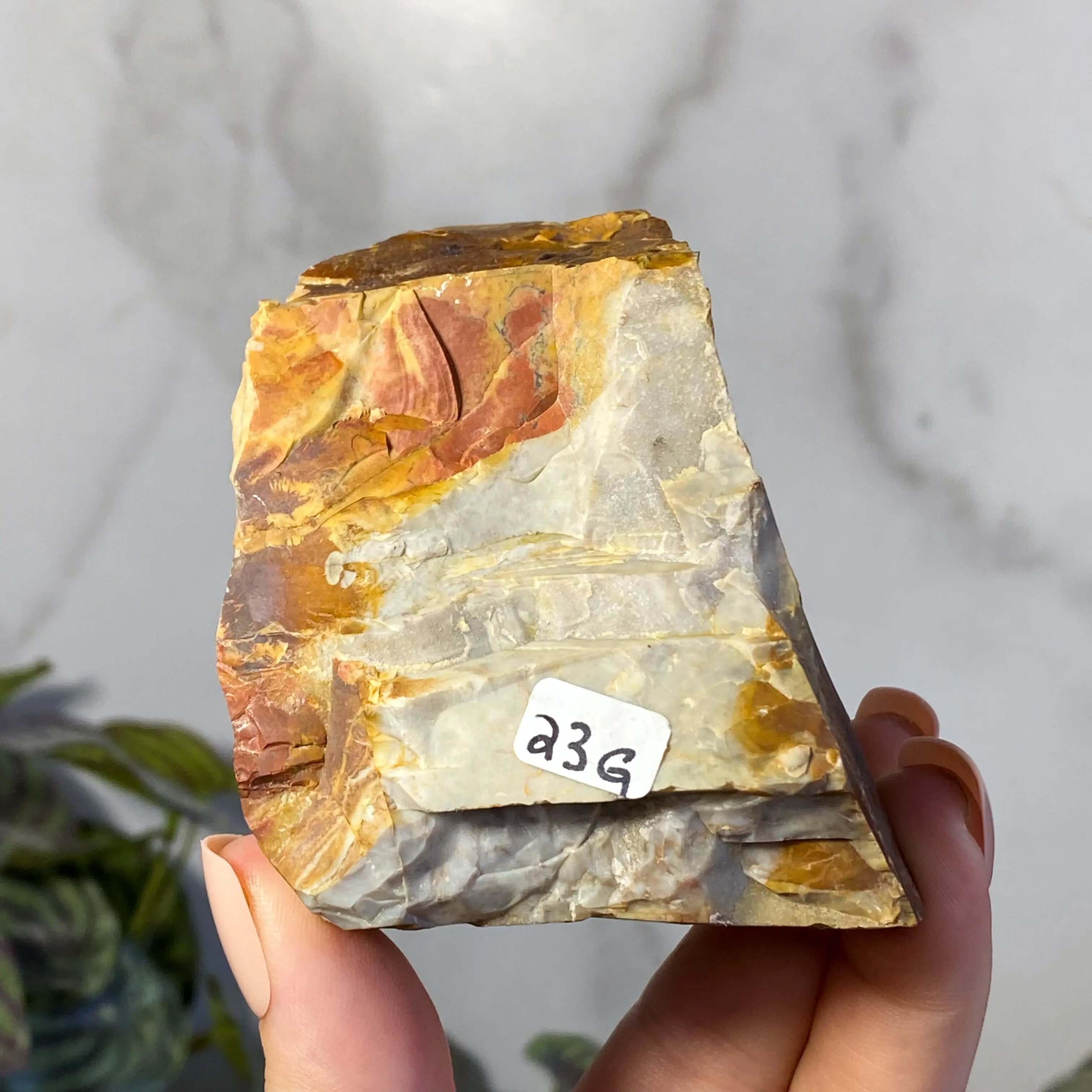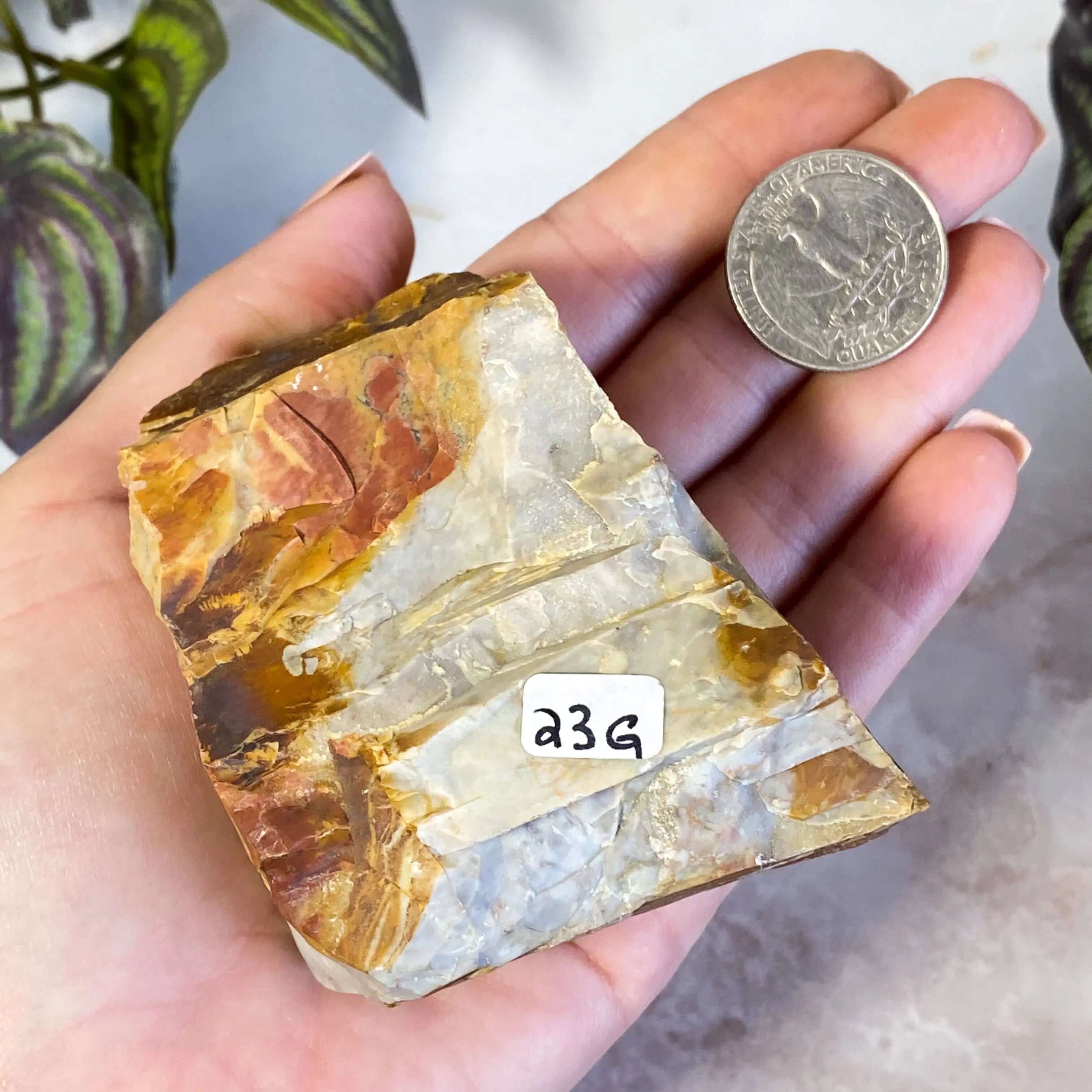 Ohio Flint | Stock G
Sale price

$18.40
Regular price

$23.00
(/)
Ohio flint is a type of chert or flint that was created from the silica-rich sedimentary rocks found in Ohio. It is known for its beautiful patterns and colors, ranging from creamy whites and grays to rich browns and reds.
Ohio flint has been used by indigenous peoples for thousands of years to create tools and weapons due to its hardness and durability. Today, Ohio flint is highly sought after by collectors and lapidary artists for its unique beauty and historical significance.
Ohio flint is a stone with powerful metaphysical properties, believed to enhance mental clarity and stimulate creativity. It is also thought to promote feelings of courage, strength, and perseverance, making it an excellent choice for those in need of motivation or facing challenging situations.
Ohio flint is also said to have grounding properties, helping individuals connect with the earth and feel a sense of stability and balance. It is believed to resonate with the root chakra, helping to clear blockages and promote a sense of security and grounding.
You will receive the exact (1) piece shown.

Choose options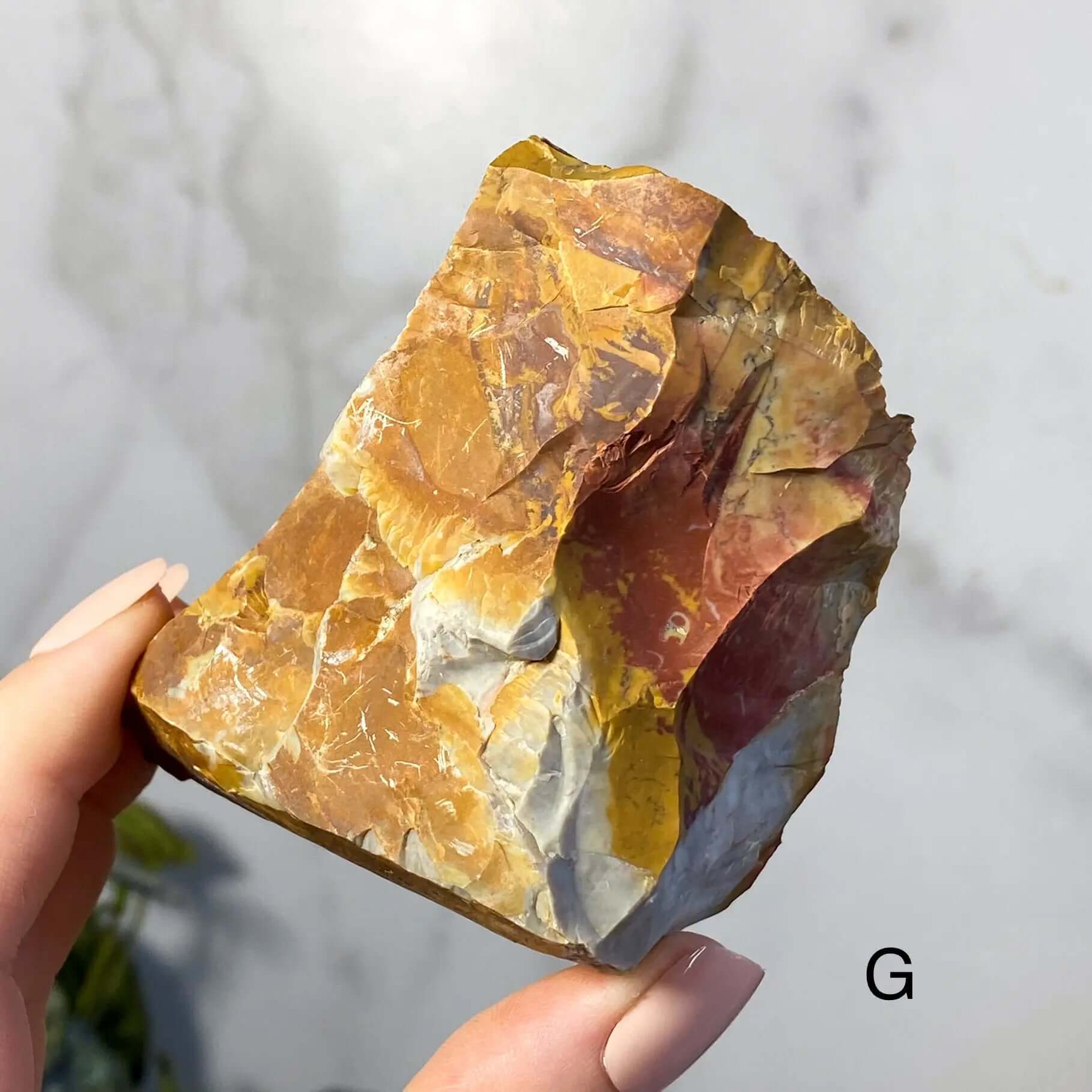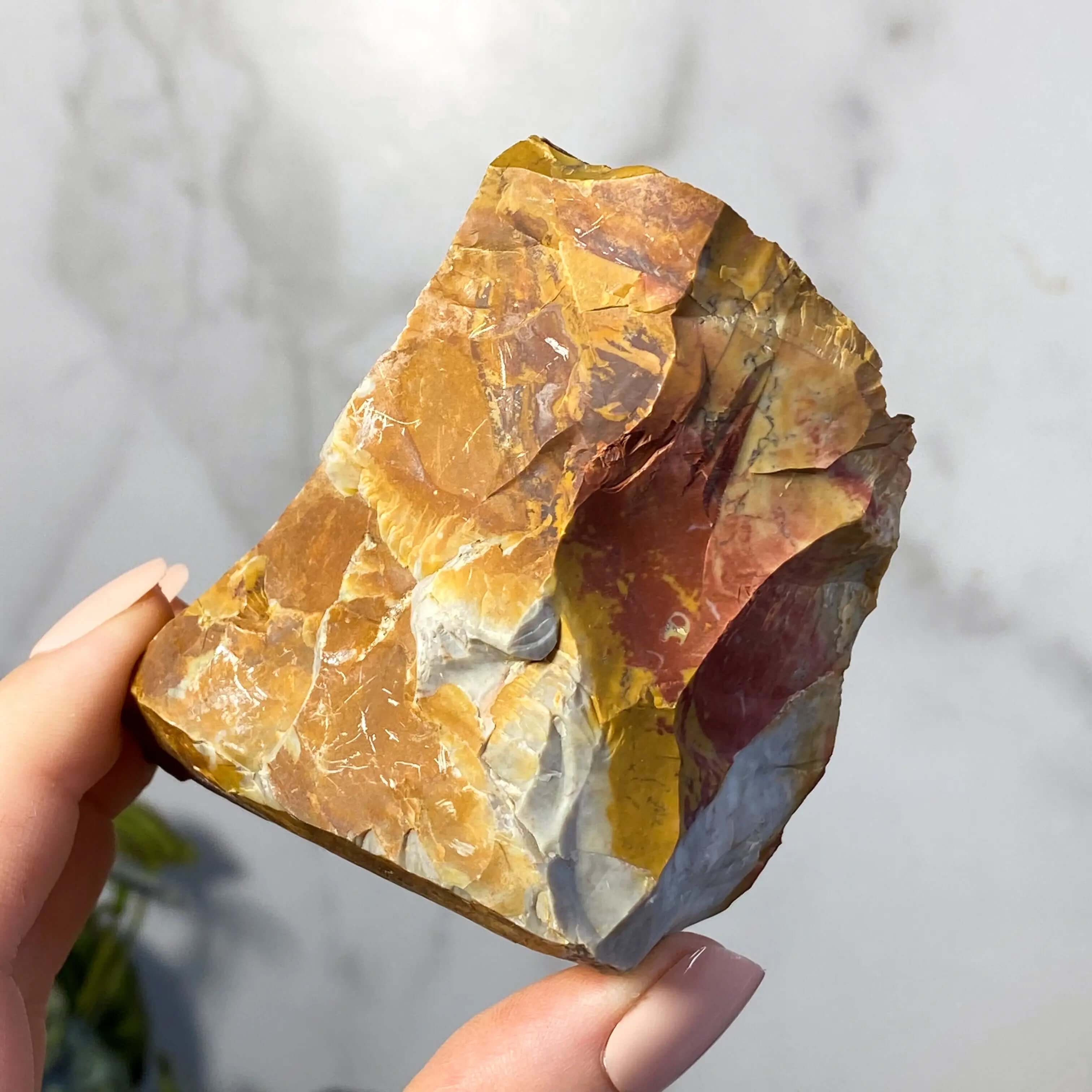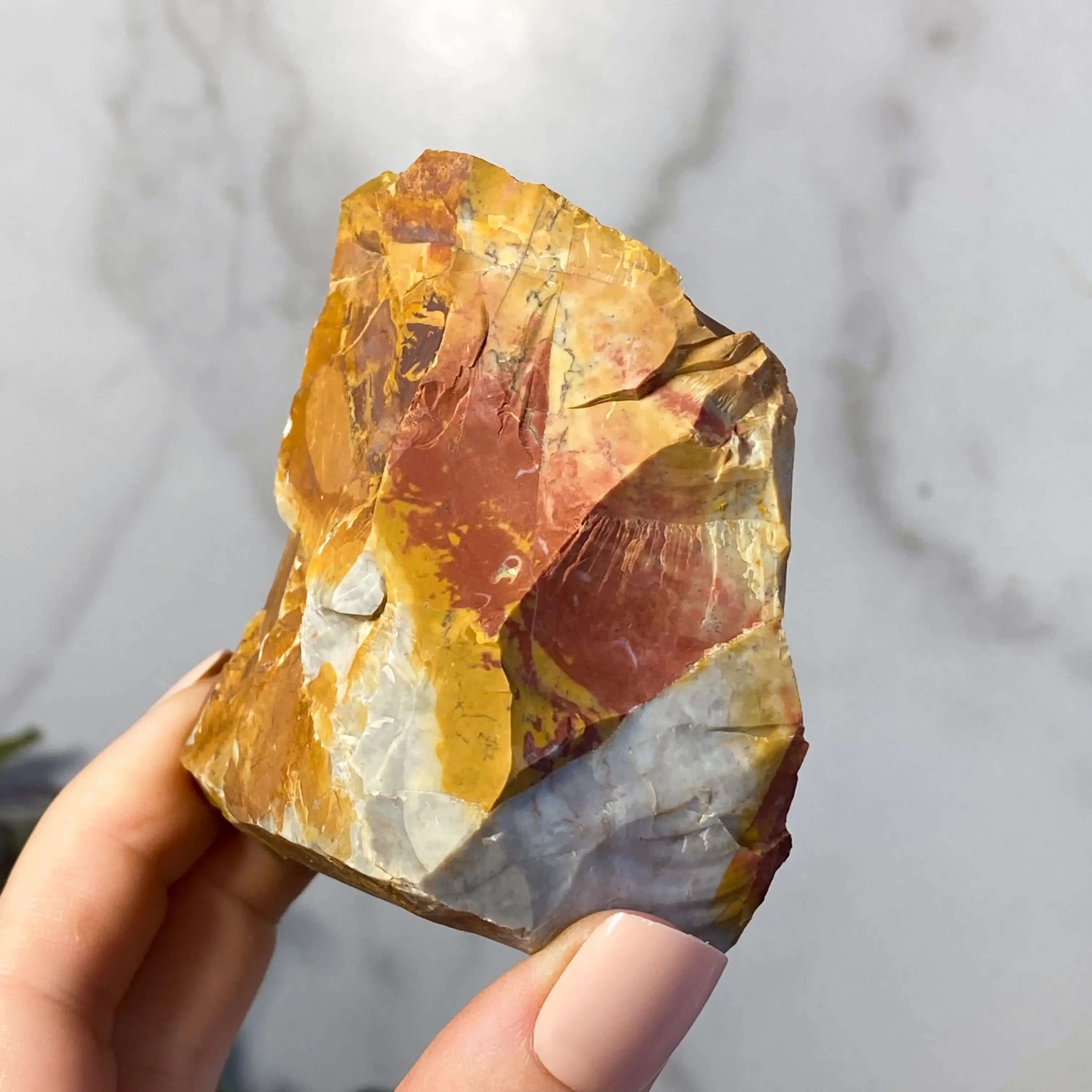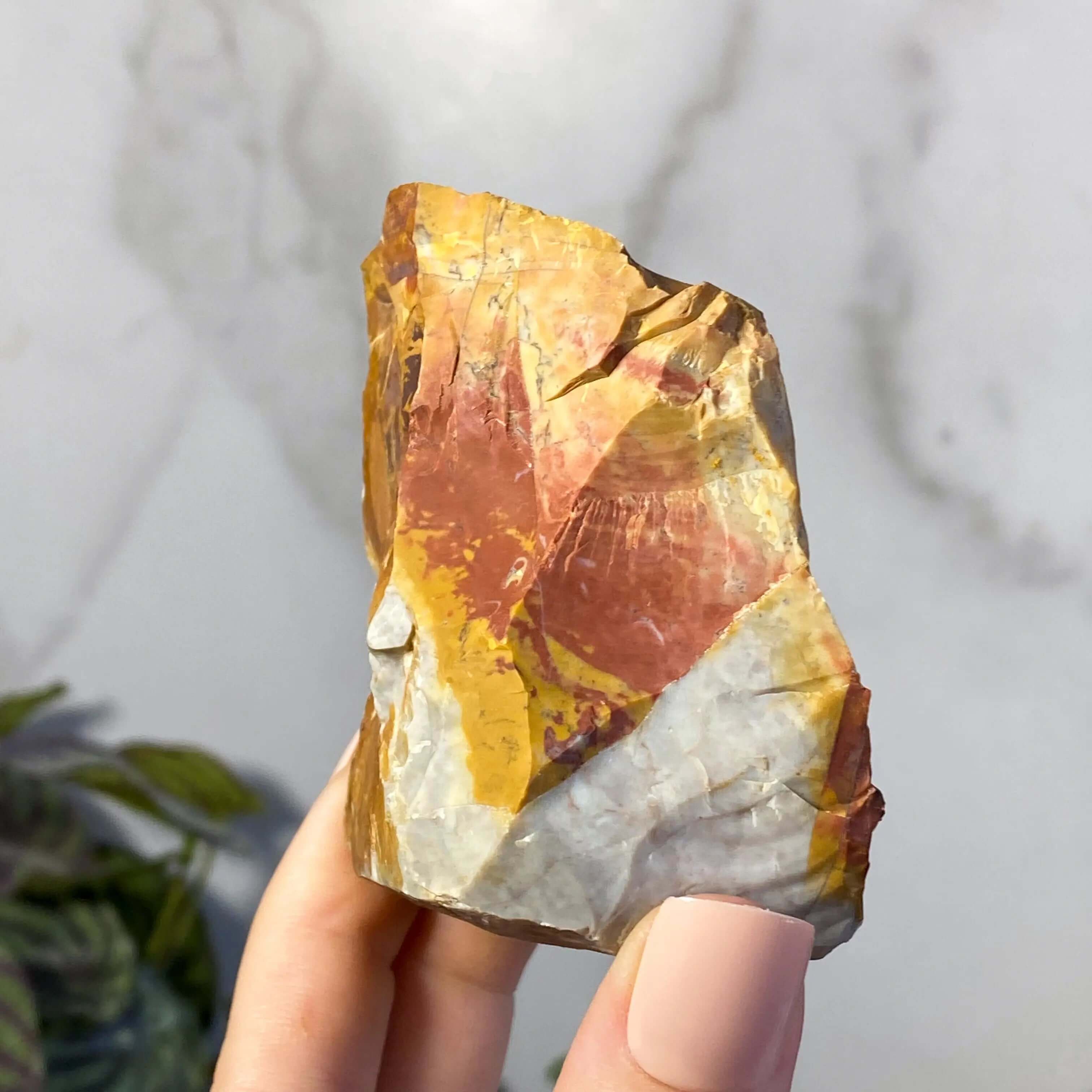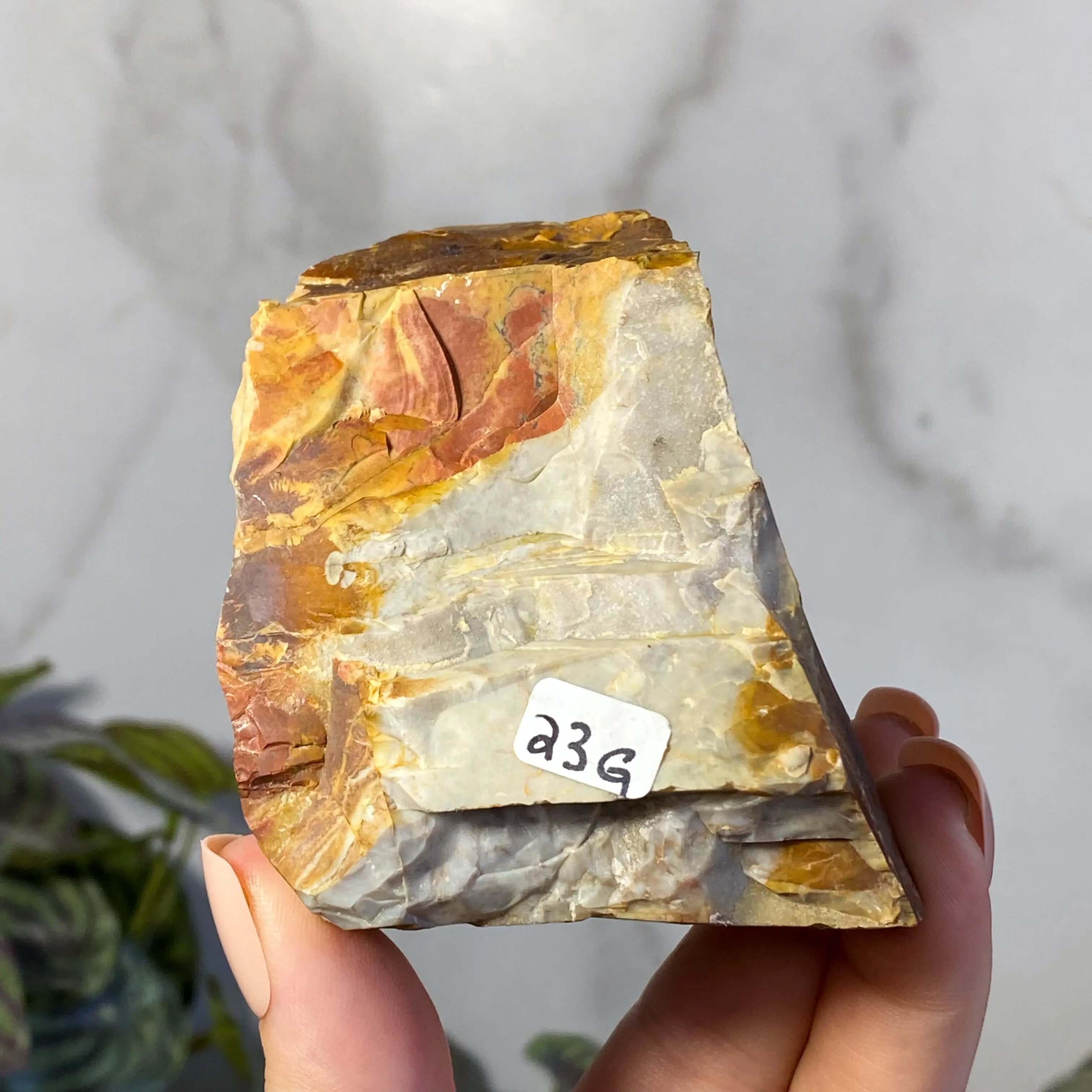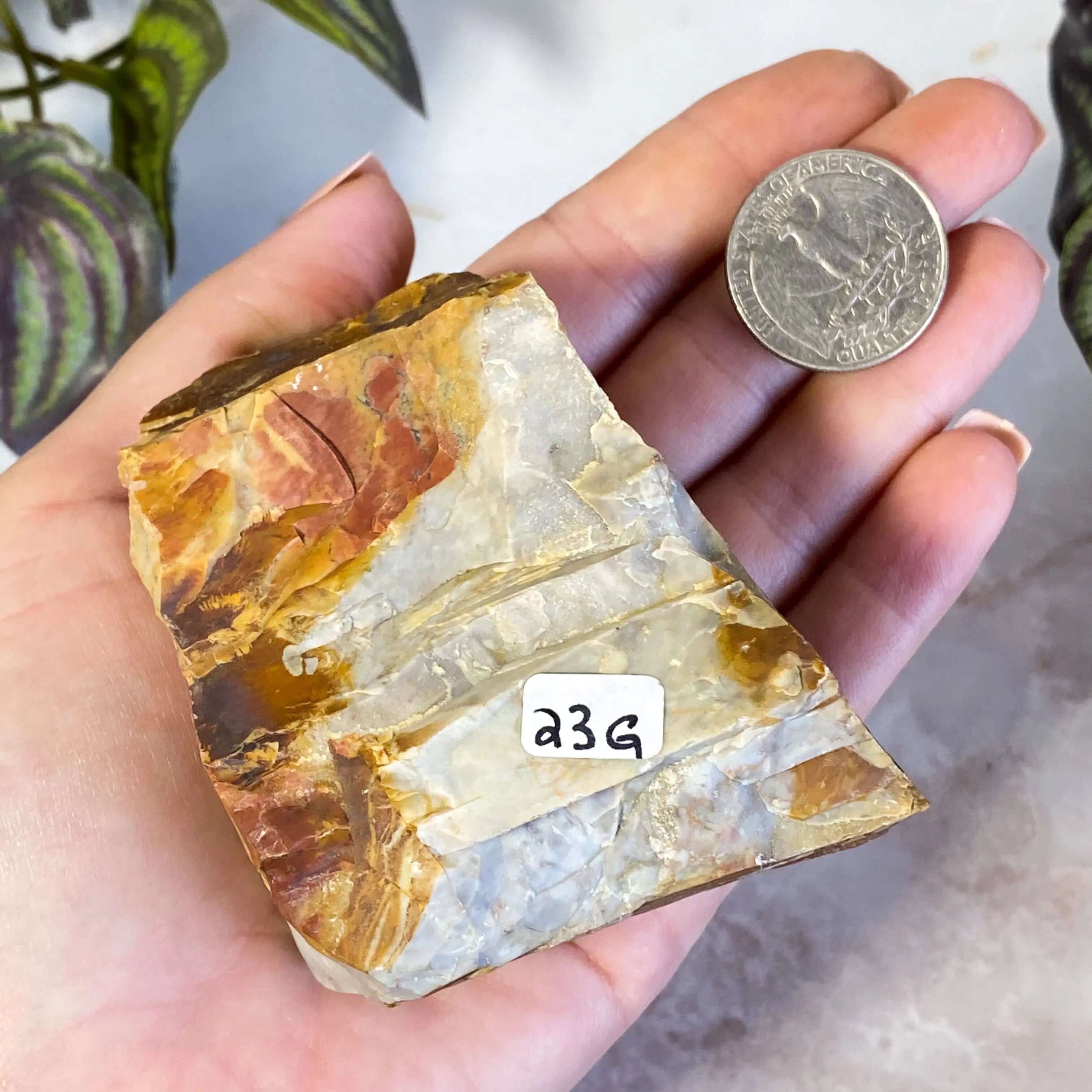 Let customers speak for us